Friends & Foes? Jennifer Aniston & Chelsea Handler's Feud Exposed!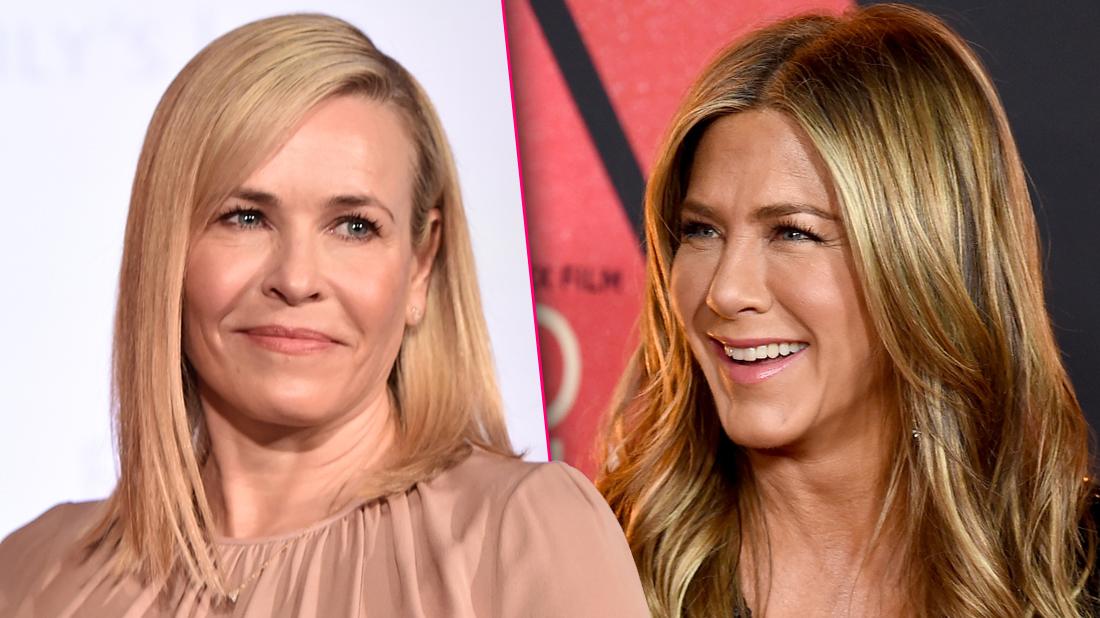 Jennifer Aniston and Chelsea Handler's friendship has been one of Hollywood's wildest rides!
The two became unlikely BFFs after the former Friends star appeared on Handler's E! late night comedy talk show, Chelsea Lately.
America's actress sweetheart and the foul-mouthed bad girl comedienne hit it off and enjoyed dinners, red carpet appearances, and even vacations to Mexico together.
Aniston and Handler became so close that in 2012, Aniston announced at Glamour's Women of the Year awards, "I'm madly in love with the one and only Chelsea Handler!"
Article continues below advertisement
The funny lady always had Jen's back and blasted Angelina Jolie, who stole Aniston's first husband Brad Pitt.
But sources told RadarOnline.com that after Aniston married second husband Justin Theroux, the actress got upset with Handler for allegedly blabbing secrets about her life and marriage.
Insiders said Aniston gave the boozy blonde the boot, freezing Handler out of her A-List circle of friends.
They buried the hatchet in epic fashion, however, when Jen invited Handler to her star-studded 50th birthday party in February 2019.
Did Handler do a mea culpa? She just admitted to Howard Stern while promoting her new memoir, Life Will Be the Death of Me…And you too!, that her own anger issues have caused trouble with friendships and she's gone through therapy to work on her issues.
Scroll through RadarOnline.com's gallery for more on the friends' highs and lows and how their feud suddenly ended.
You Gotta Have Friends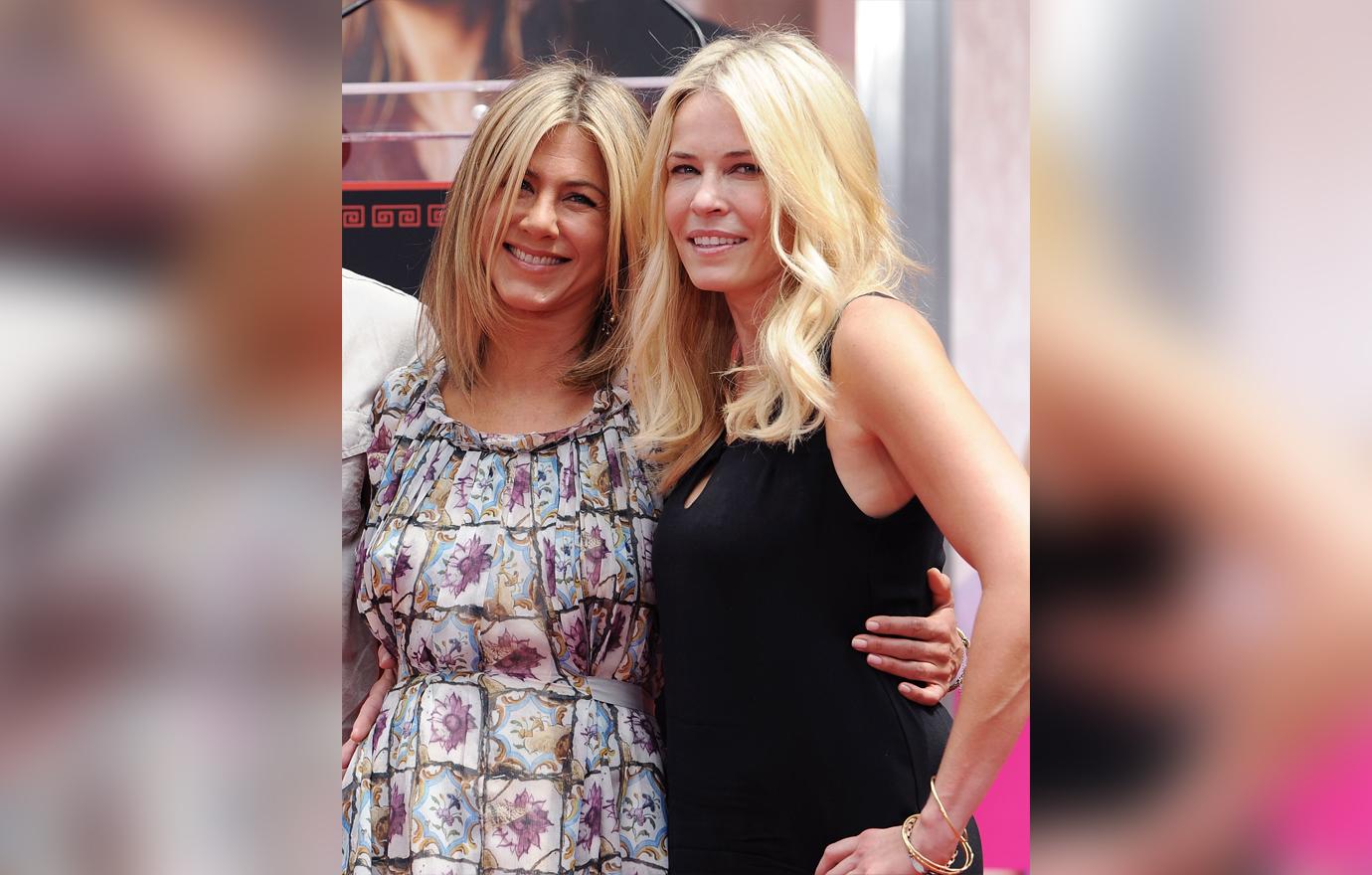 Aniston and Handler first become close after the actress appeared on the comedienne's talk show. Their on-camera chemistry bled over into real life.
Article continues below advertisement
A BFF Blast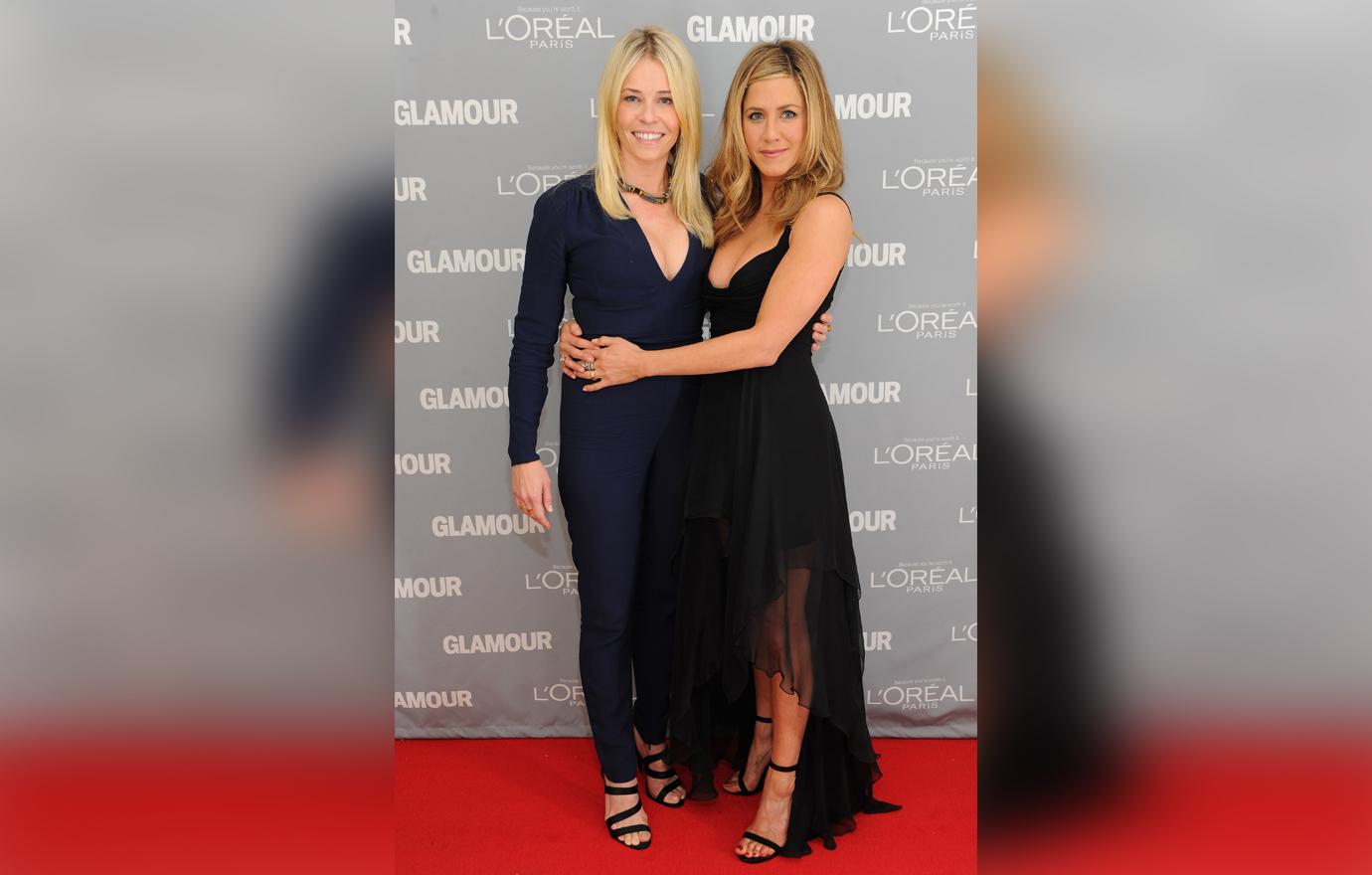 The women went on vacations together, gushed about their friendship in interviews, and in 2010, they even shared Thanksgiving.
Article continues below advertisement
Loyalty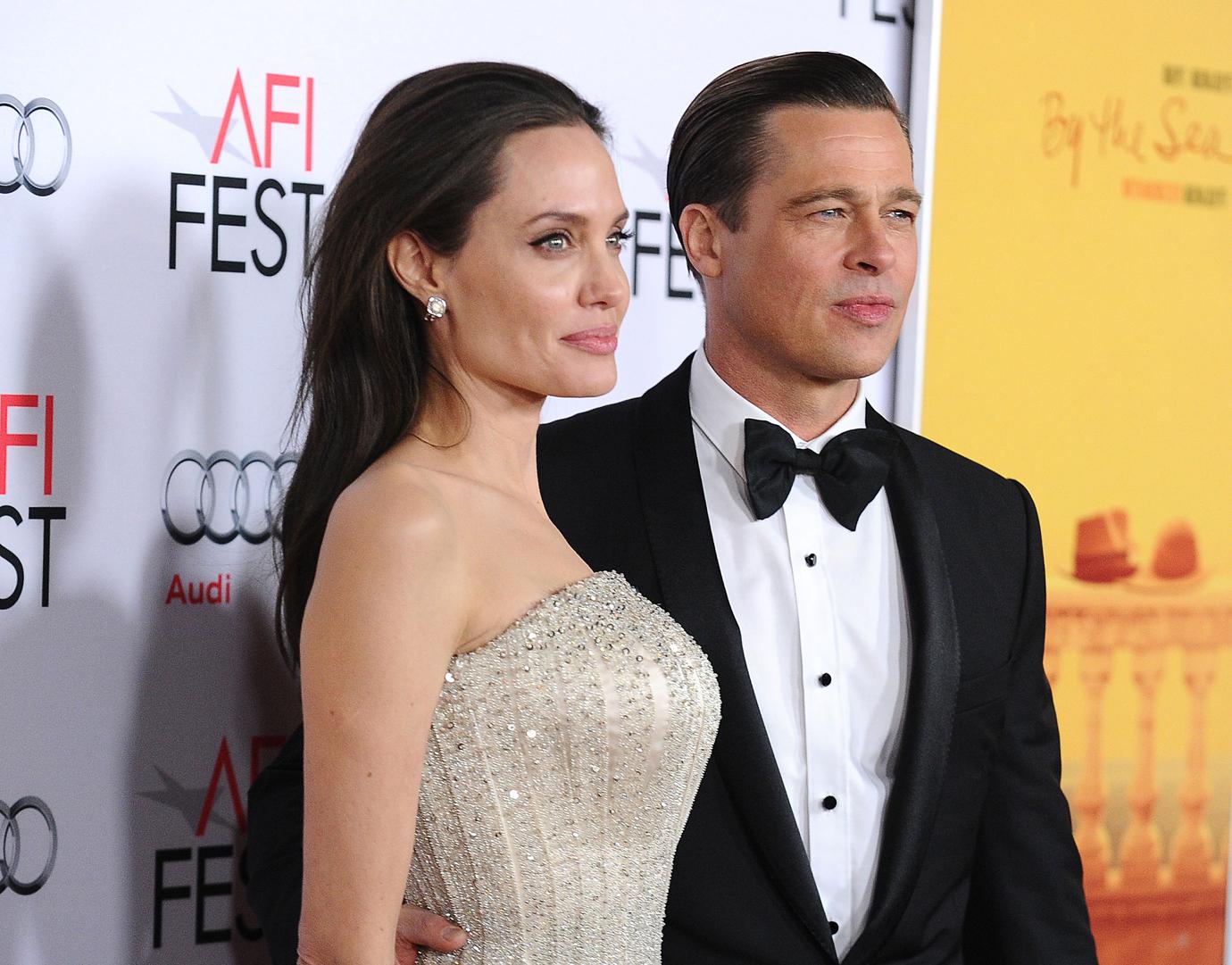 Handler was so devoted to Aniston that she took shots at her pal's love rival Jolie. In 2013, Handler said of Jolie, "She seems like a demon. It has nothing to do with Jennifer. As a woman, I know when you see somebody walking across the room that's a bad girl. I just don't like Angelina Jolie. I don't think she's a girl's girl. I like girl's girls!" That was the perfect description of Aniston.
Article continues below advertisement
Elite Company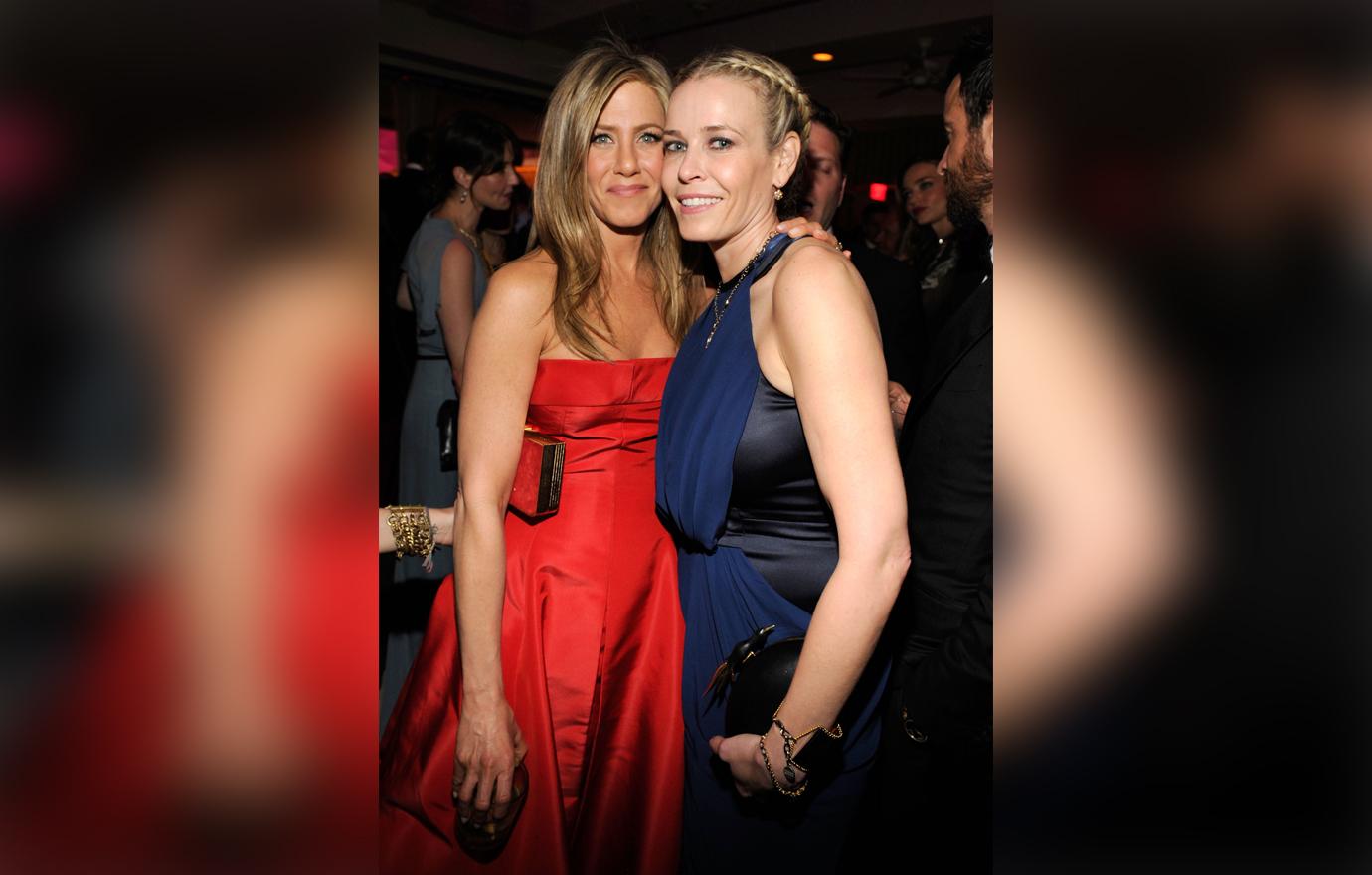 When Aniston had a very private wedding to actor Justin Theroux in August 2015, Handler was one of the guests.
Article continues below advertisement
Handling Jolie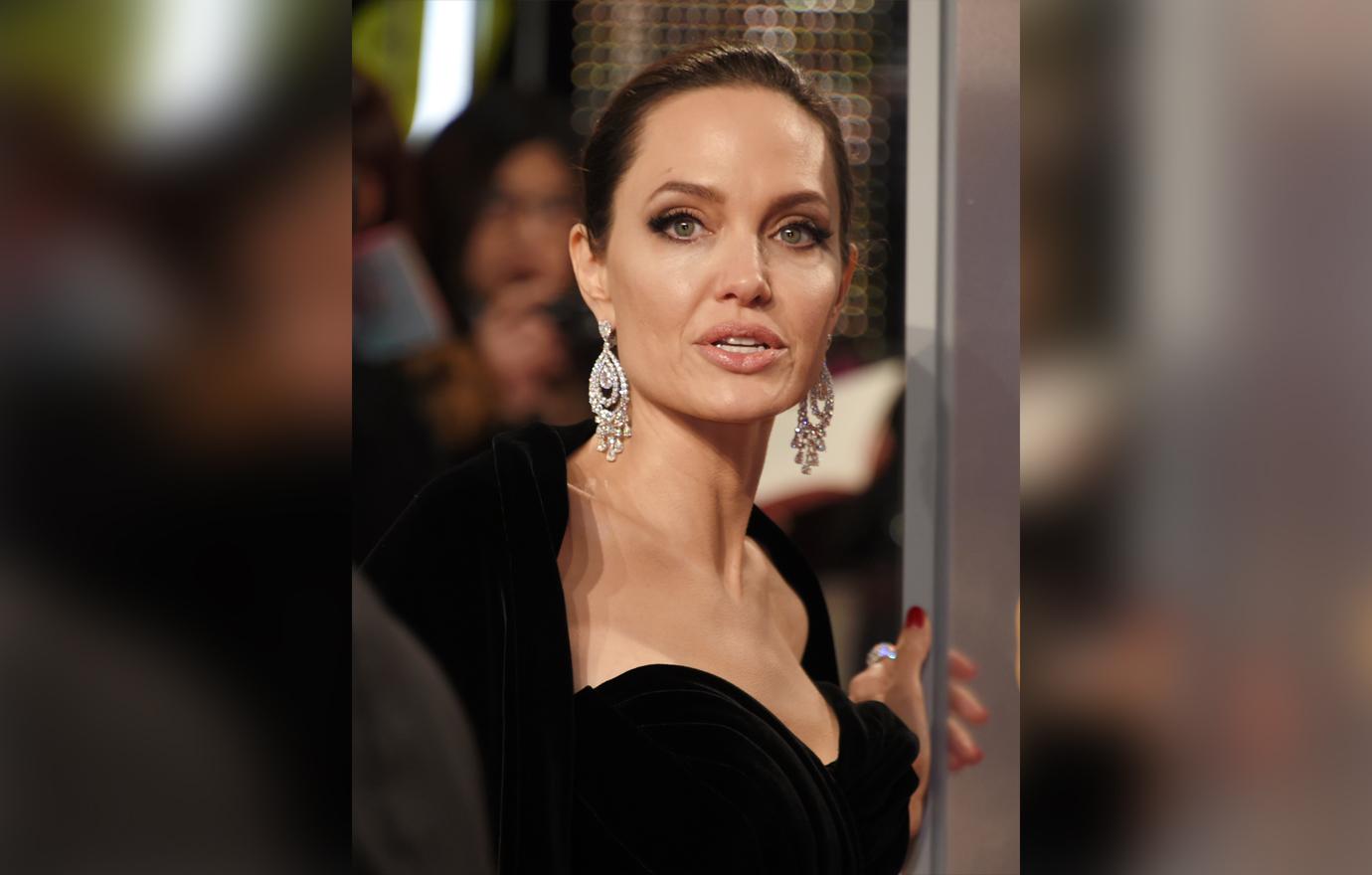 On her Netflix talk show in 2016, Handler blasted Jolie again. Aniston must have been secretly smiling when Handler referenced Jolie's divorce from Pitt after their love triangle scandal. Handler remarked of Pitt's relationship with Jolie, "he married a f***ing lunatic."
Article continues below advertisement
Feud Begins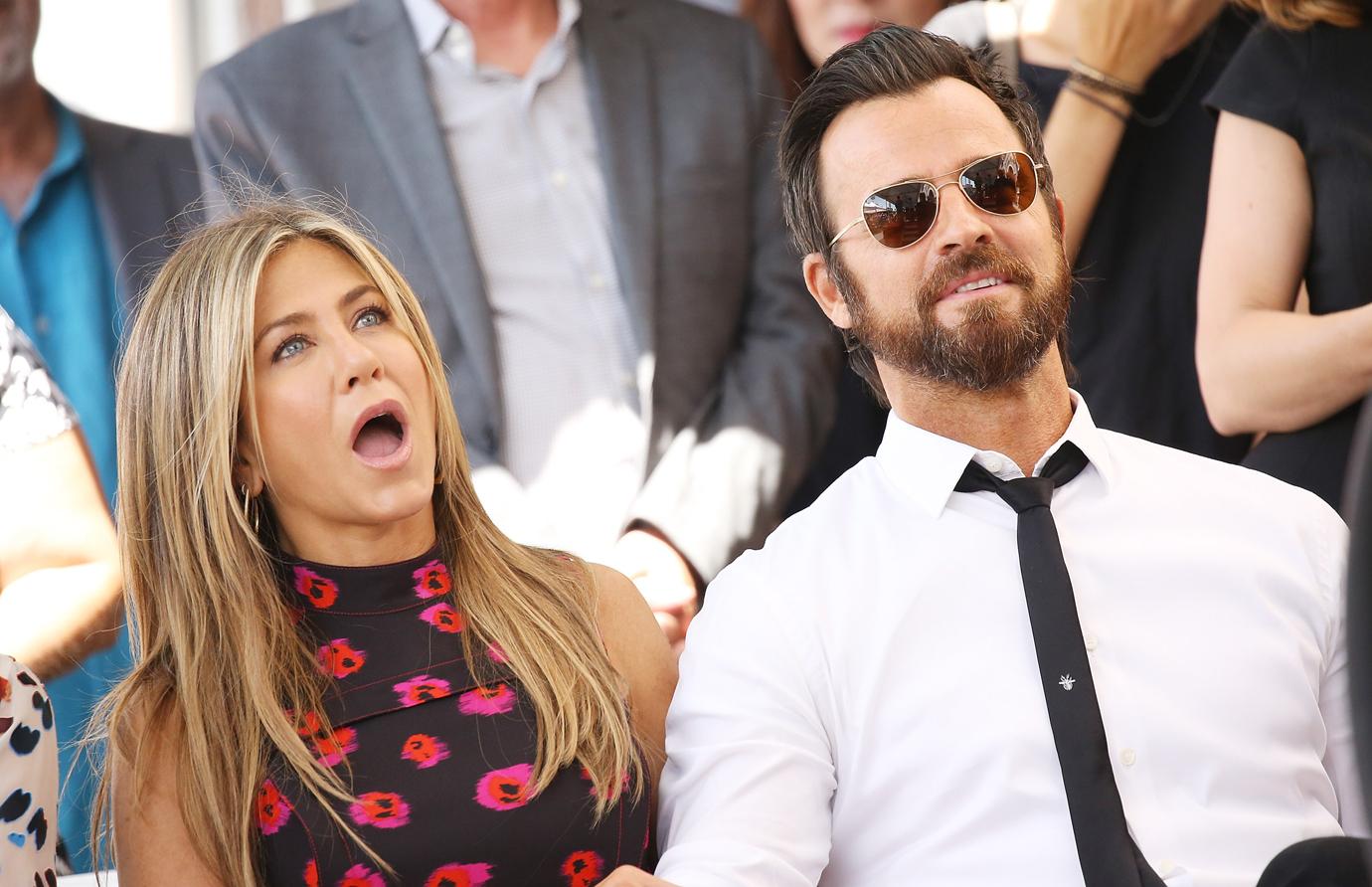 RadarOnline.com exclusively revealed that a source said the friendship ended in 2017 when Aniston had accused Handler of spilling secrets about life with Theroux. Later, Aniston was outraged when Handler, who never liked Theroux, gave her friend an "I told you so attitude" about Jen's second marriage flopping. She officially split from the actor in February 2018.
Article continues below advertisement
Not Holding Back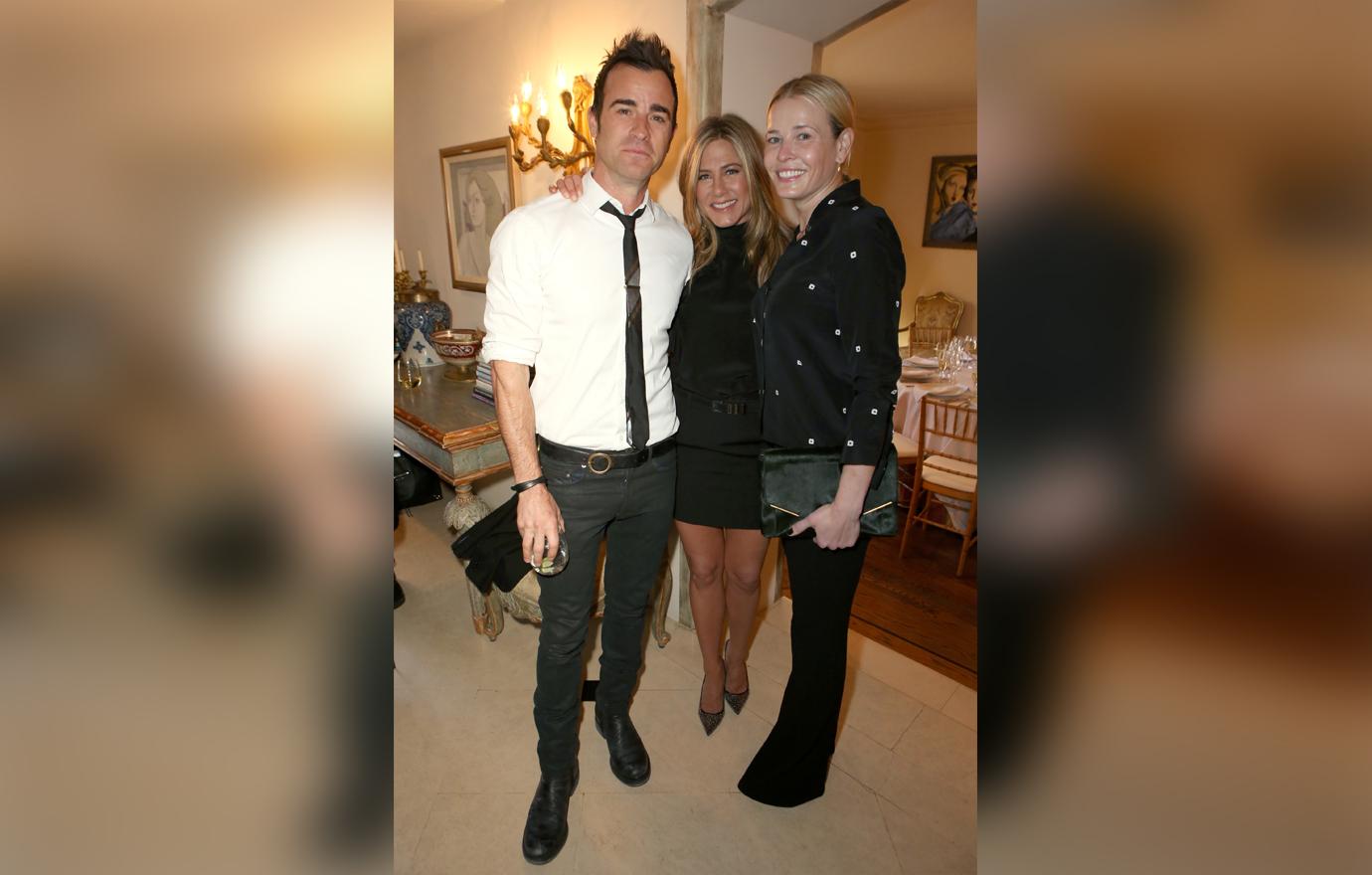 A source elaborated to RadarOnline.com that Handler's big mouth had led to Jen ending their friendship. "Chelsea didn't think much of Justin, but she said from the get-go that Jen would need to readjust her expectations and treatment of him if they were to stand a chance," the insider said.
Article continues below advertisement
Coming Clean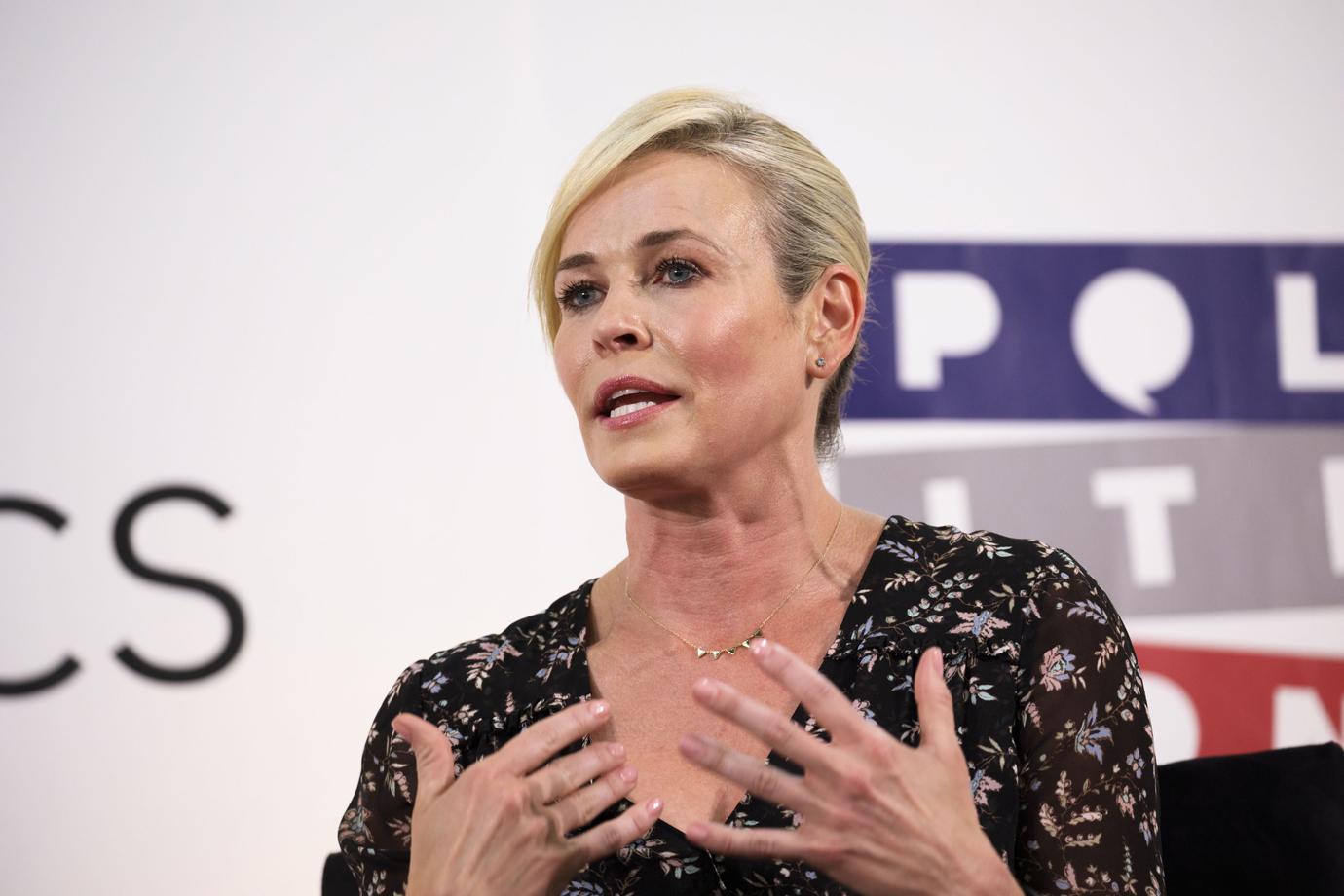 Handler has revealed her friendship issues while promoting her new book. On Howard Stern's show, she sobbed that her anger issues caused problems with friendships, in an implication that might have affected her and Jen. "I'm a great friend, but if you piss me off, you're out," Handler told Stern. "I was so angry for a long time, and didn't know why."
Article continues below advertisement
My Bad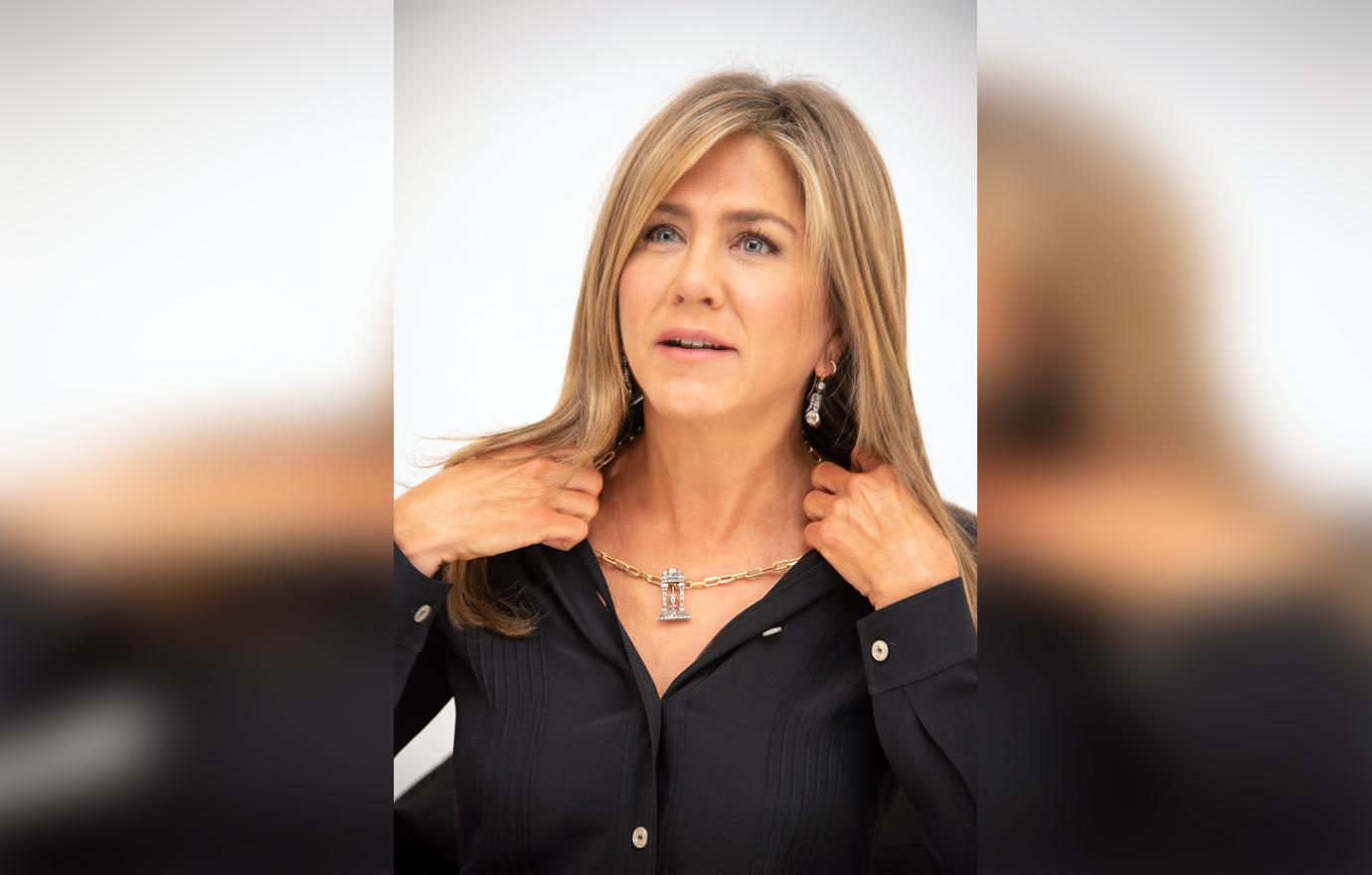 In 2017, Handler was banned from Aniston's elite A-list circle of gal pals that included her former Friends co-star Courteney Cox and Ellen DeGeneres. Jen's publicist Stephen Huvane had also repped Handler for years, but a source said he "dumped Chelsea after she had a huge blowup with Jennifer — one of his very top-priority clients."
Afterwards, Handler acknowledged to friends she was at fault for the friendship split, an insider exclusively told RadarOnline.com.
Article continues below advertisement
Feud No Fun
The comedienne was devastated during her separation from Aniston, a RadarOnline.com source said. "Chelsea knows that she really messed things up with her Jen. "And the worst part is that now Jennifer has turned everyone against her," the insider noted about Aniston's Hollywood posse.
Article continues below advertisement
Working On Herself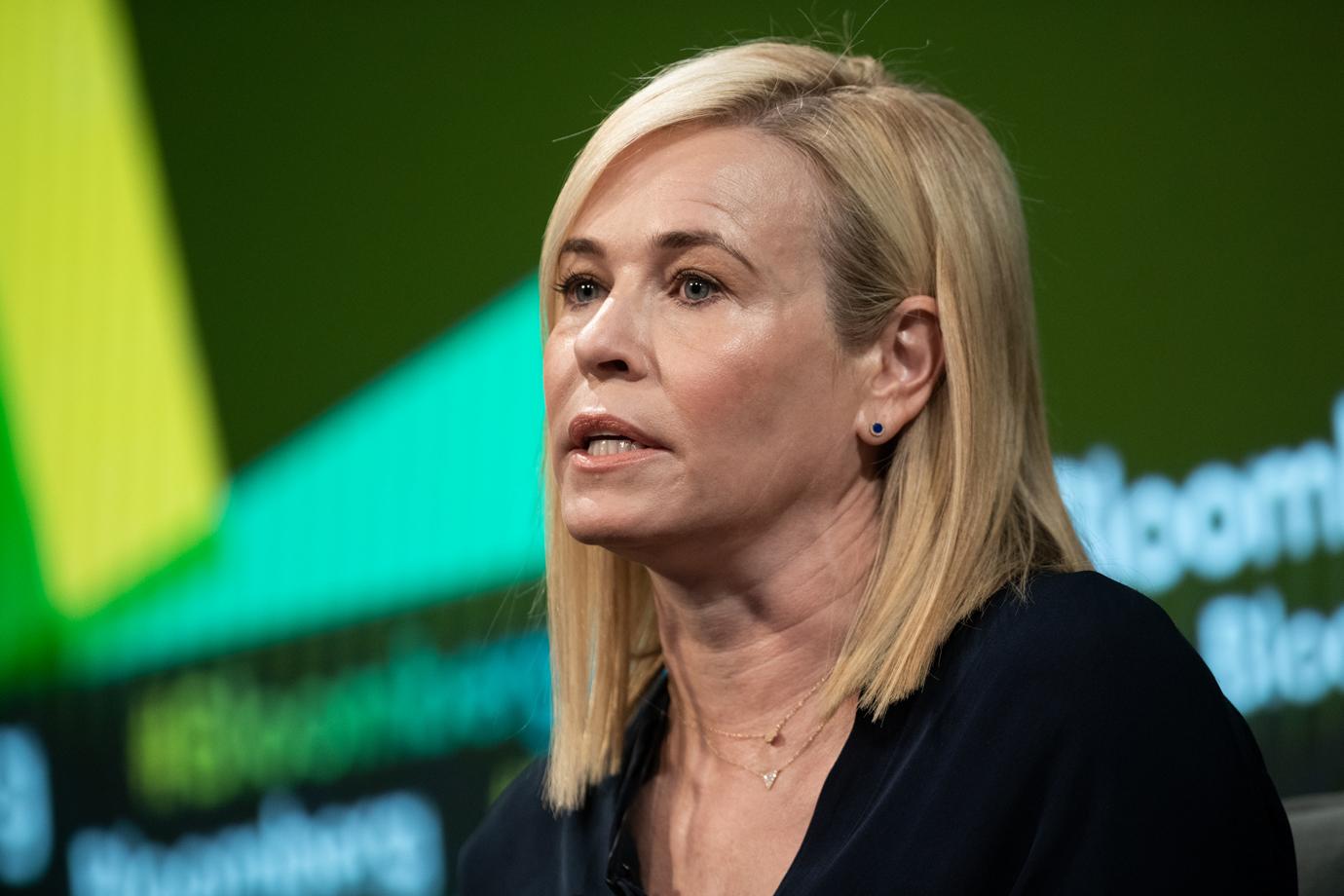 In her upcoming memoir, Life Will Be The Death Of Me…And You Too!, Chelsea has written about her journey seeking therapy and working on her flaws. One of those flaws, she revealed, was severing friendships at the drop of a hat. "I have a very out-of-sight, out-of-mind attitude when it comes to people," Handler quoted herself telling a therapist. "It seems harsh, but I really just stop thinking about people once a relationship has been severed." But she has mended fences with Jen.
Article continues below advertisement
Therapy Time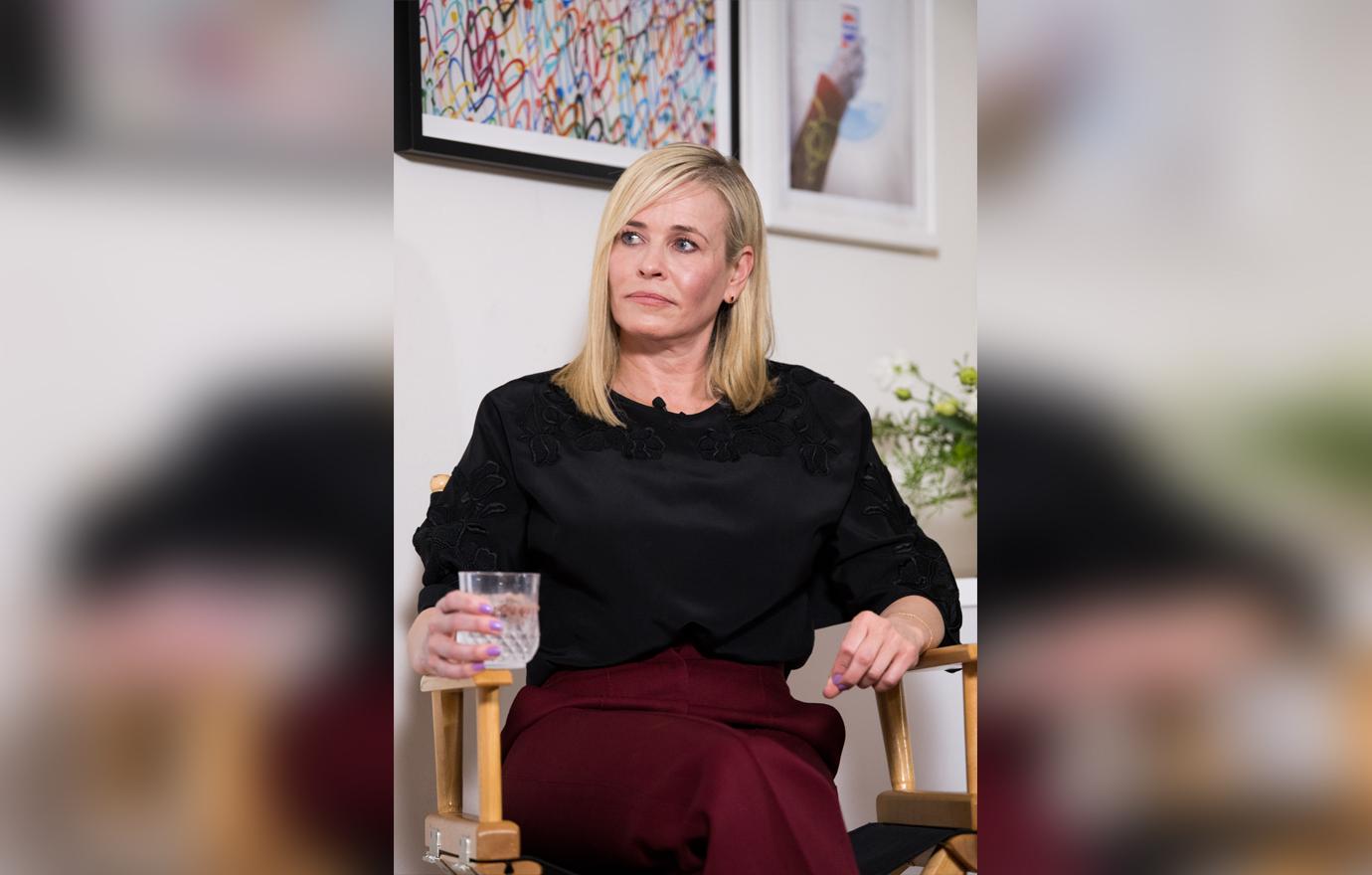 While Handler does not name Aniston directly in the book, she explained that therapy has helped her work on herself and relationships. "I was stripping away all the layers of protection I had spent years fortifying….," she wrote. Visiting a therapist might have well allowed Handler to repair her broken friendship with Aniston.
Article continues below advertisement
All Is Forgiven?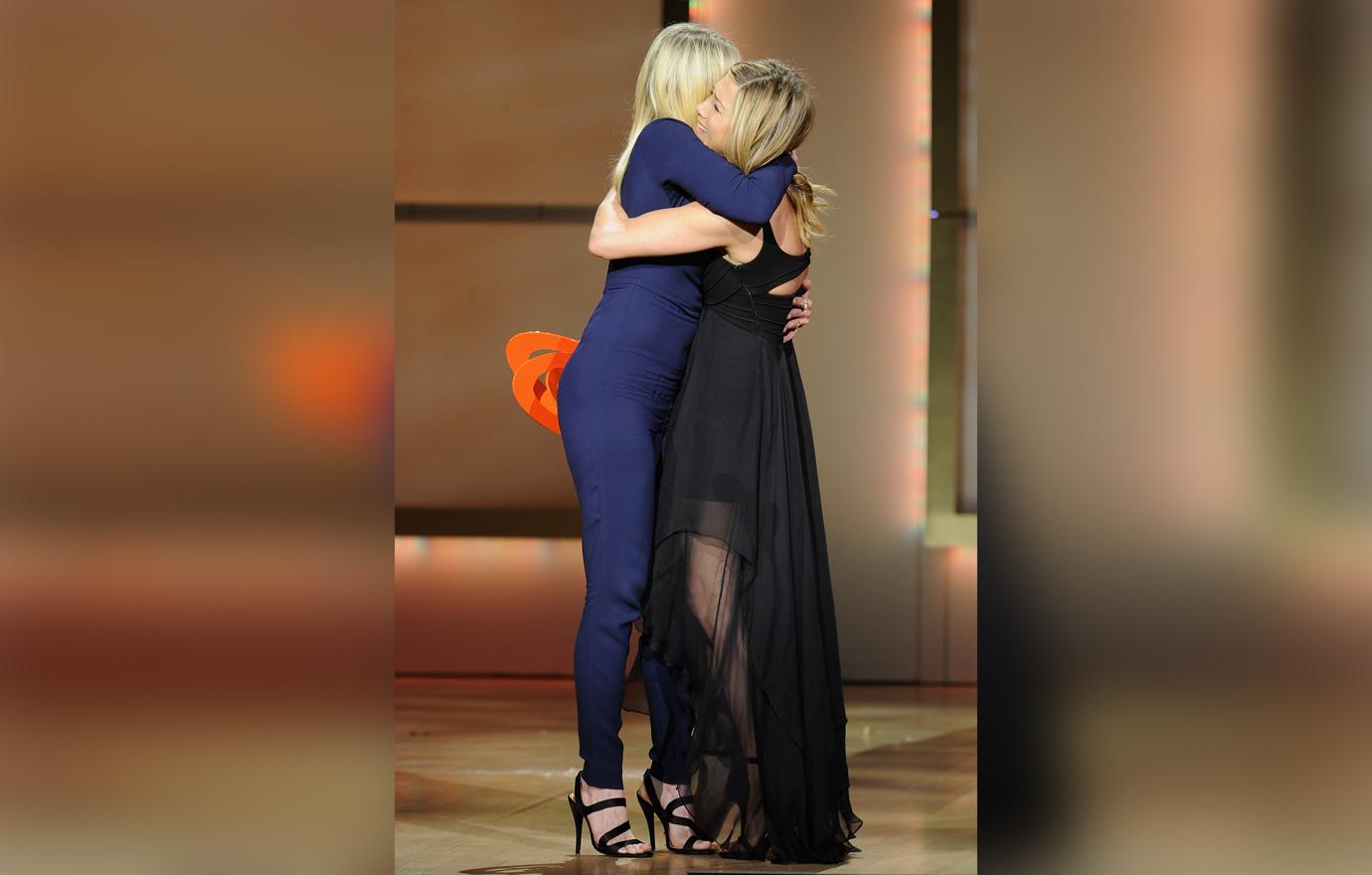 Article continues below advertisement
Feud Over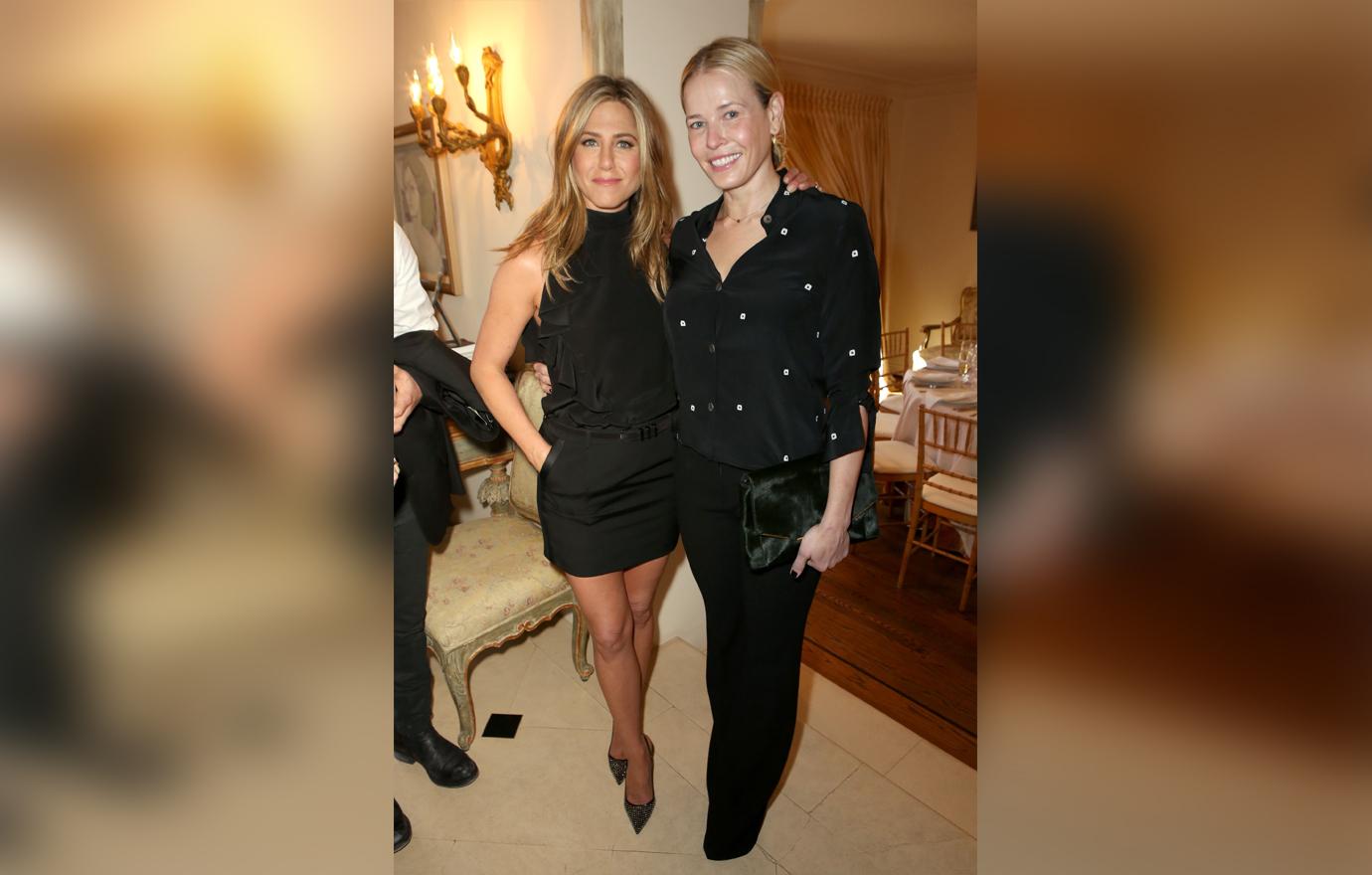 An insider recently revealed to RadarOnline.com that Handler and Aniston are close once again. They have "moved past it and are friends again."