Britney Spears Sends Heartfelt Message To Sons After Being Appointed New Conservator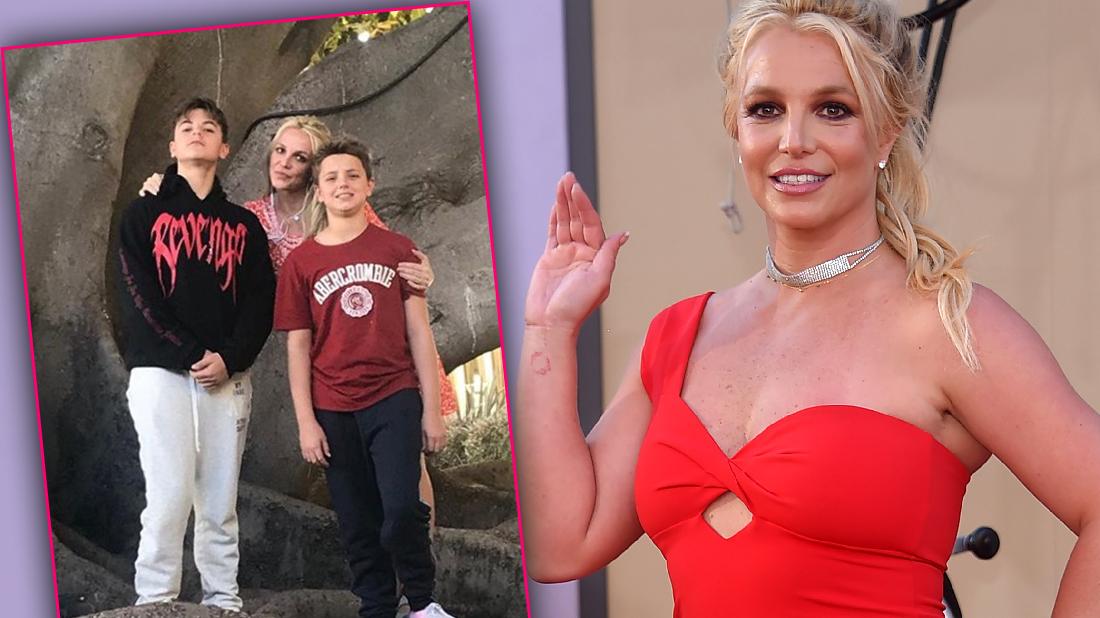 Hours before her son Jayden Federline's 14th birthday, Britney Spears took to social media to wish him well, but made sure to send a loving message to both he and his brother Sean Preston.
"Oh how they've grown... Mamma loves you guys very very much!!!!" Britney wrote, adding, "May you get all your bday wishes and more."
As readers know, Spears, 37, and her ex husband Kevin Federline, 41, came to a custody agreement that allows her to have her sons for 30 percent of the time.
Article continues below advertisement
An insider exclusively told Radar she blamed her father for the downgrade in her custody.
Radar also reported Federline filed a police report against Jamie Spears, claiming he abused Sean.
At the time, Britney allegedly removed the children from Jamie and brought them back home, where they later stayed overnight at Kevin's.
"She tried to do the right thing, and she's getting punished and she's mad," a source exclusively told Radar.
Since then, Jamie stepped down from his role as her conservator due to "personal health reasons" and her care manager Jodi Montgomery has been appointed the role temporarily.