Angelina's Son Maddox Snubs Bad Dad Brad In Shocking Video Interview On His College Campus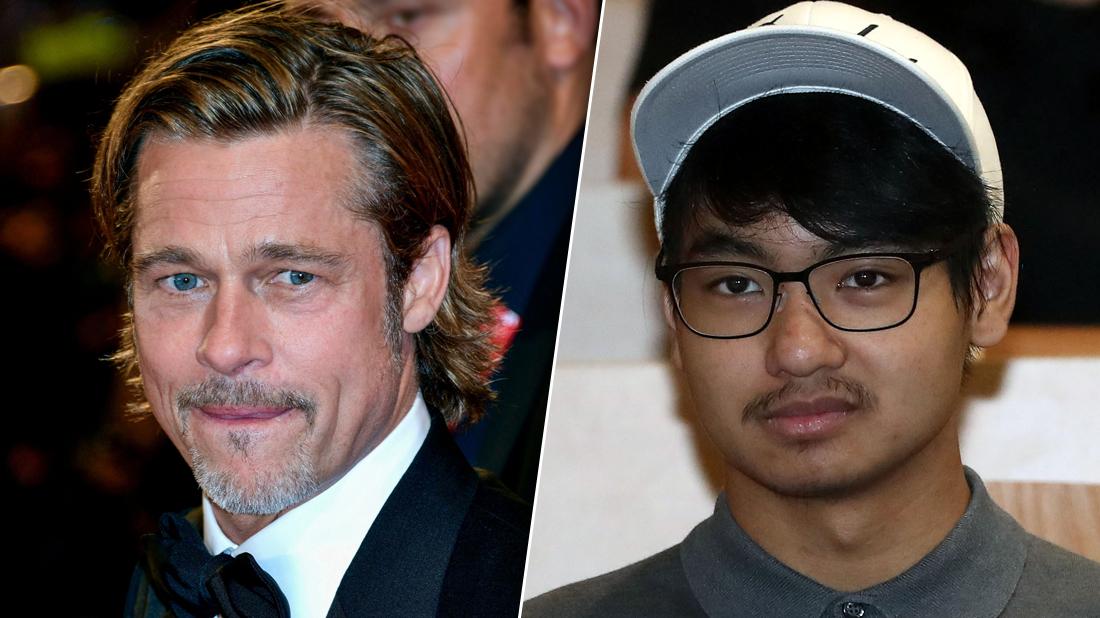 Article continues below advertisement
"Whatever happens, happens," a shy Maddox told In Touch.
Maddox, who also revealed to the outlet he "thinks" his brother and sisters are happy he's studying 6,000 miles away from his home in Los Angeles, told the reporter he won't be going to K-pop clubs because he's a "diehard punk fan."
RadarOnline.com readers know Brad and Maddox have had a complicated relationship ever since they got into an allegedly heated fight while aboard a private plane in 2016. The brawl reportedly caused Angelina, 44, to file for divorce from Brad, 55, and to fight tooth and nail for custody of their six kids.
And while Brad now gets to see his kids much more often, he has yet to repair his relationship with Maddox. In August, the Maleficent actress was pictured celebrating her eldest son's 18th birthday in Ohio — and Brad was nowhere to be seen.
As RadarOnline.com readers know, Brad's relationship with his six kids has been strained since his nasty divorce from Angelina in 2016.
Sources told RadarOnline.com in April that the father of six was eager to take the summer off to "make up for lost time" with them. Brad is "desperately trying to use this opportunity to rebuild his relationships with Maddox and Pax," shared the insider.
Article continues below advertisement
Brad currently has joint physical and legal custody of his children. But despite the actor's best efforts, his eldest kids want nothing to do with him, sources previously told RadarOnline.com exclusively.
"His eldest kids never want to see him, and that hurts him. They're on Angie's side – and always have been," a source said.
Plus, a judge ruled in June 2018 that Maddox's "preference" would be "primary" in determining his custody arrangements with Brad due to his "age and maturity," court documents obtained by RadarOnline.com revealed.
Maddox is currently studying bio chemistry at Yonsei University in South Korea. Sources told PEOPLE that Angelina is "very proud" of her oldest child of six, but Brad has yet to provide a comment on the milestone.
Despite his family drama, Brad has been thriving since his split from Angelina.
The actor has been linked to a series of beauties including design professor Neri Oxman, and ex-wife Jennifer Aniston. Still, he seems to be currently single.