Tori Spelling Still Owes $87K In Bank Lawsuit Despite 'BH90210' Paycheck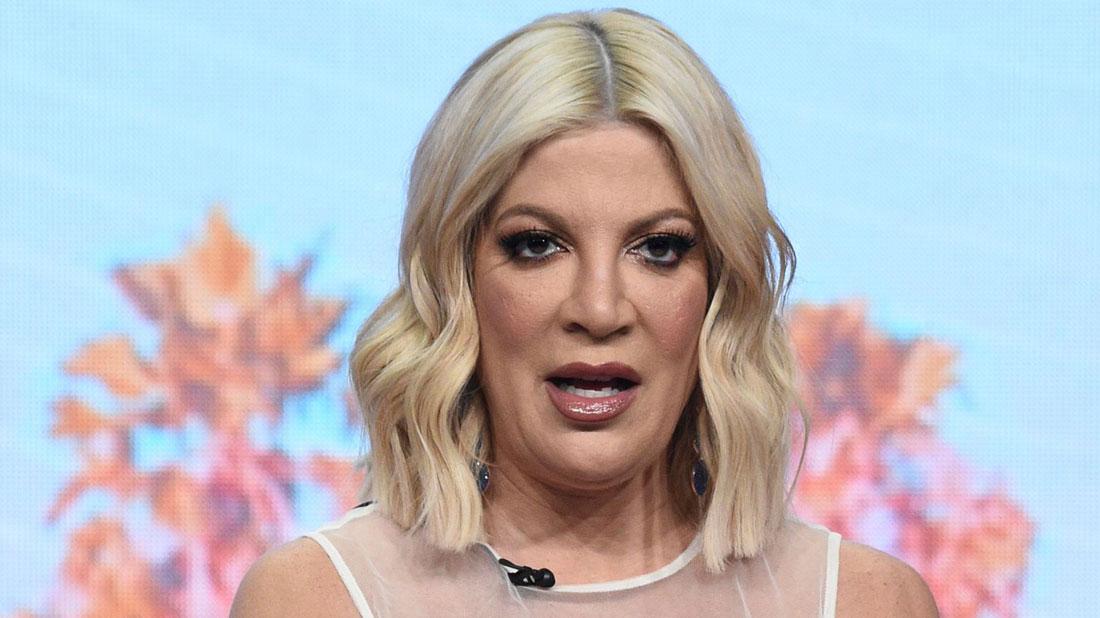 Tori Spelling was ordered to pay over $87,000 to American Express back in 2016 after she failed to make credit card payments. But RadarOnline.com can exclusively reveal the BH90210 actress has barely made a dent in paying off the judgment as of June 2019.
In court papers obtained from Superior Court of Los Angeles, the remaining balance of the judgment is $87,973.25 as of June 25, 2019.
The amount of $563 was added in post-judgment costs.
Article continues below advertisement
A payment of $331.30 was credited to the judgment. It is unclear if Spelling made the payment or if additional payments were made after June 25.
American Express sued the mother-of-five in January 2016 for failing to pay her credit card bills. She was ordered to pay back $87,594.55 in October 2016.
As RadarOnline.com reported, American Express Bank filed a writ of execution order on January 4, asking the Los Angeles County Sheriff's Department to take possession of the $88,246.55 she still owes.
Spelling, 46, and her husband Dean McDermott, 52, are also in a bitter legal war with City National Bank after failing to pay back a $400,000 loan.
The bank was awarded a judgment of $202,066 in 2017. The bank later claimed they never paid and a bench warrant was issued after she failed to appear in court.
The warrant was dissolved in April, as she agreed to provide documents during a meeting with attorneys.
Article continues below advertisement
But the mother-of-five's legal woes haven't brought her down, as she poked fun at herself on the season premiere of the BH90210 reboot.
On the August 7 episode, the cash-strapped actress complained about her financial issues when her fictional reality show was cancelled.
"I need that paycheck," she told co-star Jennie Garth. "Mama's got six kids! Do you know how much college bribery money I'm going to need? At least this reunion is going to cover our bills for a month!"
When she complained how the stars don't receive commission from show merchandise sales at the reunion, she quipped, "No wonder I can't pay my rent!"