Legendary Author Toni Morrison Dead At Age 88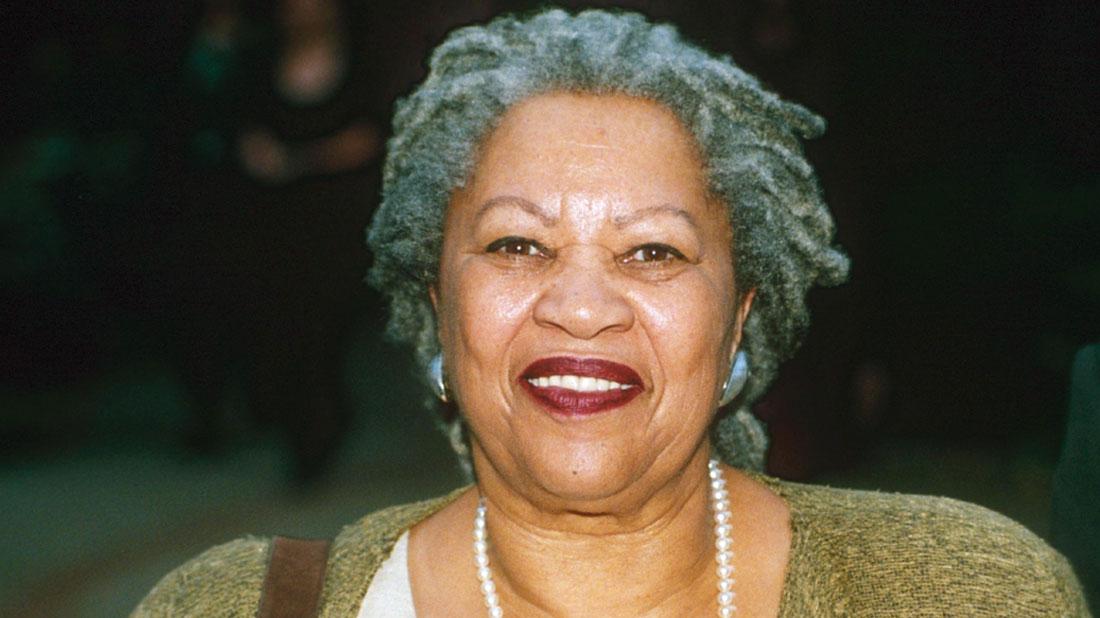 Legendary author Toni Morrison has died at age 88 in New York.
"It is with profound sadness we share that, following a short illness, our adored mother and grandmother, Toni Morrison, passed away peacefully last night surrounded by family and friends," the Morrison family said in a statement on Tuesday, Aug. 6.
"She was an extremely devoted mother, grandmother, and aunt who reveled in being with her family and friends," loved ones noted.
Article continues below advertisement
Morrison made history and was lauded as a visionary force in 1993 when she became the first black woman to receive the Nobel literature prize.
Morrison's first book, The Bluest Eye, was published in 1970, and she went on to enjoy a long and successful career, which also included winning the Pulitzer Prize for fiction for her novel Beloved in 1988.
"She was a great woman and a great writer, and I don't know which I will miss more," said Robert Gottlieb, Morrison's editor at the publishing house Alfred A. Knopf.
"Her narratives and mesmerizing prose have made an indelible mark on our culture," added the publisher's chairman, Sonny Mehta. "Her novels command and demand our attention. They are canonical works, and more importantly, they are books that remain beloved by readers."