Sylvester Stallone's Scamming Stepdad Down For The Count!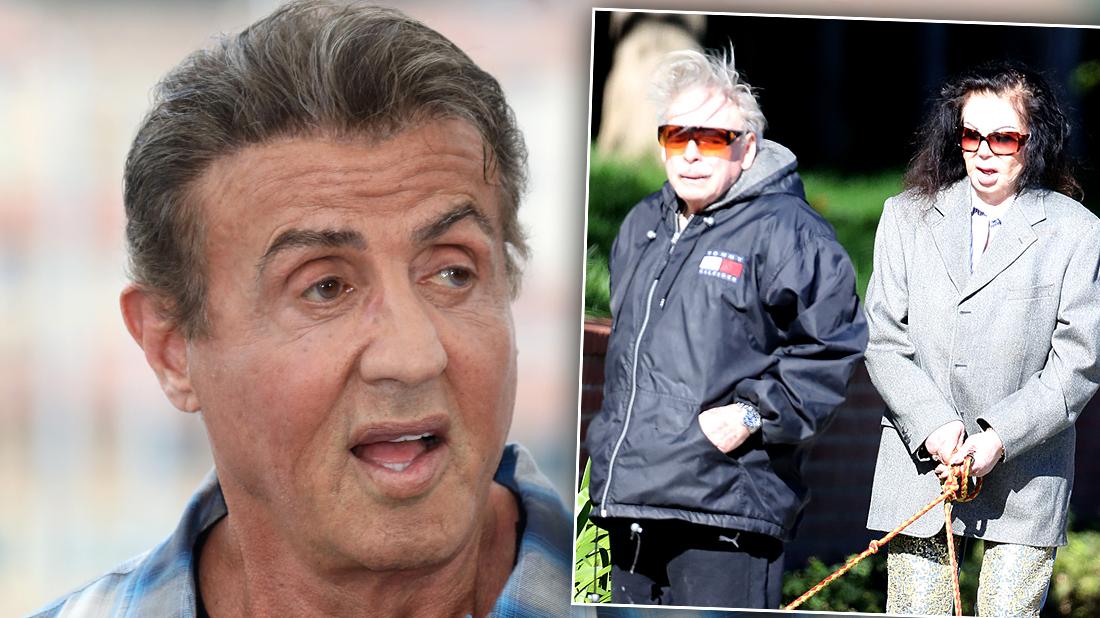 Sylvester Stallone's stepdad admitted to stealing millions in a Medicare fraud scheme — and now California wants to yank the doc's medical license, RadarOnline.com has exclusively learned.
In February, the state's medical board filed a complaint against Dr. Stephen M. Levine, who married the Rocky star's mother, Jackie, in 1998, over conspiracy to commit health-care fraud, documents show.
The North Hollywood neurosurgeon and his accomplices helped pilfer $58 million in federal funds between 2013 and 2016 by referring home-health-care services to patients who didn't need them, according to authorities.
Article continues below advertisement
Investigators said that in exchange, Levine was "paid cash kickbacks."
This is not the first time Levine, 75, has run afoul of the law. He was accused of murdering his wife, Myrna, in 1984 by supplying her with a lethal dose of the painkiller Demerol. He pleaded guilty to involuntary manslaughter and lost his medical license for a shockingly brief six months.
As part of his recent federal plea agreement, court records show the doctor must snitch on his co-defendants or face up to 71 months in prison.
MORE ON:
Sylvester Stallone
When contacted at home, Jackie Stallone, 97, said her husband was right next to her. But the doctor refused to talk with Radar.
When asked about her hubby's legal and professional woes, she said, "There must be some mistake."