Sad Childhood: Lili Reinhart's Dad Once Owed Over $370K In Shocking Bankruptcy Filing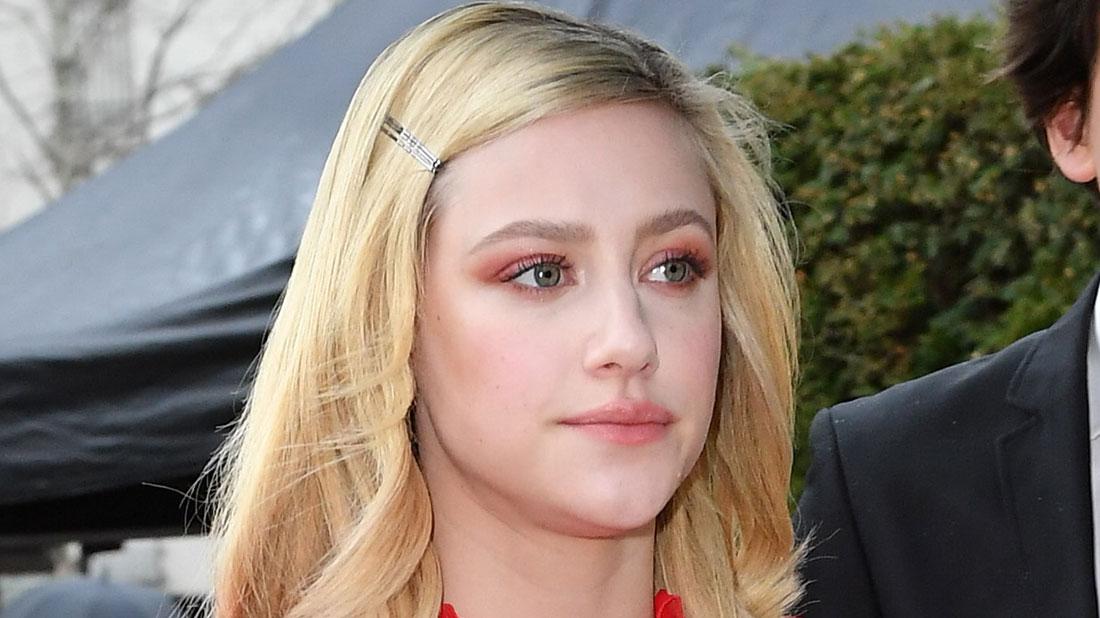 Lili Reinhart revealed that she slept on her friend's air mattress and ate $2 hotdogs before landing a career-changing role on the hit show Riverdale. But her financial struggles began way before she moved to Los Angeles to make it big in Hollywood, as RadarOnline.com can exclusively reveal her father filed for bankruptcy when she was just 13 years old.
In the voluntary petition obtained from Northern District of Ohio Bankruptcy Court, Lili's father Daniel filed for Chapter 13 bankruptcy in October 2009, owing creditors $370,413.32.
Article continues below advertisement
The debt included $219,543 for the mortgage on their Ohio home and $66,553 for their second mortgage for the same property. The debt also included $16,500 for their 2007 Jeep Commander.
Daniel also owed Capital One $16,737 for a personal loan and racked up $42,080.32 in credit card bills.
The actress's father listed his wife and three daughters, who were ages 13, 15 and 6 at the time of the filing.
Daniel and his wife Amy had a combined average monthly income of $7,356.46 and average monthly expenses of $6,896.46.
The bankruptcy was closed in May 2013.
Despite the financial issues as a teen, Lili, 22, has praised her father for his support during her childhood.
"My dad coached most of my basketball and soccer teams when I was in middle school… and he was so encouraging even though I sucked at it," she tweeted. "And he always brought me flowers to all of my music theater performances, no matter how big or small my role was."
Article continues below advertisement
Reinhart has been open about her financial struggles when she moved to Los Angeles at age 18 to pursue acting.
"I didn't have a car, so I was spending $500 Ubering everywhere," she told W magazine in 2017. "I remember looking at my bank account and seeing all of this money that I had saved acting over the course of many years just gone. I had so much anxiety booking work, and I spent almost five months holed up in this bedroom in this house just feeling anxious, waiting for my next audition, and not doing anything else. It was the most miserable time of my life."
Two years later in another interview with W magazine, Lili, who suffers from social anxiety, admitted she is not used to the fame.
"Only three years ago, I was eating $2 hotdogs from 7-Eleven every day," she said in the July 2019 issue, adding that she had been crashing on a friend's air mattress when she auditioned for the role. "I applied to Urban Outfitters and a tanning salon before I booked Riverdale."