'Shark Tank' Stars Kevin O'Leary Boat Crash: Images Of Victims Revealed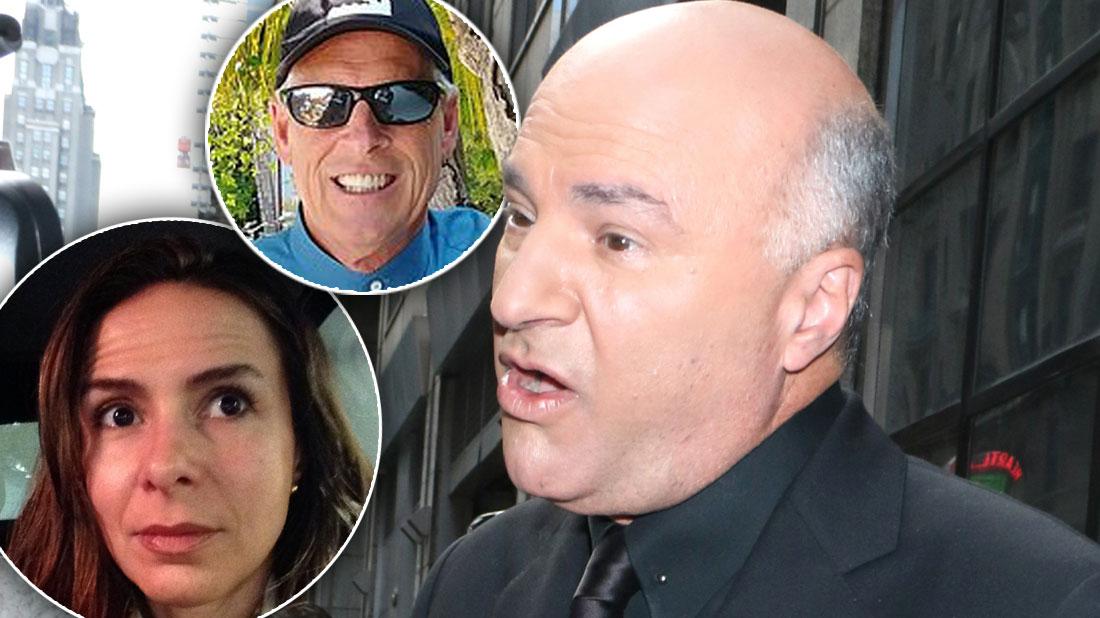 Images of the two people who were killed in the horrific boat crash involving Shark Tank star Kevin O'Leary have been released.
As RadarOnline.com reported, a Canada woman and a Florida man were pronounced dead after being injured in the collision which occurred Saturday, August 24. At the time, Kevin's wife, Linda O'Leary, was driving the couple's boat along Lake Joseph in Ontario, Canada, when they accidentally hit a larger vessel and hit various people on board.
Article continues below advertisement
Gary Poltash, 64, was hit on the head by the O'Learys's boat while at the bow and died instantly at the scene.
According to his brother Larry, Poltash's adult son and daughter will travel to Canada in the coming days to learn more about his death and get closure.
Local woman Suzana Brito, 48, was also brutally hurt in the collision and left with severe brain damage. The mother of three was put on a ventilator soon after, but died from her injuries this Monday, August 26.
According to reports, she asked to be kept on life support so that her organs could be harvested.
Learning of her death, friends and loved ones spoke to reporters to voice their sadness.
Brito's lifelong friend, Holly Canivec, described her to the Toronto Sun as "beautiful inside and out."
"She was an amazing mother, and her kids were her life. It sounds like a cliché, but nobody would ever have anything negative to say about her. Many, many people have been devastated by this," she added.
Article continues below advertisement
The mayor of Uxbridge also spoke to the publication, saying Brito and her family — including her three young children — were key members of the community.
"We are mourning her loss along with her family and friends. On behalf of the Township of Uxbridge I offer our deepest condolences to her loved ones left behind," said mayor Dave Barton.
A third person, who was aboard the O'Learys's boat, was also injured in the crash and received stitches at the hospital before being released.
Kevin, 65, told reporters that the larger vessel didn't have its lights on while driving around the lake that night. He also assured that wife Linda, 46, passed a DUI test after the accident.
The crash occurred at around 11:30 p.m., after which the O'Learys claimed the larger vessel fled the scene. Similarly, the owner of that vessel said the stars are the ones who left.
"Late Saturday night I was a passenger in a boat that had a tragic collision with another craft that had no navigation lights on and then fled the scene of the accident," Kevin wrote in a statement following the accident. "I am fully cooperating with authorities."
"Out of respect for the families who have lost loved ones and to fully support the ongoing investigation, I feel it is inappropriate to make further comments at this time. My thoughts are with all the families affected," he added.
Kevin and Linda's boat was towed to the marina on Monday and seized for forensic testing by police. No arrests have been made and the investigation is ongoing.