'Shark Tank' Star Kevin O'Leary Involved In Fatal Boat Crash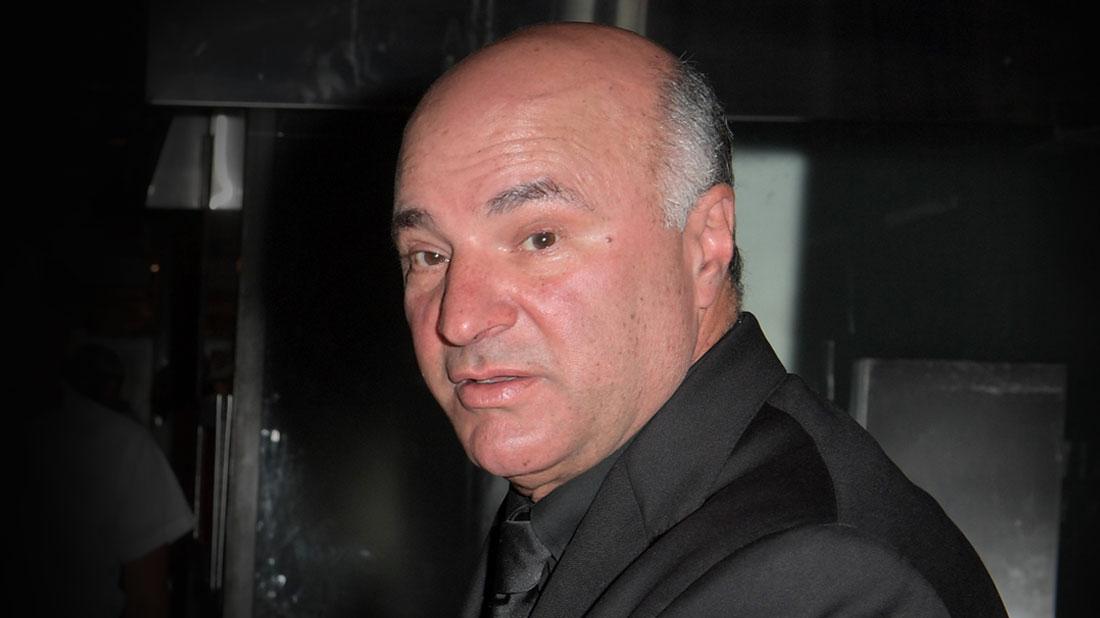 Kevin O'Leary and his wife, Linda, were involved in a tragic boat accident that left one person dead and at least two others injured, RadarOnline.com can confirm.
The Shark Tank star confirmed the news to Us Weekly, saying that the fatal crash occurred this Saturday, August 24, in Canada, near the stars' Ontario lake house.
"Late Saturday night I was a passenger in a boat that had a tragic collision with another craft that had no navigation lights on and then fled the scene of the accident," Kevin, 65, said in a statement. "I am fully cooperating with authorities. Out of respect for the families who have lost loved ones and to fully support the ongoing investigation, I feel it is inappropriate to make further comments at this time. My thoughts are with all the families affected."
Article continues below advertisement
Linda was driving the boat on Lake Joseph at approximately 11:30 p.m. when it collided with a larger vessel.
RadarOnline.com can confirm the couple's smaller boat struck a male passenger — a 64-year-old Florida man — aboard the other vessel in the head, and he died instantly.
A 48-year-old woman from Canada was also severely injured, and left with significant brain damage due to the crash. TMZ reported she is currently on a ventilator.
The larger boat was carrying eight people, while the O'Learys' vehicle was carrying three, including the stars. The third person on their boat sustained minor injuries and was briefly hospitalized.
While Kevin and Linda claimed the other boat fled the scene after the accident, the owner of the larger vessel claimed it was the O'Learys who left.
The collision remains under investigation and no charges have been filed, a spokesperson for the Ontario Provincial Police told RadarOnline.com.
Kevin's rep told reporters that Linda passed a DUI test after the horrific crash.