Second Person Dies In 'Shark Tank' Star Kevin O'Leary Boat Crash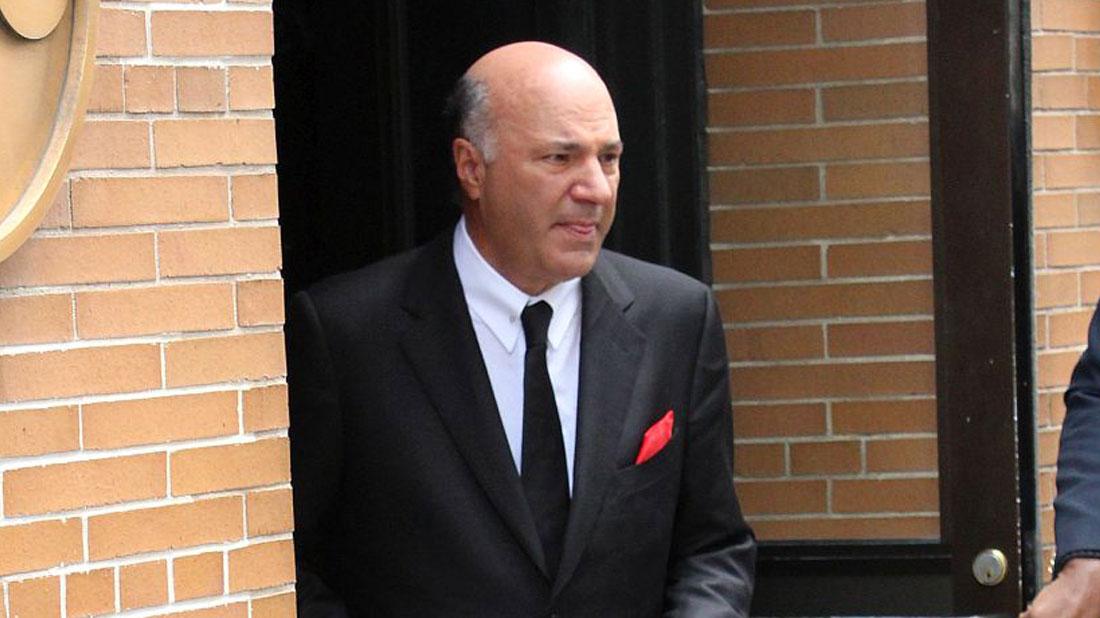 A second person has been pronounced dead as a cause of Shark Tank star Kevin O'Leary's horrific boat crash.
RadarOnline.com can confirm Ontario woman Susanne Brito, 48, passed after suffering significant brain damage and being put on a ventilator following the accident.
Florida man Gary Poltash, 64, died Saturday, August 24, after being struck in the head during the collision.
RadarOnline.com readers know Kevin's wife, Linda O'Leary, was driving the couple's boat in Lake Joseph at around 11:30 p.m. on Saturday when they crashed into a larger vessel.
Article continues below advertisement
The other boat carried eight passengers, while the O'Learys carried three, including the stars. The third person on their boat sustained minor injuries and was briefly hospitalized.
Kevin's rep told reporters that Linda, 46, passed a DUI test after the horrific crash.
Ontario Provincial Police confirmed to RadarOnline.com that no charges have been filed in the tragic incident, and the investigation is still ongoing.