Professional Racer Jessi Combs Dead After Crashing During Land-Speed Record Attempt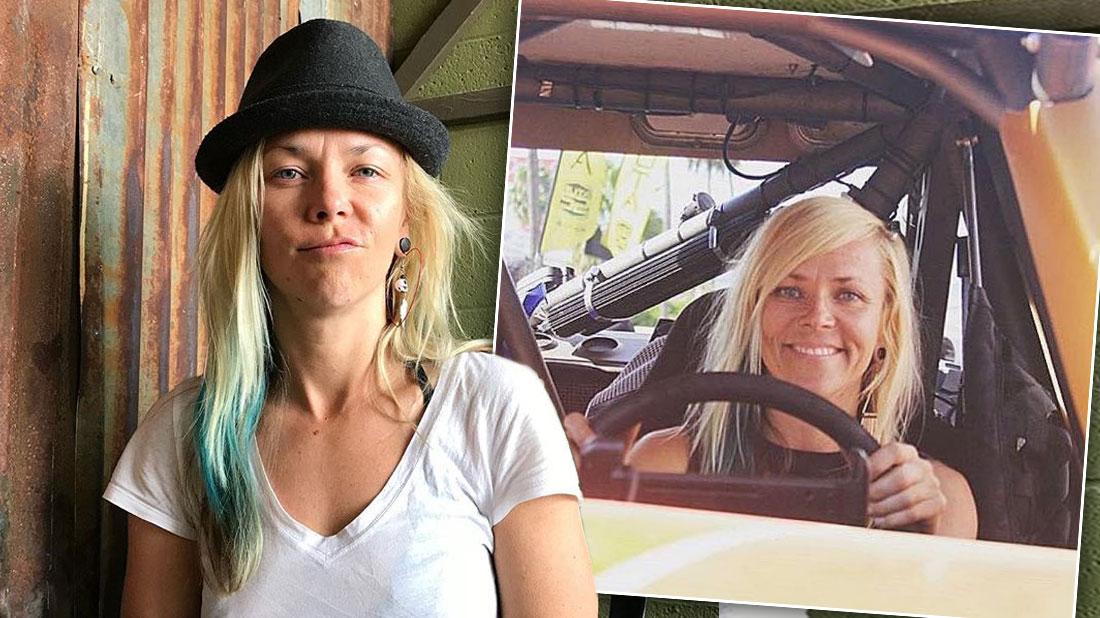 Professional racer and TV star Jessi Combs died at age 36 after the car she was driving while attempting to break her own land-speed record crashed in Oregon.
The Harney County Sheriff's Office noted they received a call around 4 p.m. on Tuesday, Aug. 27, about the tragic accident, which occurred in a dry lake bed in the Alvord Desert.
Combs, who was once the co-host of Extreme 4x4, All Girls Garage and Overhaulin', reportedly died immediately and the crash's cause is under investigation.
Article continues below advertisement
"It may seem a little crazy to walk directly into the line of fire... those who are willing are those who achieve great things," Combs wrote on Instagram shortly before her death, adding, "People say I'm crazy. I say thank you."
The racer set a speed record in 2013 after she hit 393 m.p.h. while driving a 52,000-horsepower North American Eagle Supersonic Speed Challenger.
Nicknamed "the fastest woman on four wheels," Combs set another record the next year, reaching an astounding 440 m.p.h.
"Jessi's bright smile, positivity, and tenacious pursuit of her dreams inspired everyone who met her. Her drive and spirit were infectious, and she served as a role model for young girls and women around the world," Combs' family said in a statement.
"People that loved her and followed her became family, all bonded together by adventure and passion. Her fans adored her, and she lived to inspire them. Jessi's most notable dream was to become the fastest woman on Earth, a dream she had been chasing since 2012," continued the statement. "Combs was one of the rare dreamers with the bravery to turn those possibilities into reality, and she left this earth driving faster than any other woman in history."
In the wake of Combs' death, Flip or Flop star Christina Anstead called Combs the "very best" and "our people."
"She made cars, pushed boundaries, welded, engineered, broke records, and broke glass ceilings, made friends and left a lasting impression," Christina, 36, posted on social media.