Professor Matthew! McConaughey Teaching Film Course At University Of Texas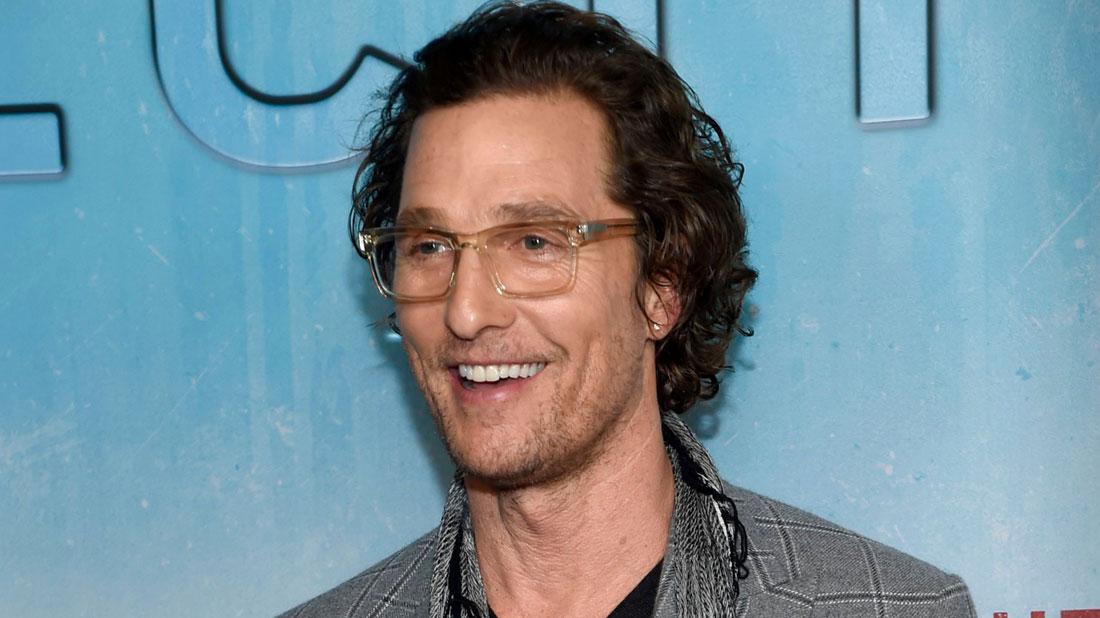 Matthew McConaughey is a professor!
As RadarOnline.com has learned, the Hollywood hunk is teaching a film class at the University of Texas.
The school announced the news in a press release this Wednesday, August 28, stating that the How To Lose A Guy In 10 Days star will join the faculty of the Department of Radio-Television-Film at the Moody College of Communications.
Though McConaughey, 49, has been a visiting instructor since 2015 — co-teaching the Script to Screen film production class alongside professor Scott Rice — he has now been appointed as a "professor of practice."
Article continues below advertisement
"It's the class I wish I would have had when I was in film school. Working in the classroom with these students gives me a chance to prepare them," the actor said in a statement. "Making movies, turning words on paper into film, is both a science and art -- no matter the time or generation. The elements of truth and genuine joy for the process are timeless. That will always be our classroom focus."
In 1993, before making a name for himself in the big screen, McConaughey received a film degree from UT Austin.
As RadarOnline.com has learned, he is not the only actor who moonlights as a professor. Angelina Jolie is expected to teach a course — without pay — on the impact of war on women at the London School of Economics this September. Supermodel Tyra Banks is expected to co-teach a class on creating a personal brand at Standford, and James Franco — one of the most notorious celebrity teachers — has taught film classes at NYU, USC, and UCLA.