Happy Ending! Leah Remini Attends Adopted Brother's Wedding After He Ditches Scientology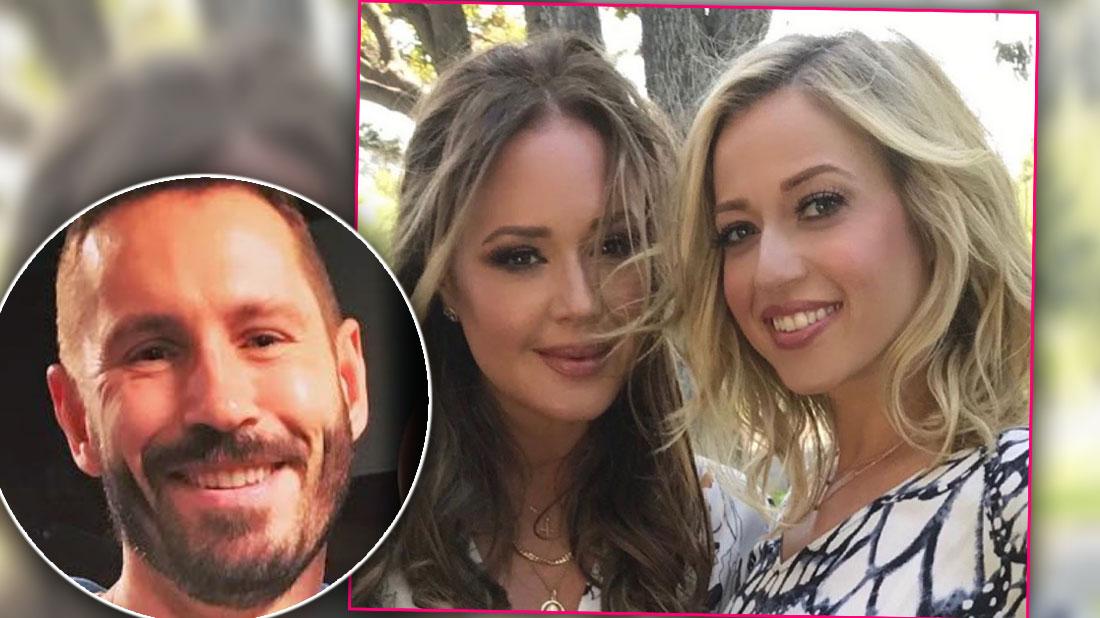 RadarOnline.com was the first to report that Leah Remini's family adopted her sister's ex-husband after he left the Church of Scientology. Now, RadarOnline.com has learned that the actress's new brother just got married – and her blended family was in attendance of the big day!
Leah's sister Shannon Farrara was previously married to her It's All Relative co-star William Kilmartin. RadarOnline.com exclusively reported that the pair filed for divorce in 2016. But after William's family disowned him for leaving the church, in stepped Leah's family with loving arms. The Hollywood actress's parents stood alongside William in what appeared to be a Los Angeles courtroom holding a "Certificate of Family Membership."
Article continues below advertisement
Leah and Shannon have continued to show support for their adopted brother and his new wife, Brianne. The actress and her sister even shared photos of the wedding ceremony – and hinted that they are well aware of their bizarre family dynamic!
"It was a great night with old friends, new friends, celebrating what is uniquely our family," Leah wrote on Instagram. "Congrats to the bride & groom, we love you both so very much."
Leah's parents also attended the nuptials. Shannon even attended William's new wife's bachelorette party earlier this month.
"Ya know, just an average day, celebrating my ex husband's new wife to be #bachelorette #sisterwives @breezygirl," Shannon captioned an Instagram photo on August 3.
The big day was likely to take Leah's mind off of her current complications with her docuseries, Scientology and the Aftermath. As RadarOnline.com readers know, the Hollywood star's series came to an end on August 26.
Article continues below advertisement
Leah wrapped up her show's finale with shocking sex abuse claims against actor Danny Masterson.
One of Masterson's alleged four victims claimed the That '70s Show actor "started laughing" after physically assaulting her.
Masterson has denied the claims, while the Los Angeles Police Department and the Los Angeles District Attorney's office are still investigating the allegations.
On Monday night, Leah thanked her fans for supporting her journey of taking down the church.
"Thank you all for your support of The Aftermath. I don't have the words to fully express my gratitude, it's been an emotional evening… so for now, thank you, from the bottom of my heart #ScientologyTheAftermath" the actress tweeted.