4 Women Accusing Danny Masterson Of Sex Assault Claim Actor Is Now Stalking Them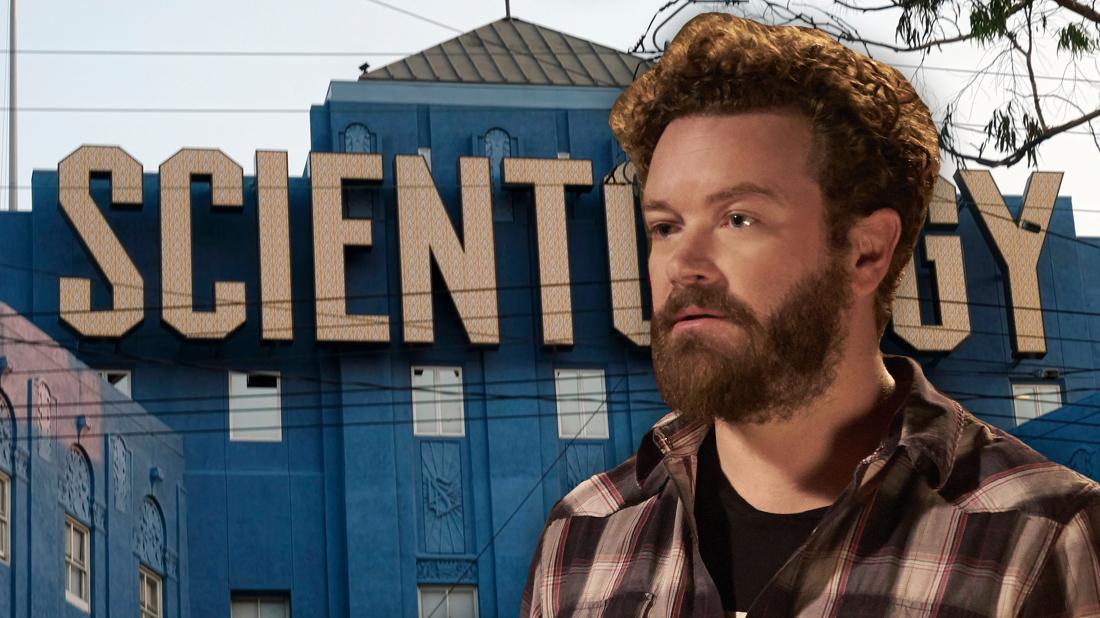 Four women who accused That '70s Show star Danny Masterson of sexual assault now claim the actor is allegedly stalking them, RadarOnline.com has learned.
The four alleged victims filed a lawsuit Wednesday in Los Angeles Superior Court against Masterson, 43, the Church of Scientology, and the church's leader, David Miscavige, 59, according to the Huffington Post. The sitcom star is publicly known as a member of the church.
Article continues below advertisement
In the complaint viewed by the outlet, the alleged victims claimed the controversial church, its leader and Masterson have engaged in a physical invasion of privacy, stalking and a conspiracy to obstruct justice.
It has now been over two years since the four women accused Masterson of sexual assault, but no charges have been brought against the actor, and the investigation remains open.
In an exclusive interview with RadarOnline.com, one of the accusers blamed Scientology itself for the delay.
"Charges have been approved all the way up the chain at the LA DA's office since last September," the accuser, who wished to remain anonymous, previously told RadarOnline.com exclusively. "We've been told that there is more than enough evidence to not only charge him but to also get a conviction by multiple people."
Masterson has already hired renowned criminal defense attorney Tom Mesereau, most famous for defending Michael Jackson in the 2005 child molestation trial, and maintains his innocence.
Article continues below advertisement
Masterson denied the recent claims to the Huffington Post this week through his attorney.
"This is beyond ridiculous," Masterson shared through his legal team. "I'm not going to fight my ex-girlfriend in the media like she's been baiting me to do for more than two years. I will beat her in court – and look forward to it because the public will finally be able to learn the truth and see how I've been railroaded by this woman. And once her lawsuit is thrown out, I intend to sue her, and the others who jumped on the bandwagon, for the damage they caused me and my family."
The Church of Scientology also denied the claims – and even targeted ex Scientology actress Leah Remini in their statement.
"From everything we have read in the press, this baseless lawsuit will go nowhere because the claims are ludicrous and a sham. It's a dishonest and hallucinatory publicity stunt. Leah Remini is taking advantage of these people as pawns in her moneymaking scam," church counsel told the Huffington Post.
Details of the alleged assault claims are disturbing, as RadarOnline.com has revealed.
One alleged victim claims she "went to bed and when she woke up she was bleeding from her anus," the report alleged. She "confronted Masterson and he laughed at her and told her he had sex with her in her anus."
But the women who came forward claim that the Church of Scientology has rules against reporting crimes.
"Whether discovered during auditing or otherwise, Defendants forbid members from contacting police to report a crime committed by any member," they claim. "The Institutional Defendants instruct their members and agents that reporting such instances to law enforcement is considered a 'high crime' and subjects the member to punishment."