Jussie Smollett Begs Judge To Toss Out Chicago's $130,000 Lawsuit Against Him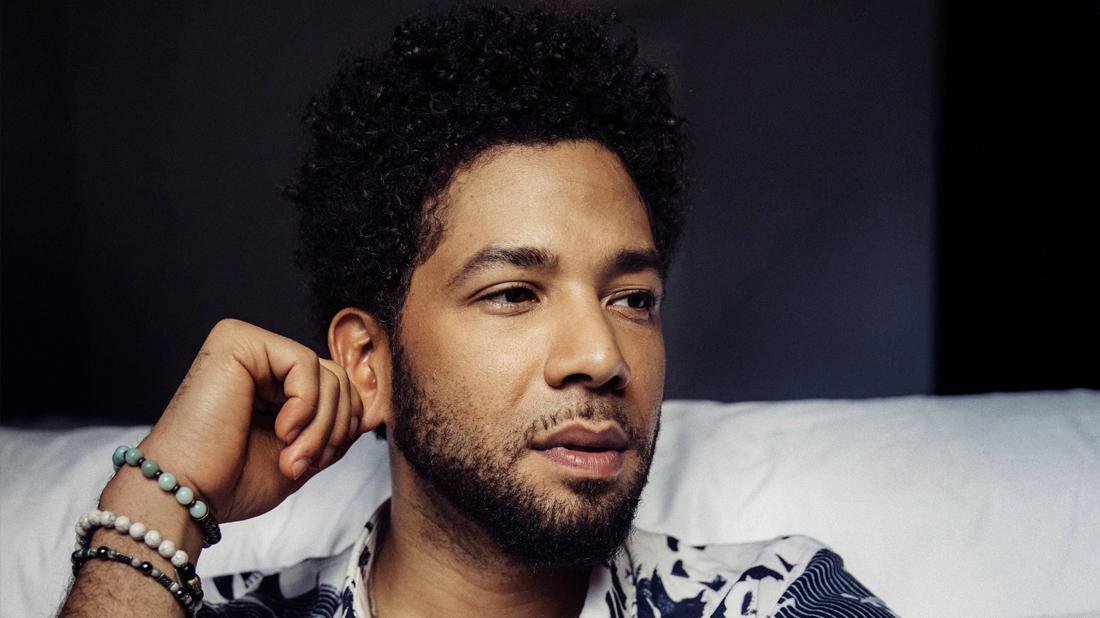 Jussie Smollett filed a motion Tuesday demanding the city of Chicago dismiss its $130,000lawsuit against him, according to court documents obtained by RadarOnline.com.
The disgraced Empire star, who claims he's innocent, referenced the criminal charges against him being dropped as reason to dismiss the lawsuit.
"The lawsuit appears to be an unprecedented effort to seek penalties and resources expended in connection with allegedly false statements made to the police where the related criminal case concerning the statements was dismissed nolle pros on all counts."
Article continues below advertisement
RadarOnline.com readers know, last year Smollett, 36, alleged he was attacked on a Chicago street by two masked men who called him racist and homophobic slurs.
In January, police failed to find evidence of the crime and later charged him with filing a false police report.
The alleged attackers turned out to be two of Smollett's Empire co-stars, who claimed Smollett hired them to stage the attack.
The charges were later dropped at the end of March, but the city of Chicago sued Smollett for what they calculated in overtime pay from investigating the allegedly false claims.
Smollett is now arguing the city does not have enough evidence to prove the allegedly false police report resulted in the amount of overtime stated.
He wrote in his motion to dismiss: "Both claims fail to state sufficient factual allegations to support a reasonable inference that Defendant's allegedly false statements caused the CPD 1,836 overtime hours and the City paying $130,106.15 in overtime pay."