'They Put A Noose Around His Neck!' 911 Call Describes Alleged Attack On Jussie Smollett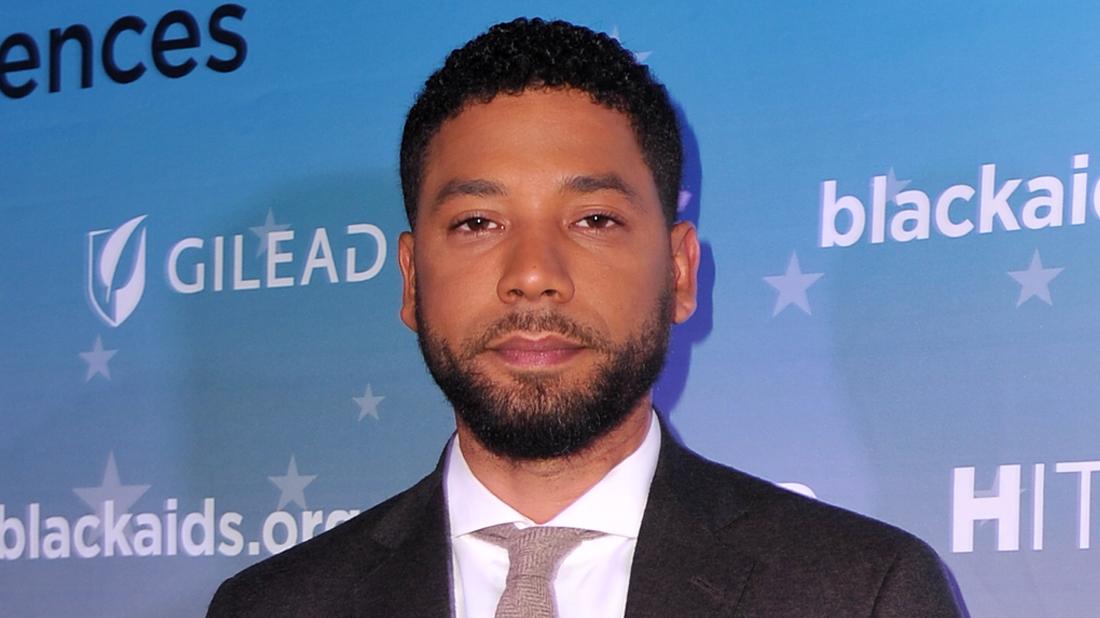 In a frantic call to 911, a friend of Jussie Smollett can be heard asking an emergency dispatcher to have someone check on the actor's well-being, and claims he was attacked as he walked down the streets of Chicago.
"I work for an artist, I don't want to say his name," the unnamed voice told the 911 dispatcher. "He was walking by and some guys, I don't know, they jumped him or something like that."
So began the controversy of Empire star Smollett, who police say staged the entire "attack" and later charged him with filing a false police report.
Article continues below advertisement
The unnamed caller seemed harrowed by what he saw and heard.
"I'm scared, I don't know what it is," the voice confessed to the others. "They put a noose around his neck. That's really f****d up."
As RadarOnline.com readers know, Smollett would soon be accused himself of staging the entire attack in a desperate hope the publicity and sympathy would lead to a raise in pay on his hit show.
Instead, Smollett's alleged plan unraveled after it was discovered that he actually knew his attackers. Soon Smollett was the one facing charges, though those were controversially dropped and his record wiped clean.
Still the personal damage had been done, and Smollett was essentially fired from the show completely, as confirmed on June 5 by Empire director Lee Daniels.
Responding to a post claiming Empire writers were getting ready for Smollett's return, Daniels, 59, wrote, "This is not factual. Jussie will NOT be returning to Empire."