'Empire' Actor Jussie Smollett Confirms His Sexuality In Ellen DeGeneres Interview: 'There Is No Closet'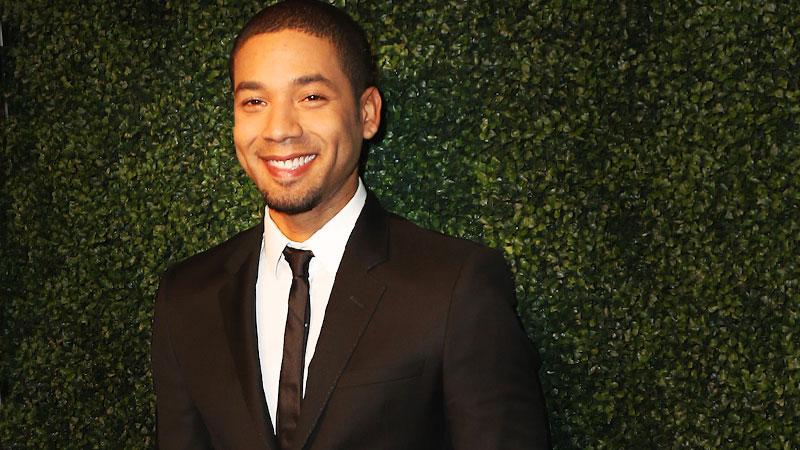 Jussie Smollett has publicly come out as a gay man in an exclusive interview with Ellen DeGeneres!
Smollett's sexuality has been a topic of conversation for some time, and the talented performer finally set the record straight.
The 31-year-old originally didn't wish to discuss his sexuality during the interview. But when Ellen asked if he'd film a personal conversation backstage, the Empire actor reconsidered.
Article continues below advertisement
"It was really important to me to make sure that it got across that there is no closet," Jussie shared during their one-on-one chat. "There's never been a closet. That I've been in."
He added: "I don't own a closet, I got a dresser, but I don't have a closet, but I have a home and that is my responsibility to protect that home."
Watch the Video on RadarOnline:
"So that's why I choose not to talk bout my personal life," the actor continued. "But there is without a doubt, no closet that I've ever been in, and I just wanted to make that clear. It was most important for me to make that clear to you on your show at this time in the world. And that's where I'm at."
"But you know honestly we're humans," Jussie continued. "And we love and we do all that good stuff. So I'm honored for this opportunity and I'm honored to be here with you."
Congratulations to Jussie for being the best he can be – himself!