Jussie Smollett Sued By The City Of Chicago For False Attack Claim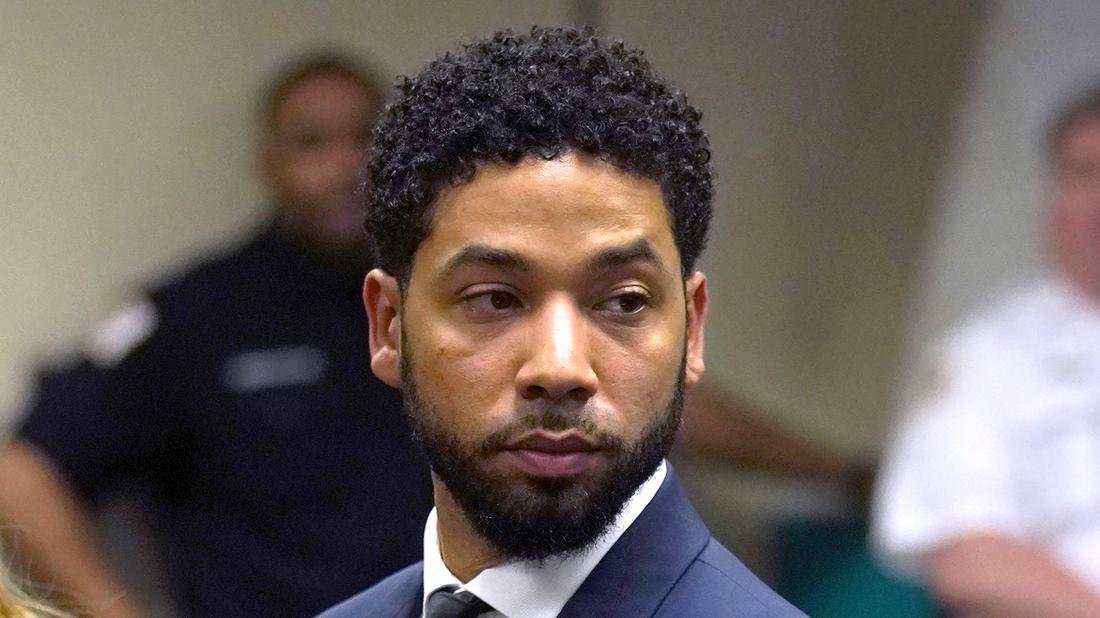 The city of Chicago followed through on Thursday, April 11 with its threat to sue Jussie Smollett in civil court to recoup the cost of an investigation into a false crime they say was orchestrated by the Empire star.
In documents obtained by Radar, Chicago Corporation Counsel Edward Siskel argued that Smollett made "false statements to the City."
READ THE SHOCKING DOCUMENT HERE
"On January 29, 2019, Defendant submitted a false police report claiming that he was the victim of a racist and homophobic beating by unknown attackers," the complaint alleges. "In reality, Defendant knew his attackers and orchestrated the purported attack himself.
Article continues below advertisement
"Later, when police confronted him with evidence about his attackers, he still refused to disclose his involvement in planning the attack."
As Radar readers know, Smollett was hospitalized after claiming he was attacked in a Chicago alley at 2 a.m. by two men.
The actor claimed the attack was of racist and homophobic nature. The two attackers were later identified as brothers Olabinjo "Ola" and Abimbola "Abel" Osundairo. One of the brothers reportedly worked on the set of Empire as an extra.
In the latest filing, the City claims that "in investigating Defendant's false statements and false police report, the City incurred significant costs in order to provide services reasonably related to Defendant's conduct."
Those costs top $100 thousand.
"Over two dozen CPD officers and detectives participated in the investigation, ultimately spending weeks investigating Defendant's false statements," the complaint states. "During the course of CPD's investigation into Defendant's false statements, CPD has incurred 1,836 overtime hours, which resulted in the City paying $130,106.15 in overtime pay as result of Defendant's false statements."
The lawsuit doesn't specify just how much prosecutors will ask for, but under the city code, Chicago could triple the amount the city originally demanded to more than $390,000.
If Smollett refuses to pay after a verdict in the city's favor, his bank accounts could be frozen.