Chicago Prepares To Sue Jussie Smollett After He Refuses To Reimburse City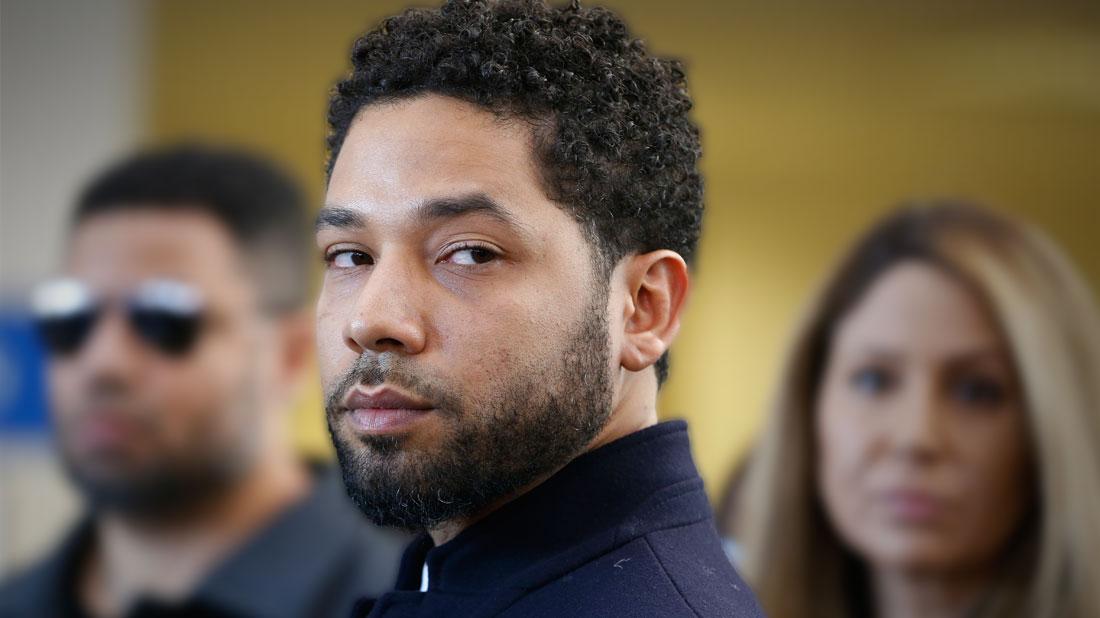 The city of Chicago is going after Jussie Smollett, RadarOnline.com has learned, after the Empire star refused to pay back more than $130,000 to cover the costs of investigating what authorities say was a staged attack.
"Mr. Smollett has refused to reimburse the City of Chicago for the cost of police overtime spent investigating his false police report on January 29, 2019," the city's law department said in a statement. "The Law Department is now drafting a civil complaint that will be filed in the Circuit Court of Cook Country. Once it is filed, the Law Department will send a courtesy copy of the complaint to Mr. Smollett's Los Angeles-based legal team."
Article continues below advertisement
City and police officials stand by their claims that the attack on the gay black actor was orchestrated, even after all 16 felony counts claiming Smollett, 36, staged the hate attack were dropped.
As Radar readers know, Smollett was hospitalized on January 29 after claiming he was attacked in a Chicago alley at 2 a.m. by two men.
The actor claimed the attack was of racist and homophobic nature. The two attackers were later identified as brothers Olabinjo "Ola" and Abimbola "Abel" Osundairo. One of the brothers reportedly worked on the set of Empire as an extra.
The Law Department announced they will file the suit "in the near future" and will pursue "the full measure of damages allowed under the ordinance."
But Smollett's legal team released in a statement saying it's Jussie who is owed an apology for "dragging an innocent man's character through the mud."
"Jussie has paid enough," the statement reads.
For his part, Smollett maintains his innocence.
"I would not be my mother's son if I was capable of one drop of what I've been accused of," he said after the charges were dropped. "This has been an incredibly difficult time, honestly one of the worst of my entire life, but I am a man of faith and I'm a man that has knowledge of my history, and I would not bring my family, our lives or the movement through a fire like this."