Not So Fast! Jussie Smollett Ordered To Pay $130K To After Charges Are Dropped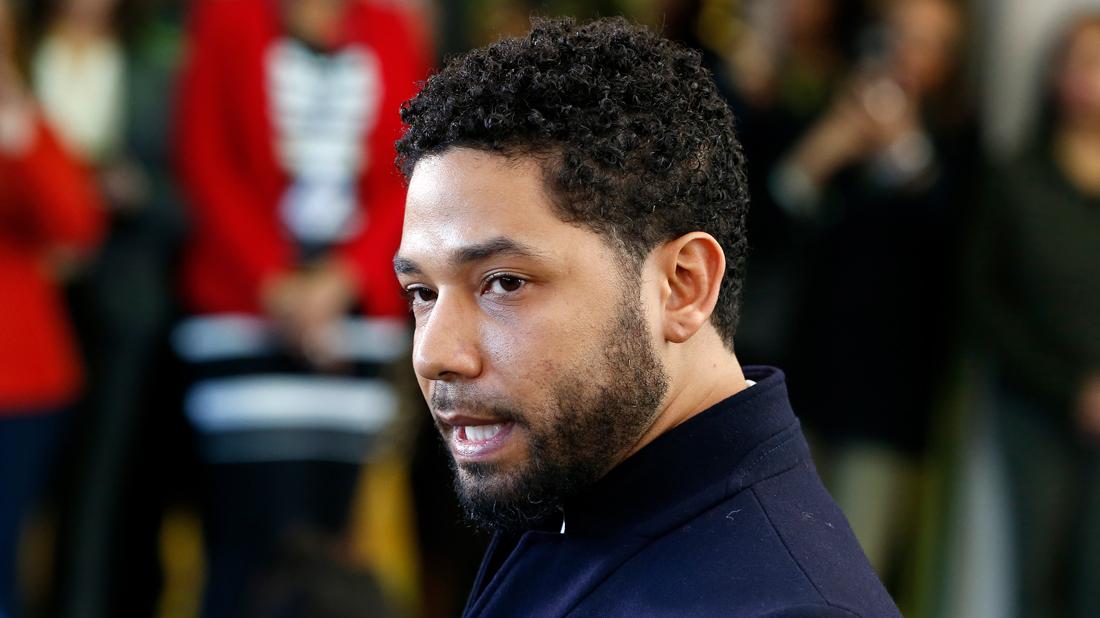 All charges against Jussie Smollett have been dropped, but he isn't off the hook. The City of Chicago and the Chicago Police Department are demanding the Empire actor reimburse them over $130,000!
On Tuesday, March 26, the 16 felony counts against Smollett, 36, were dropped.
The letter obtained by the Chicago Tribune demands "immediate payment of the $130,106.15 expended on overtime hours in the investigation of this matter."
Article continues below advertisement
Although the charges have been dropped, the city and police stand by their claims that the attack was staged.
"The City of Chicago and the Chicago Police Department take seriously those who make false statements to the police, thereby diverting resources from other investigations and undermining the criminal justice system," the letter read. "On January 29, 2019, you made a police report in which you falsely claimed that two men had attacked you while yelling racial and homophobic slurs."
If the amount is not paid, Smollett could be prosecuted.
Smollett's legal team released in a statement, "It is the Mayor and the Police Chief who owe Jussie — owe him an apology — for dragging an innocent man's character through the mud. Jussie has paid enough."
Smollett pled not guilty and maintains his innocence.
"I would not be my mother's son if I was capable of one drop of what I've been accused of," he said after the charges were dropped. "This has been an incredibly difficult time, honestly one of the worst of my entire life, but I am a man of faith and I'm a man that has knowledge of my history, and I would not bring my family, our lives or the movement through a fire like this."