More Trouble For Jussie Smollett! FBI To Launch Investigation Into 'Empire' Star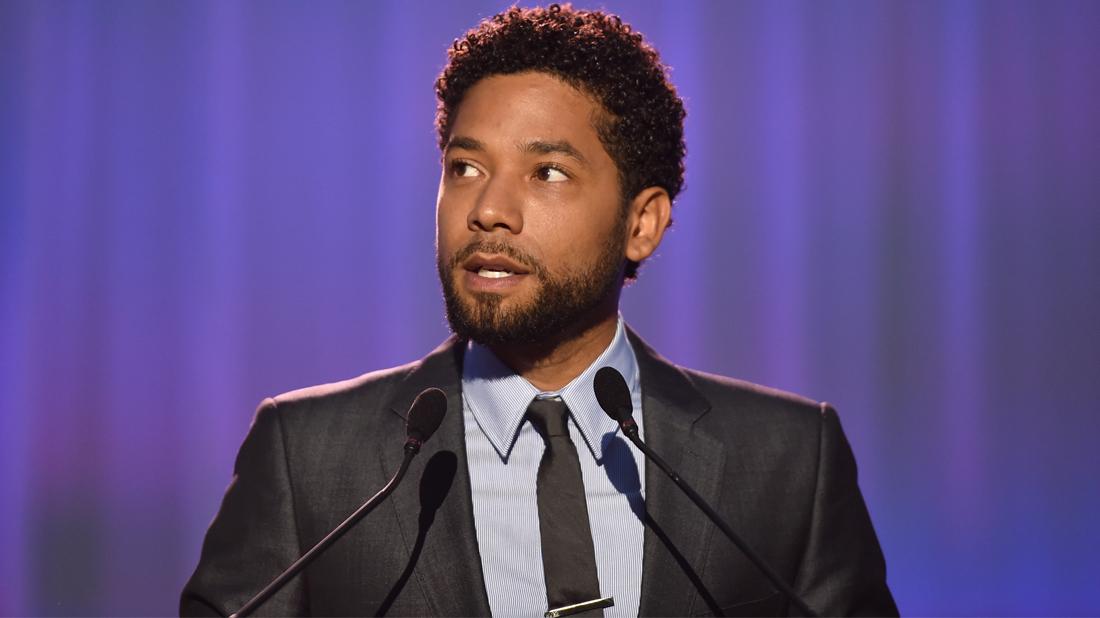 More trouble for Empire star Jussie Smollett! RadarOnline.com has exclusively learned that the FBI is launching its own investigation to get to the bottom of the disgraced actor's alleged fake attack that occurred earlier this year.
The FBI probe comes on the heels of reports that the actor is also a target of an independent investigation spearheaded by a special prosecutor appointed by a Cook County judge.
Article continues below advertisement
As RadarOnline.com reported, the horrid details of Smollett's alleged attack included alleged police reports that the attackers screamed racial and homophobic slurs at him, in addition to pouring an "unknown chemical substance" on the actor. A report also stated that "one of the offenders wrapped a rope around the victim's neck."
"They elected officials can rest assured that the FBI and the United States Attorney's Office are always vigilant; on the lookout for corrupt conduct and will aggressively, fairly and appropriately prosecute anybody who steps across that fine line," the source continued.
Article continues below advertisement
"We're not in a position of giving advice to the Cook County State Attorney, but what we can say is that we are here, and we are watching."
The bombshell revelation comes just hours after Cook County Judge Michael Toomin announced his intent to appoint a special prosecutor to conduct an independent investigation into the case.
The Chicago Tribute was first to report the latest development in the Smollett case on June 21. "The unprecedented irregularities identified in this case warrants the appointment of independent counsel to restore the public's confidence in the integrity of our criminal justice system," Judge Toomin wrote in a court opinion obtained by the Chicago Tribute Friday.
The opinion goes on to indicate that Foxx's decision "created an appearance of impropriety, a perception that justice was not served here, that Mr. Smollett received special treatment."
"There is a separate investigation led by the FBI and USAO into the actions of actor Jussie Smollett and other individuals," the source told RadarOnline.com.
The Chicago division of the FBI told RadarOnline.com that "the FBI cannot confirm nor deny the existence of a grand jury investigation pertaining to actor Jussie Smollett and other parties involved in the initial criminal proceedings."