Audrina Patridge's Ex Blasts 'Hills' Star Amid Custody Drama: 'Enough Is Enough'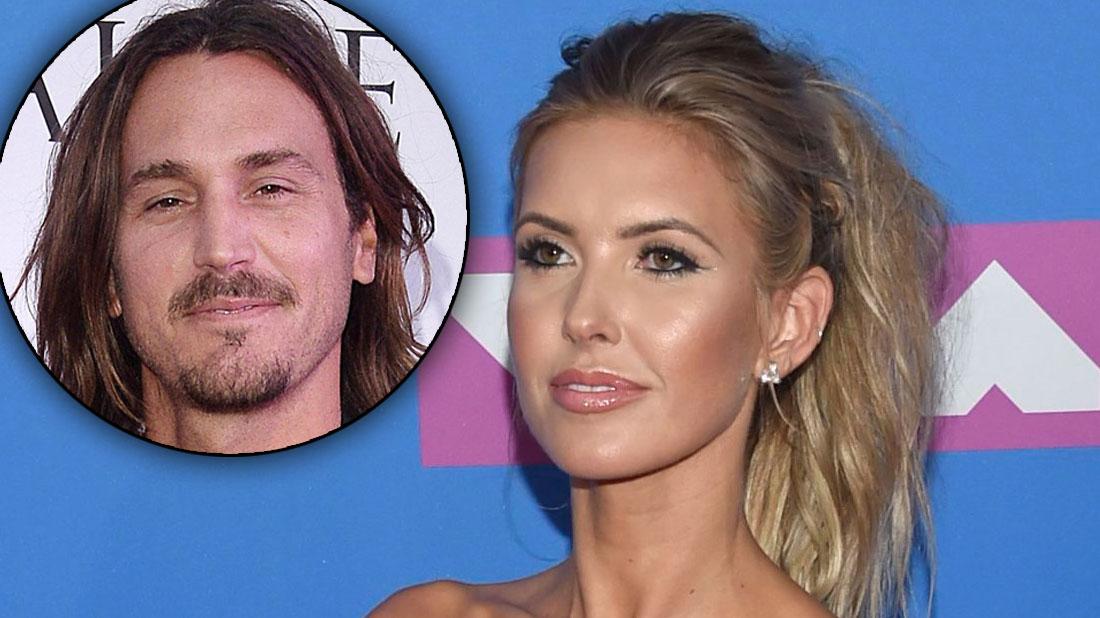 Audrina Patridge's ex-husband Corey Bohan is speaking out on social media as The Hills star's restraining order and custody battle heats up following her claims he was abusive.
"For all the innocent Fathers out there being horrendously accused with false and sickening accusations do not give up," he wrote in a scathing Instagram post on Aug. 14, adding, "The truth will always surface. Fight the good fight."
Article continues below advertisement
As RadarOnline.com previously reported, on August 12, both sides worked out a schedule so Bohan could receive monitored visits with their 3-year old daughter, Kirra.
Bohan, 37, had been prohibited from seeing the little girl due to a temporary restraining order 34-year-old Patridge had requested and won on July 18. It was extended for an additional two weeks on July 29.
The filed documents accused Bohan of abuse from May 2019 to the present.
In his Aug. 14 Instagram post, Bohan wrote he now refuses to "sit silently while having my character assassinated by way of these wholly false and vile claims against me."
"I don't live a life distorted for television or entertainment purposes," he continued in an apparent swipe at his reality star ex-wife.
"I live one life based in sincerity, respect and the utmost love for my daughter. I trust that the truth will see the light very soon. Enough is enough," he added.
Patridge filed for divorce from Bohan in September 2017 after 10 months of marriage.
Before the divorce filing, Patridge was granted a temporary restraining order after claiming Bohan was violent with her and even threatened to kill himself, according to court documents.
Both sides will still return to court on Oct. 9 for an evidentiary hearing regarding Patridge's request for a permanent restraining order against Bohan.