French Montana Reminisces On Romance With Ex Khloe: 'We Had A Real Dope Relationship'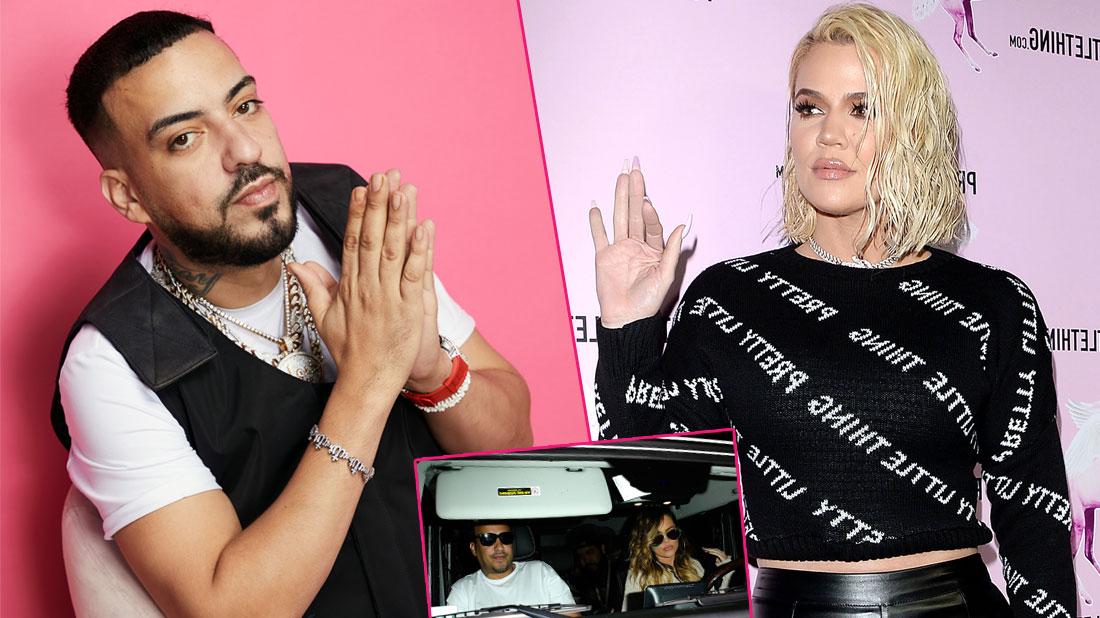 French Montana and Khloe Kardashian's friendship is a forever thing!
In an interview with Haute Living, the rapper discussed his past romance with the reality star.
"Me and Khloé are always going to be friends, and the family still remains close," he shared. "I feel like we had a real dope relationship―there was no bad blood, nobody did something to somebody that we couldn't come back from."
As readers know, Khloe and French's on-again, off-again tis began in 2014 amid her separation from ex husband Lamar Odom. Their relationship lasted roughly a year, withstanding concern from the likes of Kris Jenner and Kim Kardashian.
Article continues below advertisement
Now, in hindsight, the Morrocan born hip hop star described the authenticity of the love he and the Good American model shared.
"The love was real," French told the publication. "When the love was like that, it's always going to be like that."
He continued, "Friendship after a relationship is something that's real hard to do, and I'm glad we've been able to do it."
Khloe reportedly still had a thing for French years after the end of their relationship.
In Touch Weekly reported she hooked up with the "Unforgettable" hitmaker following Tristan Thompson's infidelity while she was pregnant with True.
"Plain and simple, it was payback time," the source told In Touch. "She was hurting and lonely, so she turned to French for comfort."
Her feelings also triggered an argument with her sister Kourtney Kardashian after word spread she had been "twerking" on the rapper at Diddy's 49th birthday party.
"Khloe went in, telling Kourtney she was out of line, disrespectful, and desperate," a source close to Khloe told RadarOnline.com. "Khloe was beyond hurt. She felt utterly betrayed and was ashamed of Kourt and couldn't stop screaming."
Added the source at the time: "Khloe's going through a lot of s**t in her life and feels Kourt should have known better and have more respect for her and not be hit on her exes."