Caught Again! Tristan Thompson Leaves Hollywood NightClub After Khloe Cheating Scandal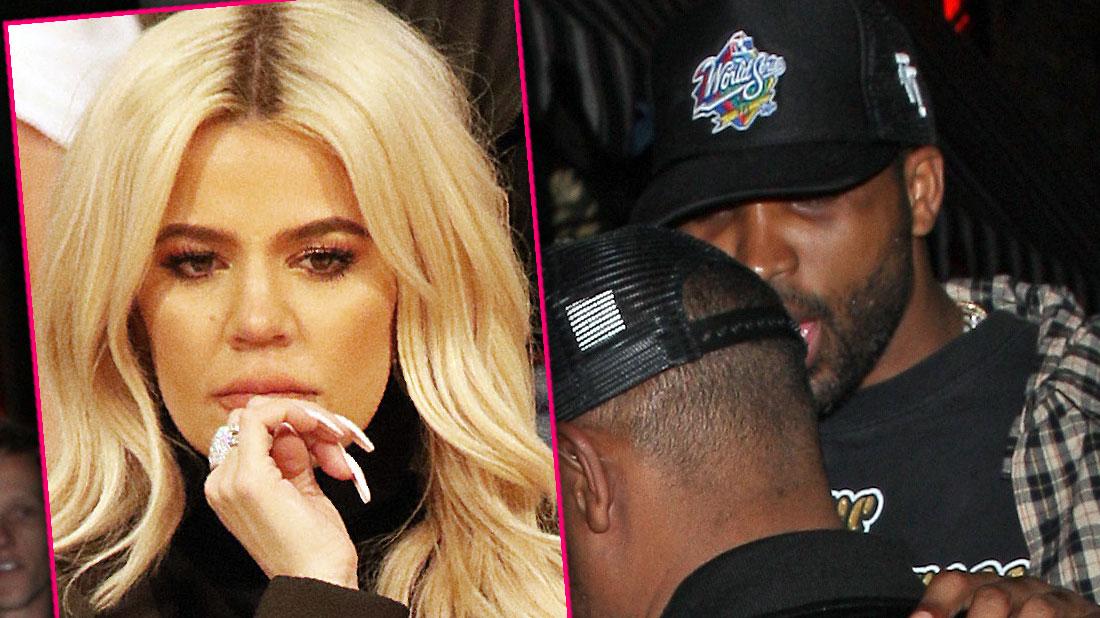 Tristan Thompson let off some steam at a Hollywood nightclub on Friday night, RadarOnline.com can confirm.
The Cleveland Cavaliers basketball player was spotted leaving Avenue nightclub at 3AM following a night of socializing with friends.
Since word of a late night hook up with model Jordyn Woods led to his breakup with Khloe Kardashian, communication between the two has been affected.
Despite her obsession with searching him on Google, the exes spent a period of time without speaking to each other.
Article continues below advertisement
"They went through a period where she wasn't communicating with him at all, but she couldn't just shut him out of their baby girl's life because that isn't fair to him," an insider told RadarOnline.com.
"For now she just wants to make sure that True sees her daddy as much as possible," the insider continued.
With frequent visits to LA as of recently, Tristan is spending more time with his daughter as well as some time enjoying Hollywood's night life.
Check out RadarOnline.com's gallery for photos of Tristan after a long night of partying.
Hollywood Nights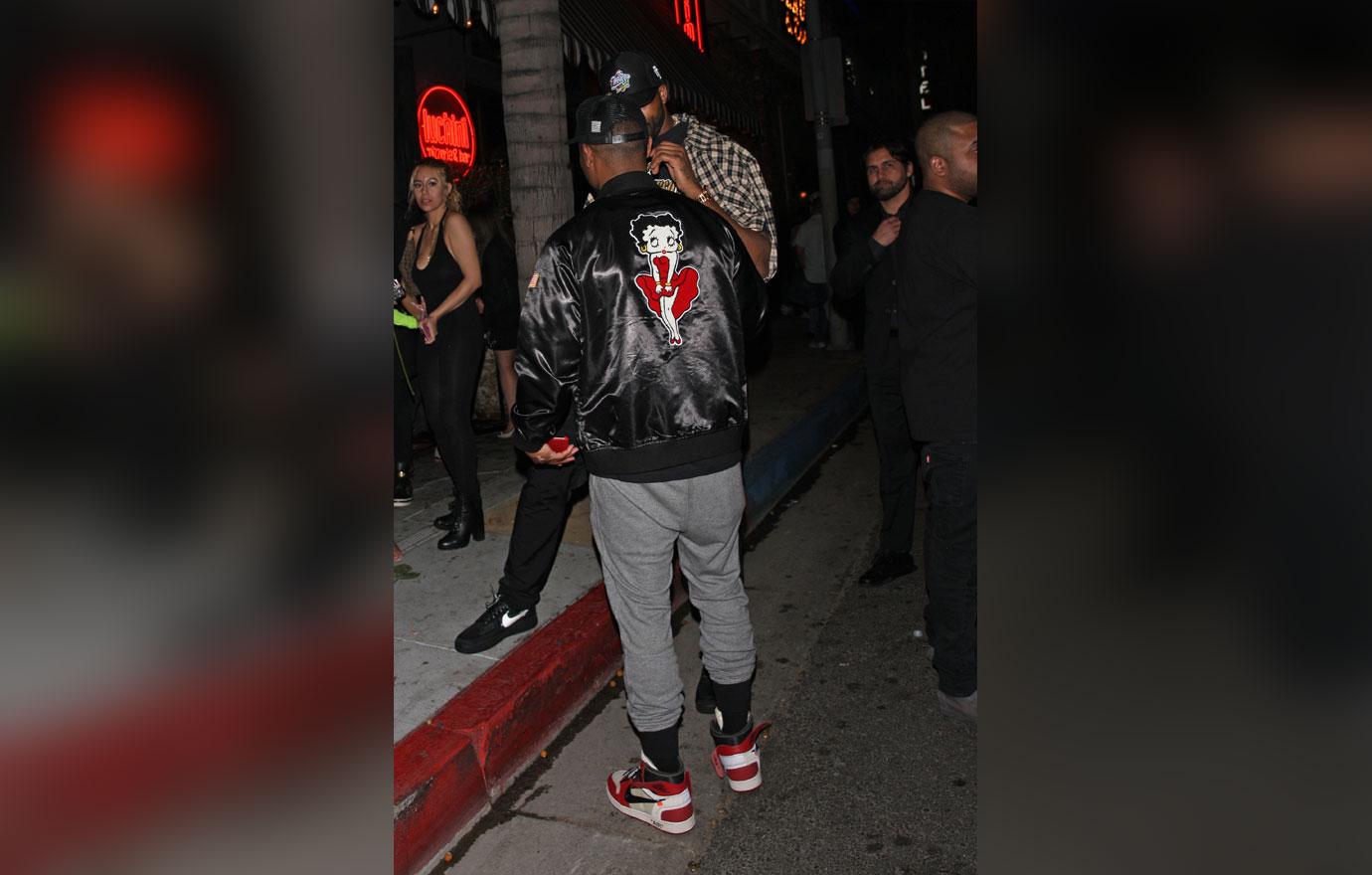 Tristan Thompson was spotted leaving Avenue nightclub in Hollywood at 3.AM this Saturday morning.
Article continues below advertisement
No Cameras Please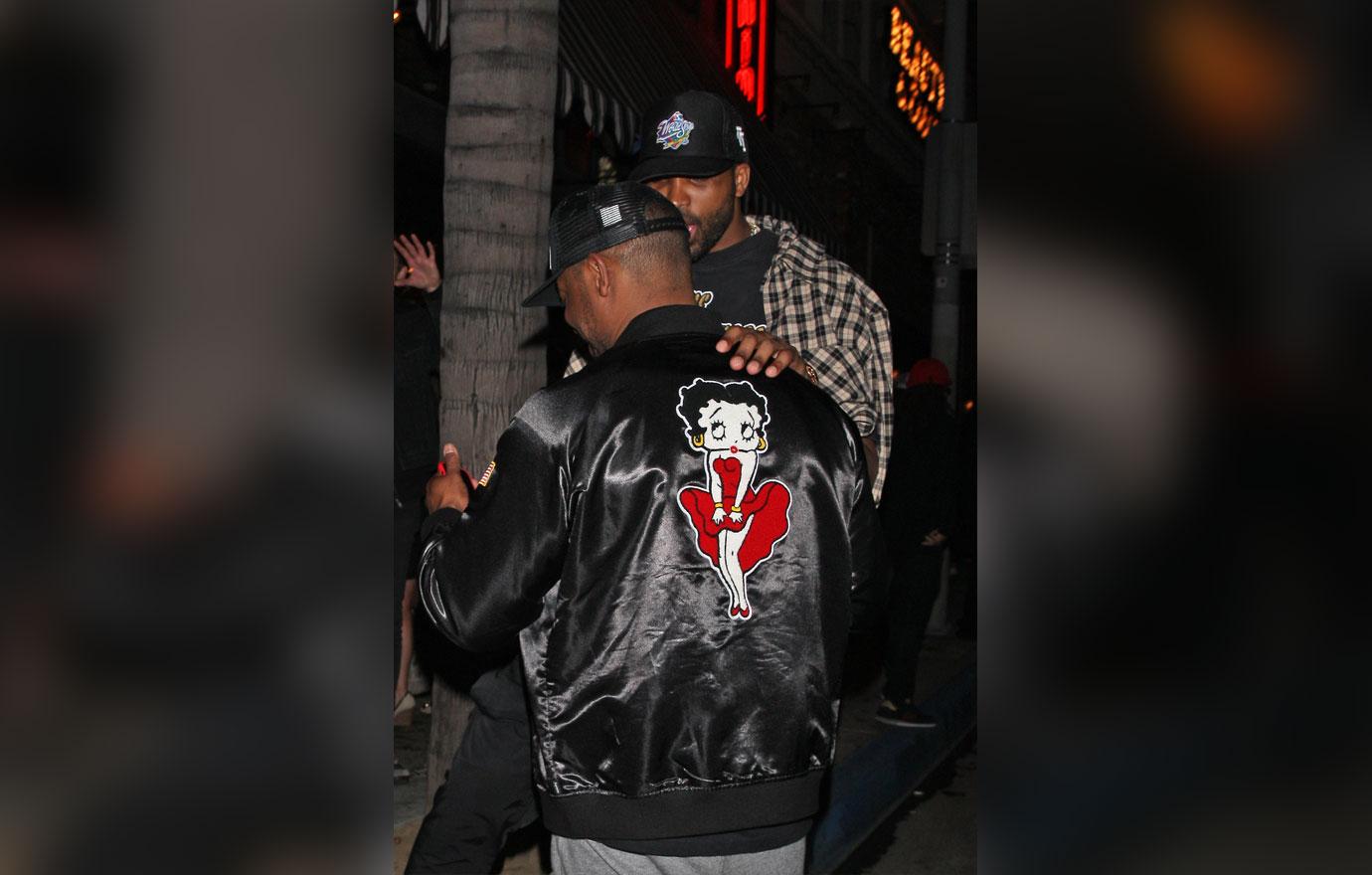 The NBA player hid he behind his friend when he noticed the cameras.
Article continues below advertisement
Paparazzi Favorite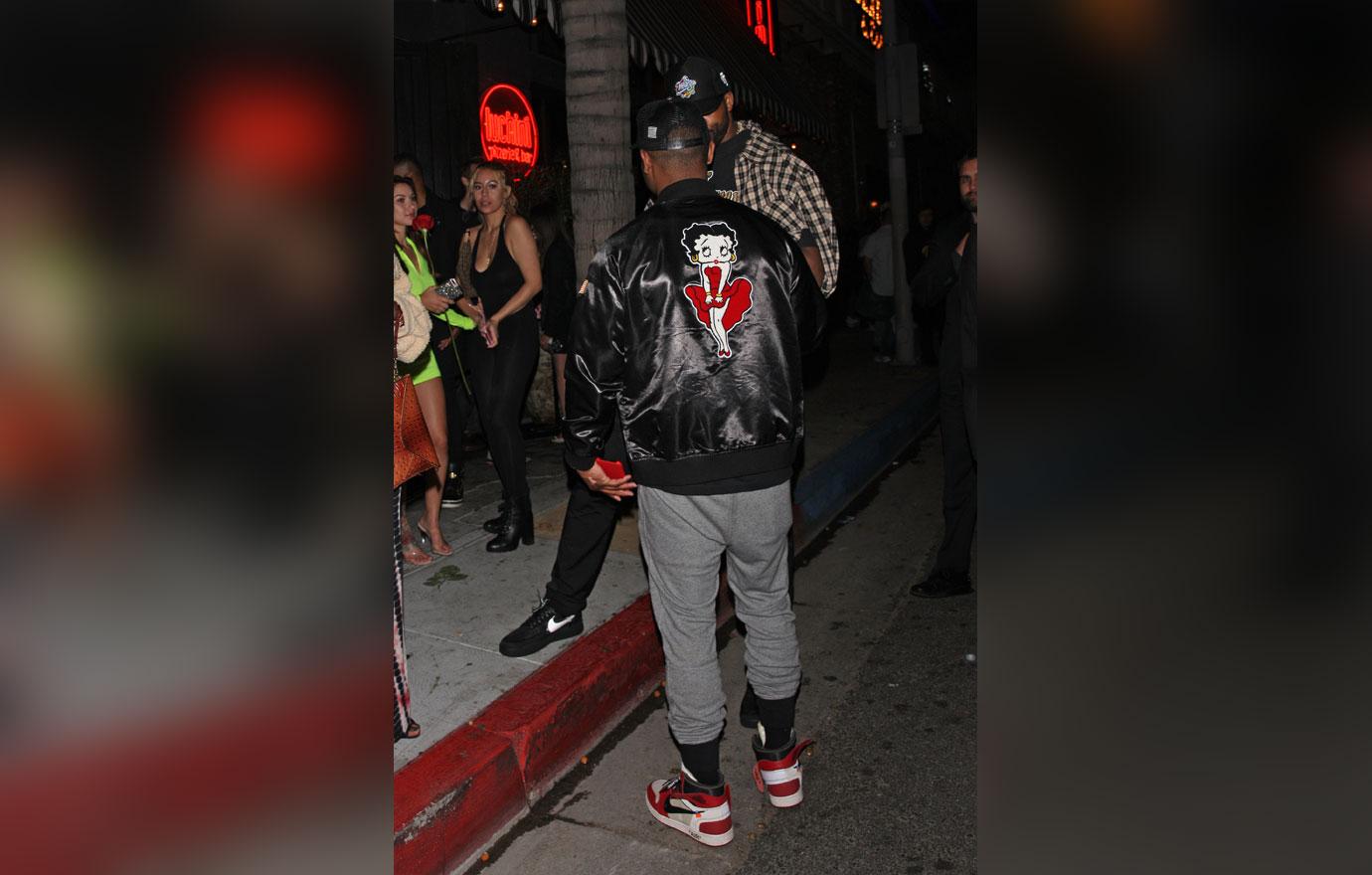 It's not the first time cameras have captured his party boy ways.
Article continues below advertisement
Unfaithful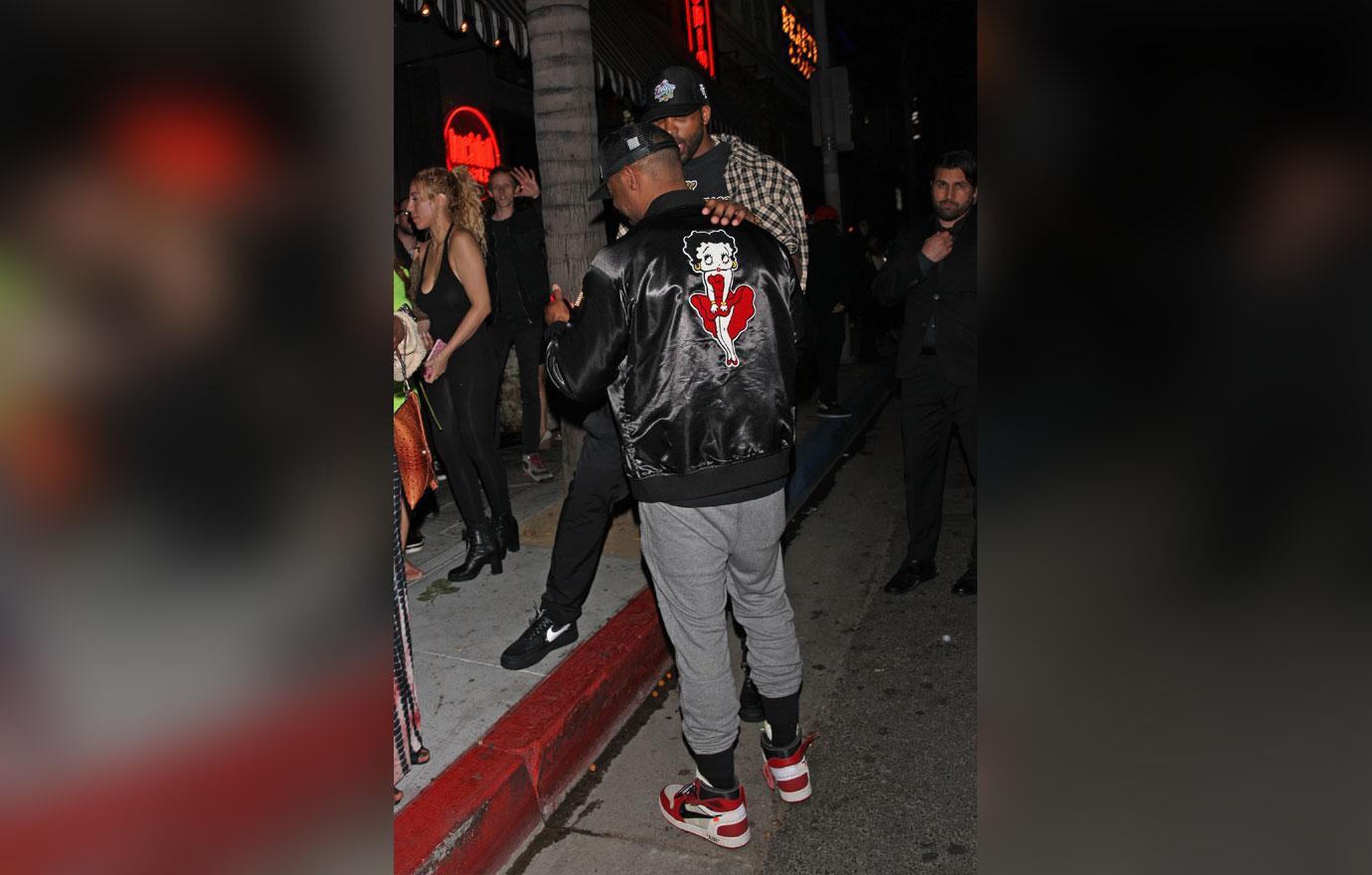 As readers know, footage of Tristan kissing and canoodling with multiple women surfaced in April 2018, just days before Khloe gave birth to True.
Article continues below advertisement
Bachelor Life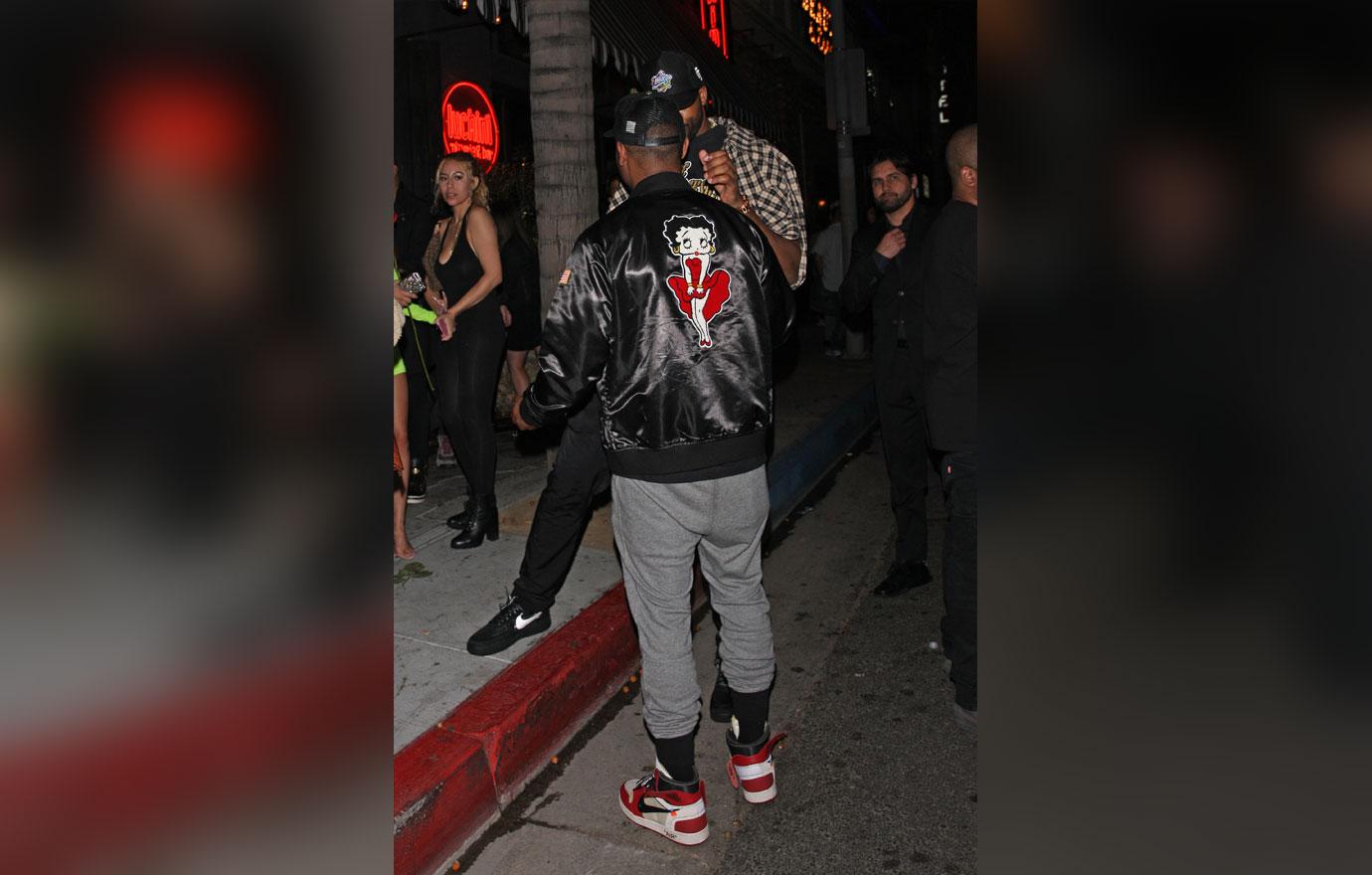 Article continues below advertisement
Pool Party Fun