Single Mom Makeover! Khloe Drops Thousands On Plastic Surgery After Tristan Split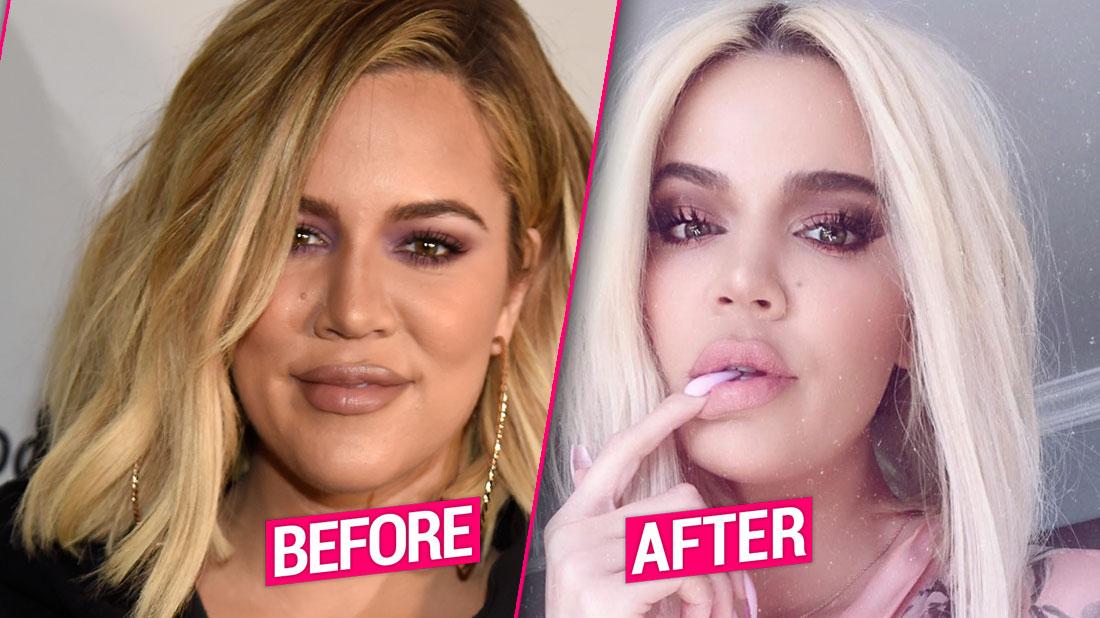 Khloe Kardashian has morphed into a real-life Barbie doll and plastic surgery has had everything to do with it! But the Keeping up with the Kardashians beauty's fake face, body and booty did not come cheap! According to a Kardashian confidante, Khloe, 34, recently spent $500,000 on her massive head-to-toe makeover, which included a career-making butt implant, liposuction, rhinoplasty, cheek implants, brow lift, Botox, face fillers and much, much more. While insiders think she may be overdoing her revenge body scheme after being cheated on by baby daddy Tristan Thompson, there seems to be no stopping her!
Article continues below advertisement
"She isn't done yet though. Her post-Tristan procedure is most definitely a boob job," the pal exclusive told RadarOnline.com.
Readers know Khloe was humiliated when Tristan, 28, two-timed her with Kar-Jenner BFF Jordyn Woods. After bashing both the NBA star and the model on social media and calling Woods, 21, out for breaking up her family, Khloe went out partying with her sisters in an attempt to move on.
Days after the scandal, the Revenge Body star started posting cryptic quotes about betrayal and heartbreak all over her Instagram and jumped head-first into her extreme workout routine as well as into her lovely single-mommy duties.
Recently, Khloe shared a series of sexy photos of herself and even launched a new crime show titled Twisted Love. But as RadarOnline.com has learned, it's the plastic surgery procedures what make her feel more beautiful.
Now, shocking photos of the newly-single reality star mom show her complete transformation, as leading plastic surgeons reveal the invasive surgeries Khloe likely endured in order to become the picture-perfect blonde bombshell she is today.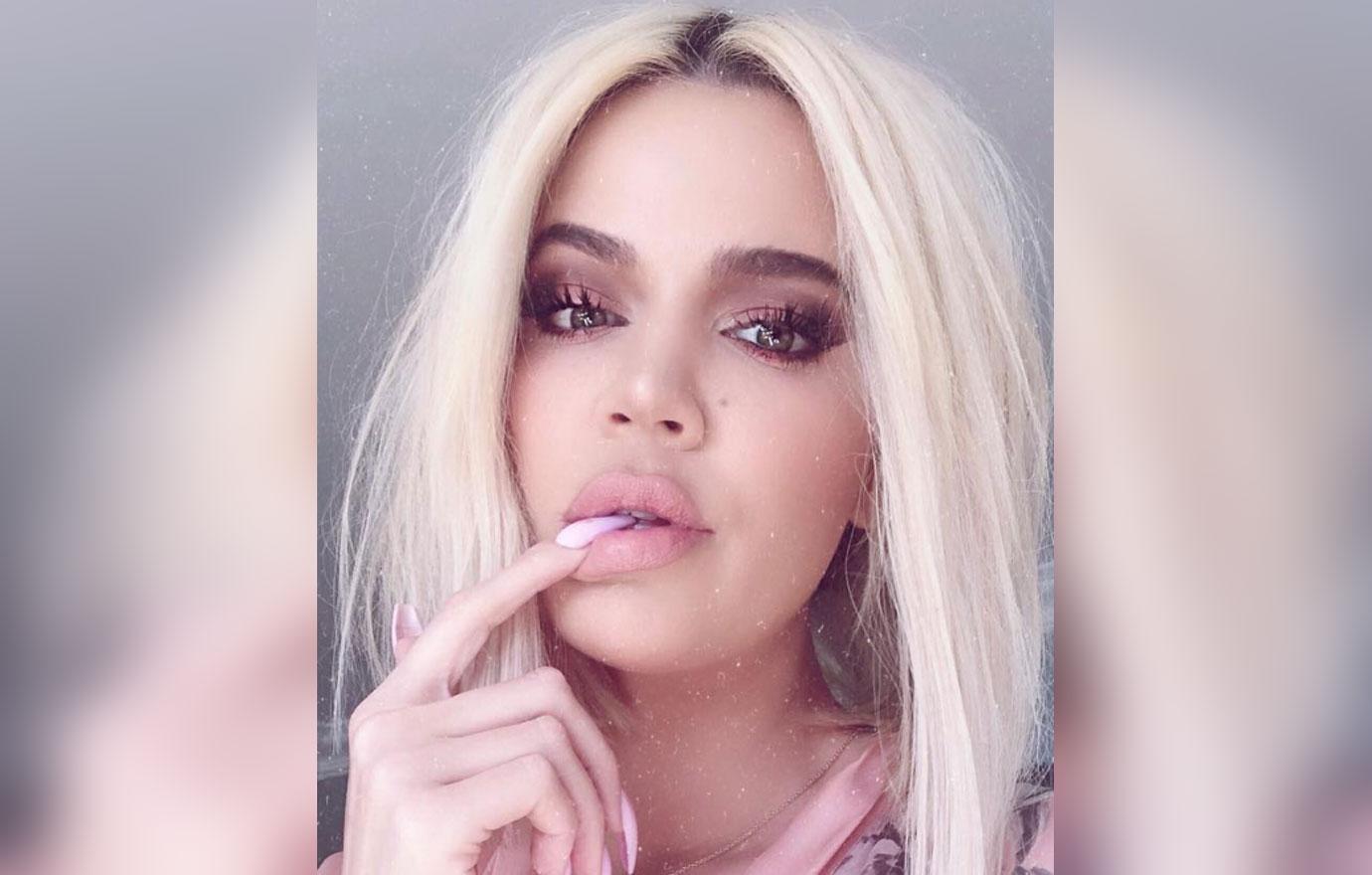 America's Holistic has not worked with Khloe, but he sure knows a good nose when he sees one! "First off, it appears that Khloe's had a nose job, leaving her with a much thinner nose," Dr. Youn said.
Lips Are Sealed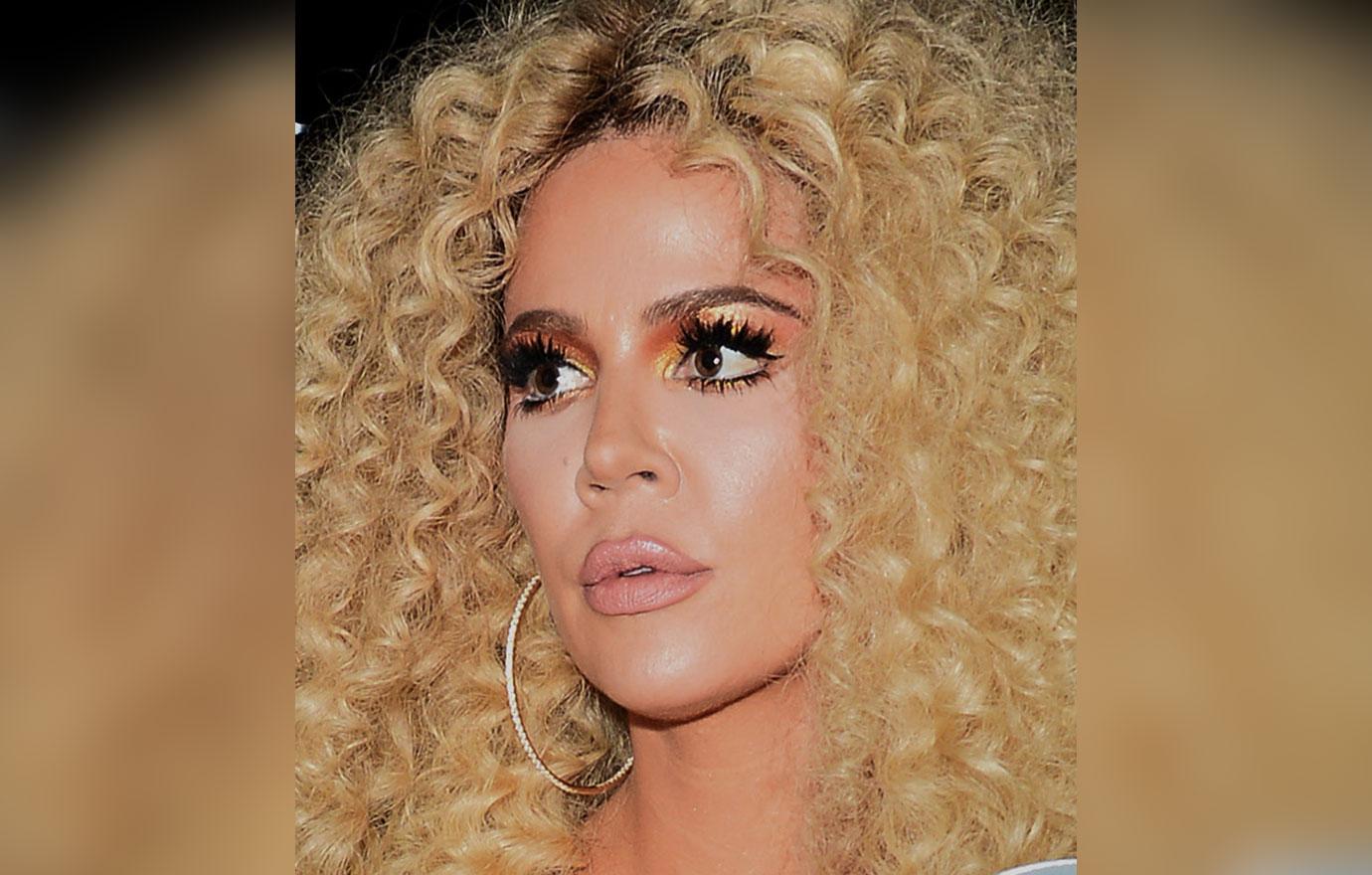 Is Khloe following in her little sister's footsteps? As KUWTK fans know, Kylie Jenner created a billion-dollar makeup empire, Kylie Cosmetics, with her best-selling Lip Kits. It all began because of Kylie's insecurity about her thin lips — which apparently, Khloe also shares.
Keeping up with Kylie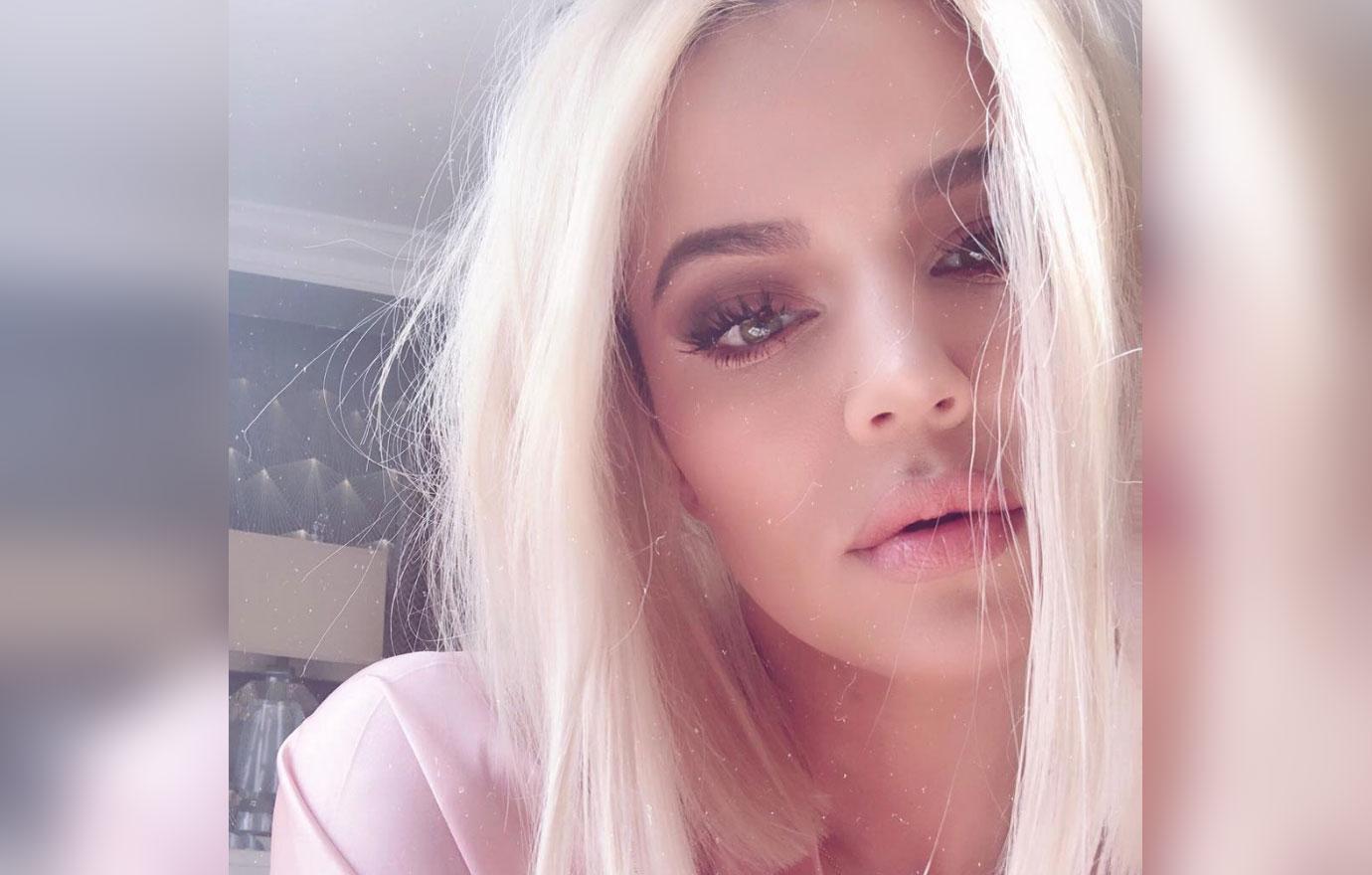 Kylie, 21, isn't the only one in her family that wanted luscious lips, though! "Khloe's lips appear to have been plumped with injectable filler," Dr. Youn told RadarOnline.com.
Facial Reconstruction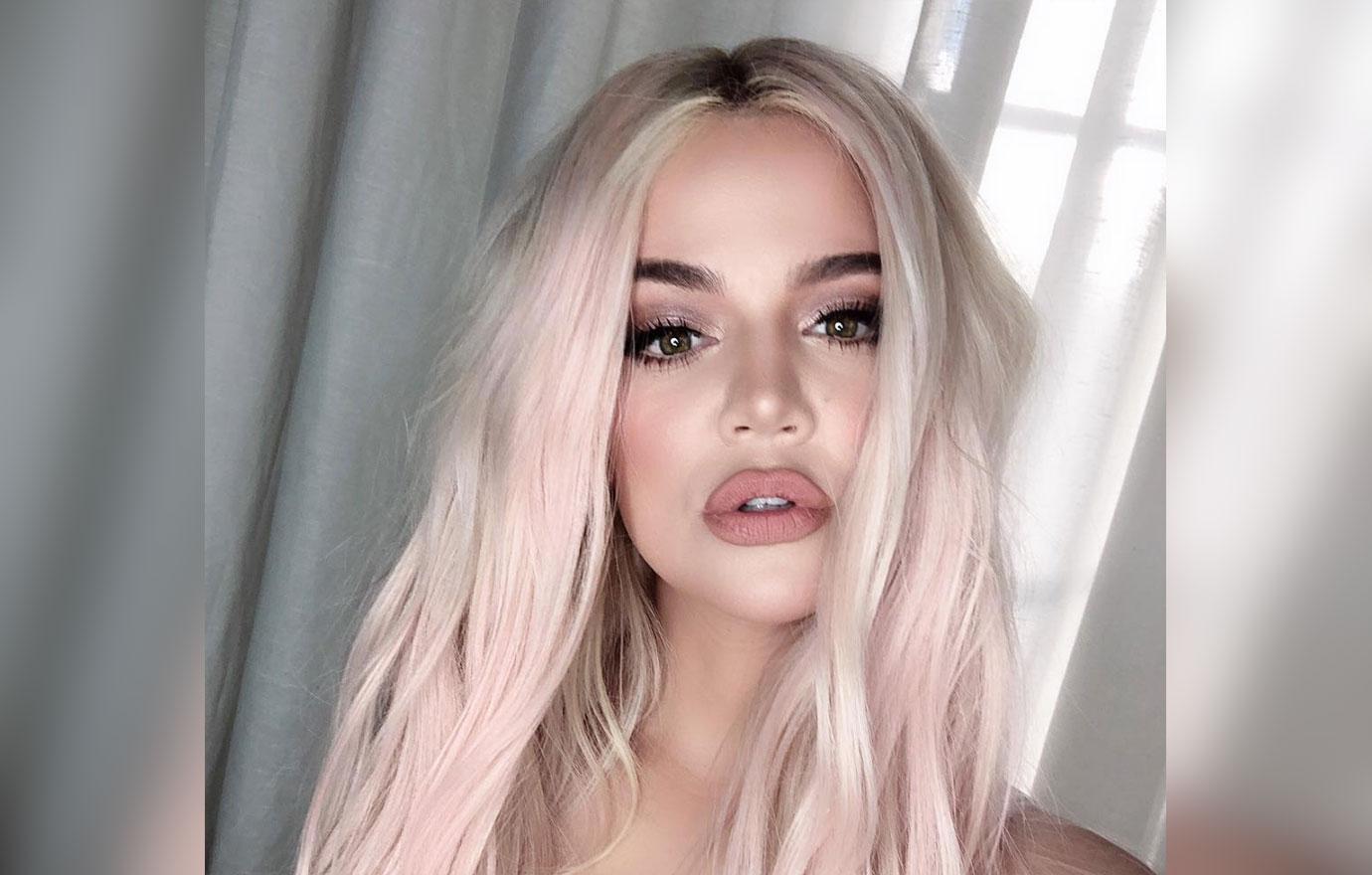 Article continues below advertisement
Slimming Down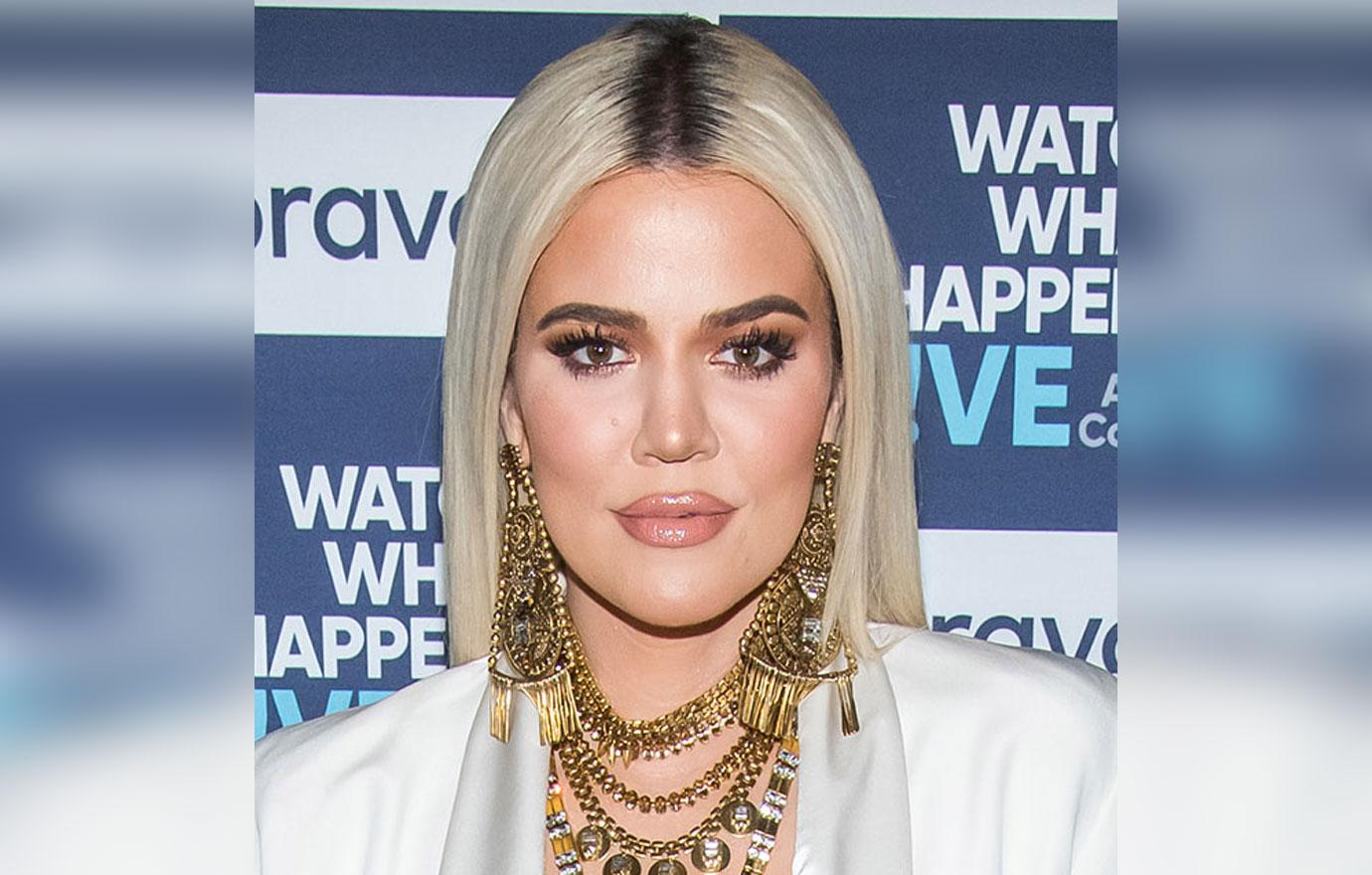 "Khloe could have achieved that with buccal fat removal from her cheeks. It could also be caused by her drastic weight loss," Dr. Sayed noted. As RadarOnline.com readers know, Khloe's sisters have been worried sick about her extreme weight loss, and believe she's taken her post-breakup dieting way too far.
Article continues below advertisement
Fillers Galore!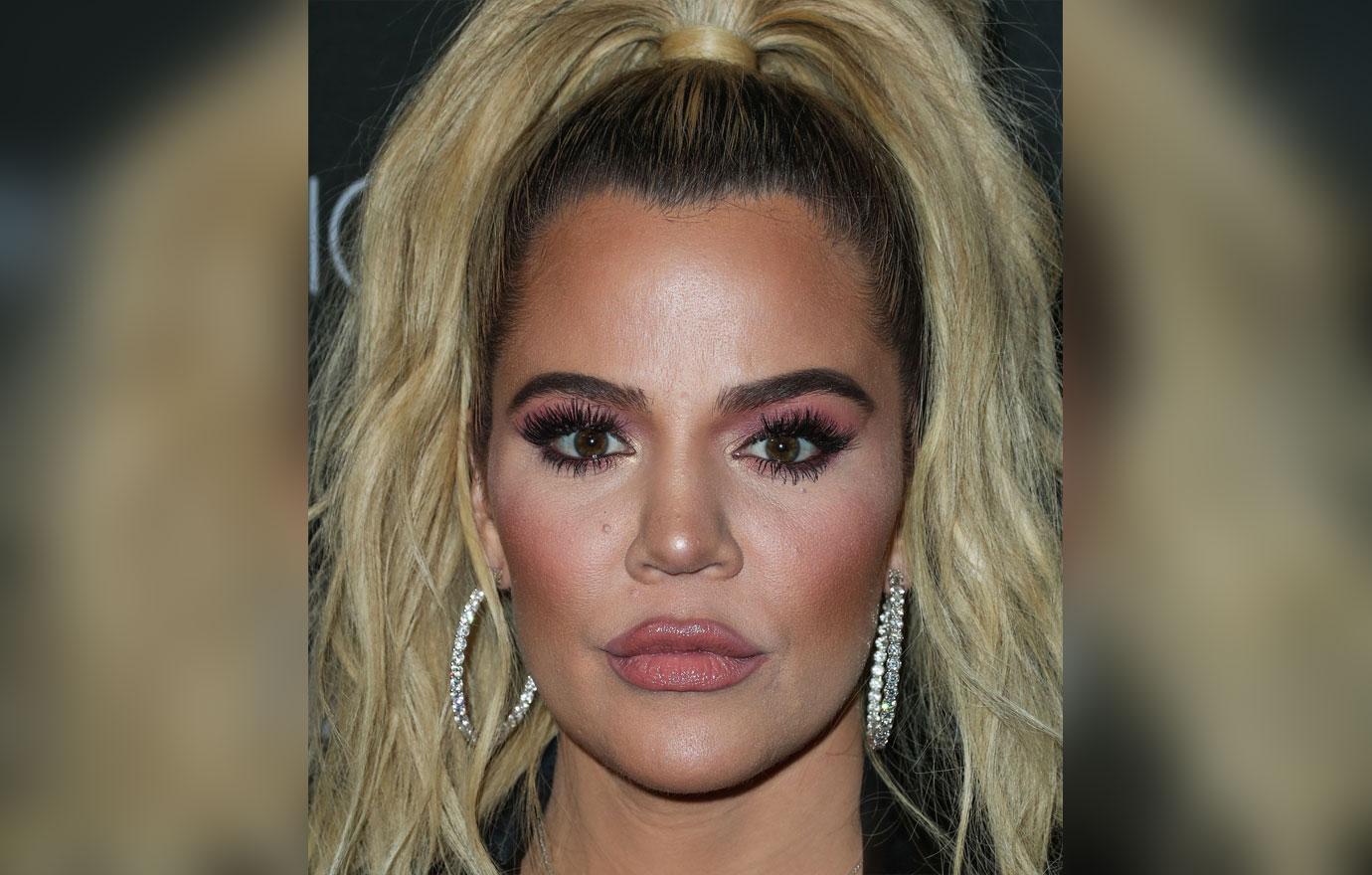 "She's most likely had a good amount of filler, such as Radiesse or Juvéderm, applied to the marionette lines around her mouth as they are noticeably less prominent," Dr. Sayed revealed.
Article continues below advertisement
Plastic Makes Perfect!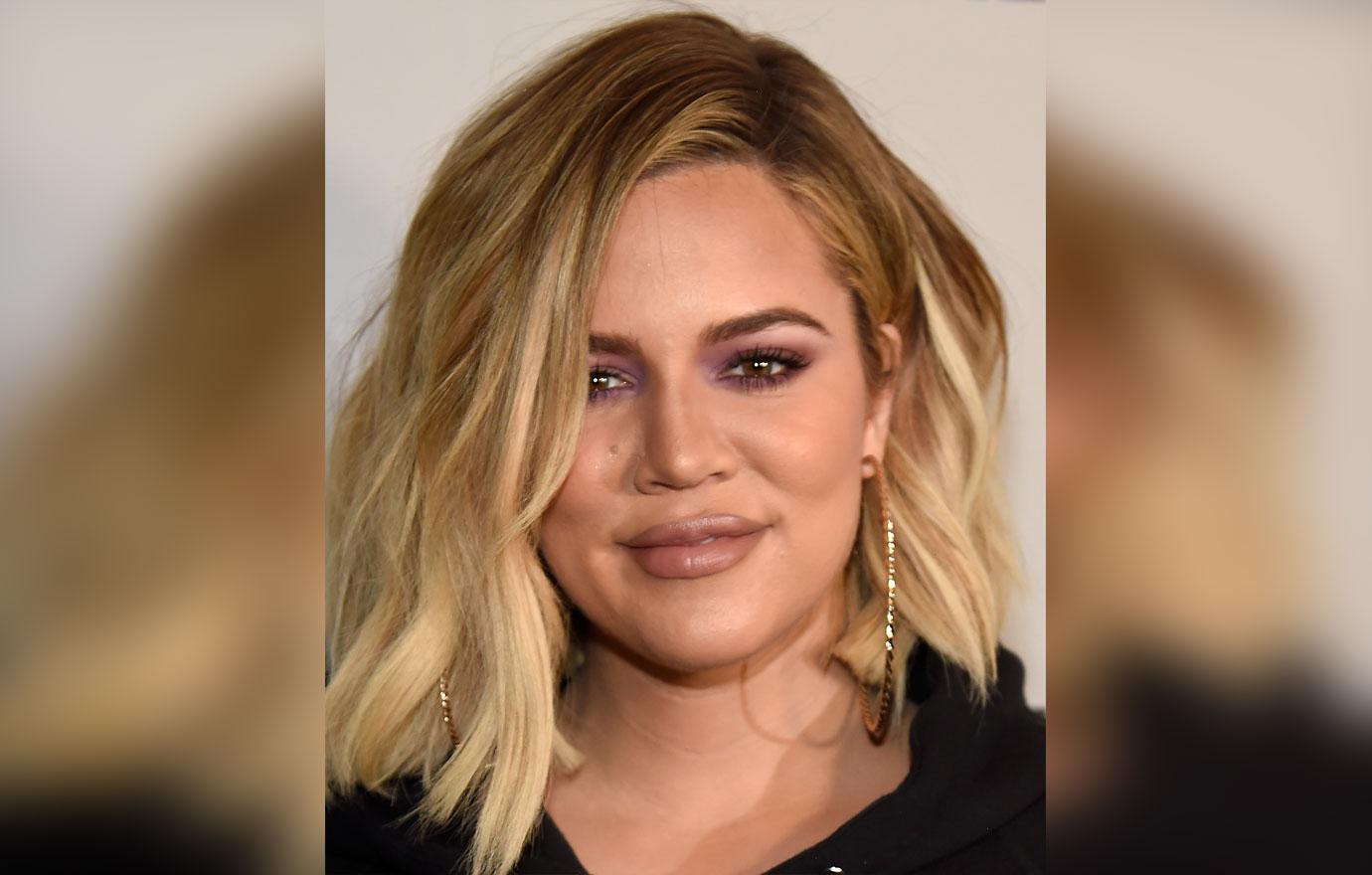 "Khloe's eyes look wider as a result of her eyebrows having a higher arch, which is a sign of additional brow lifting. She's done this using a liquid brow lift with Botox," Dr. Sayed added. "There is definitely a consistent rate of change to her facial features overall!"