Khloe Kardashian Still Has 'Obsession' With Cheating Tristan Thompson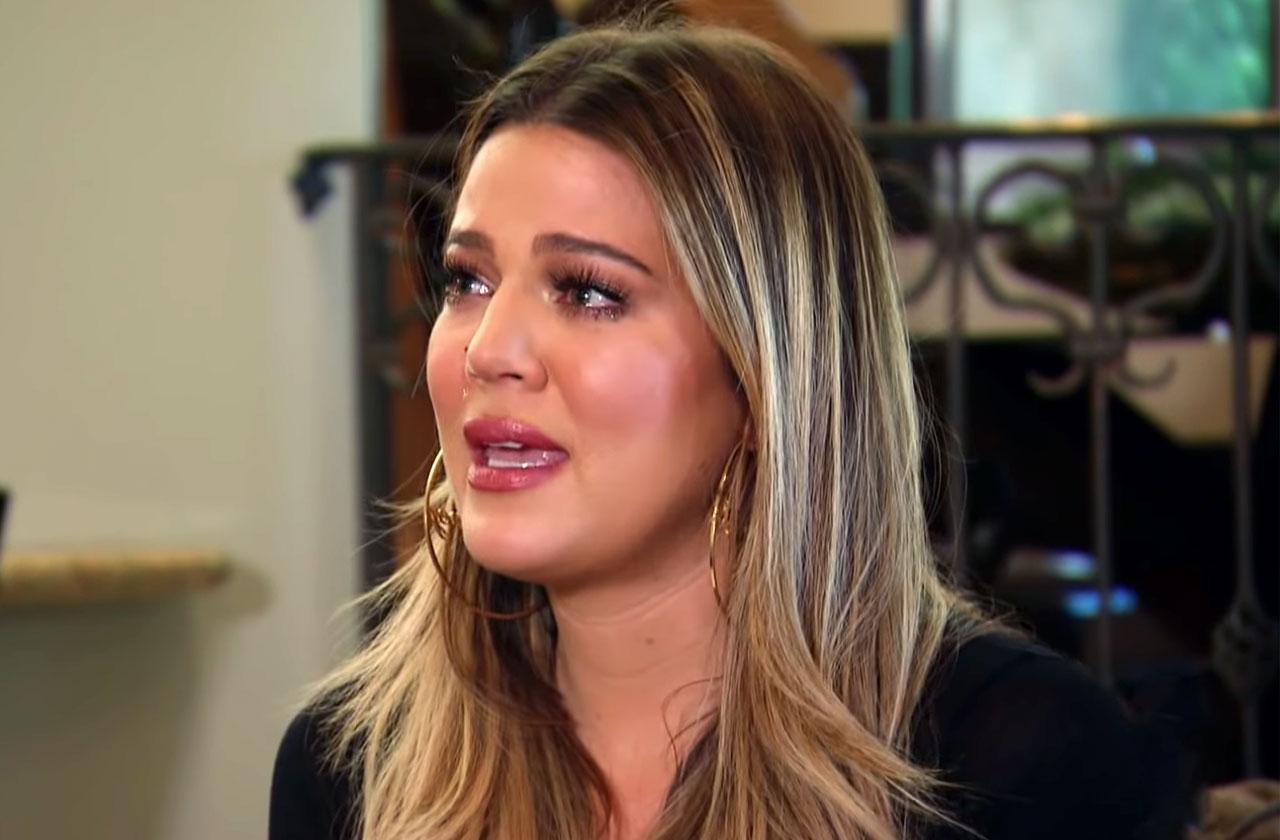 Khloe Kardashian has been having a hard time getting over her ex Tristan Thompson and her friends are beginning to worry she never will, RadarOnline.com can exclusively report.
Since the couple broke up in February following the cheating scandal that involved the NBA player and Kylie Jenner's ex BFF Jordyn Woods, she has been keeping hold of his photos and belongings and tracking his whereabouts.
"She googles him nonstop and checks up on whatever he's doing through social media and mutual friends," an insider told RadarOnline.com. "This is an obsession she simply can't shake, no matter how hard she tries."
Article continues below advertisement
RadarOnline.com readers know the former couple coparent their daughter True — Tristan even appeared to attend Khloe's birthday party for the 1-year-old over the weekend — but the source said even the little girl's resemblance to her father has been triggering for Khloe, 34.
"Every time she looks at True's face all she can see is her daddy, and she's constantly breaking down in tears and wishing this was all a bad dream," a source close to the family revealed.
Since word spread that Tristan, 28, and Jordyn, 21, hooked up at a house party, Khloe and Tristan's relationship had come to end, but as RadarOnline.com reported, it wasn't long before he was spotted flirting with a group of women and caught on a few one-on-one dates with model Karizma Ramirez.
Khloe, on the other hand, has focused more on herself, dropping a whopping $500,000 on a head to toe makeover since the breakup, an informant previously told RadarOnline.com exclusively. She even admitted it may be time she gave up on basketball players.
However, the source said, "she would give him another chance, if he promised to change."