NASCAR Legend Dale Earnhardt Jr. & Family Involved In Fiery Tennessee Plane Crash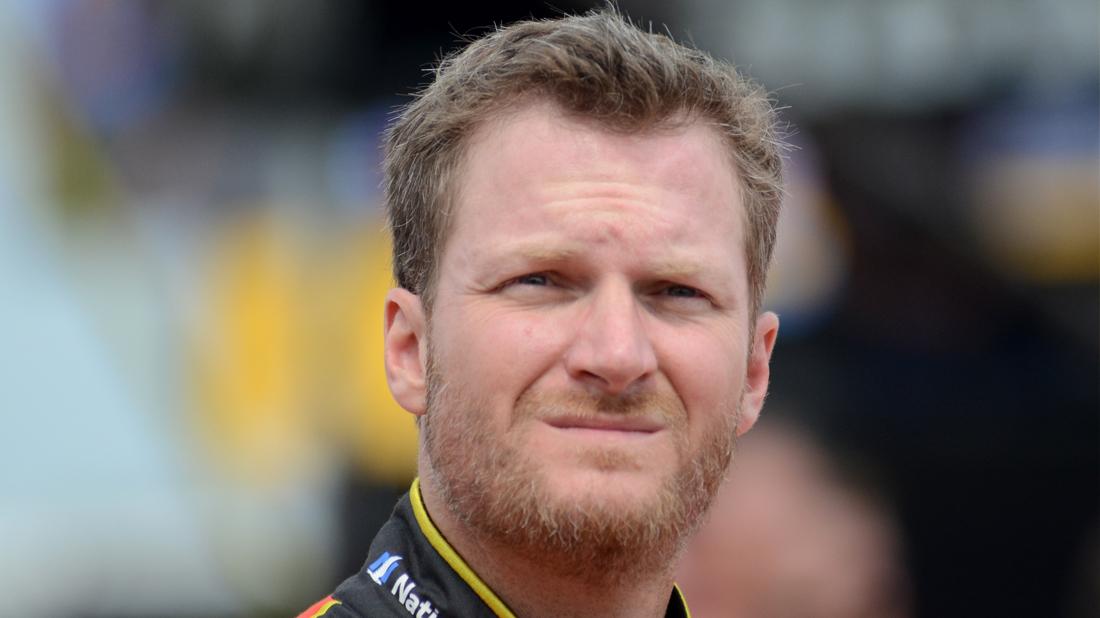 Dale Earnhardt Jr. and several loved ones have survived a fiery plane crash in Tennessee, RadarOnline.com has learned.
Large black billowing smoke was seen pouring from the aircraft at the Elizabethton Municipal Airport on Thursday, Aug. 15.
"The Earnhardt family and the family dog, along with the pilot and co-pilot were all aboard when the plane crashed," Carter County Sheriff's Office Public Information Officer Thomas Gray exclusively told RadarOnline.com, noting, "Everyone was ok and everyone made it off the plane."
Article continues below advertisement
According to Gray, "The plane was landing, it ran off the runway and it caught fire."
Earnhardt Jr.'s sister, Kelley Earnhardt, also tweeted details about the crash, writing: "I can confirm Dale, Amy & Isla along with his two pilots were involved in a crash in Bristol TN this afternoon. Everyone is safe and has been taken to the hospital for further evaluation. We have no further information at this time. Thank you for your understanding."
News Channel 9 in Tennessee had footage of EMS personnel treating Earnhardt. Jr. while a police officer stood over the NASCAR driver in a grassy field near the scene of the accident.
Elizabethton Fire Chief Barry Carrier told News Channel 9 "everyone survived the crash and none of the injuries were serious."
Stay with RadarOnline.com for updates to this story.