Bethenny Frankel Posts Heartbreaking Tribute To Her Ex On Anniversary Of His Death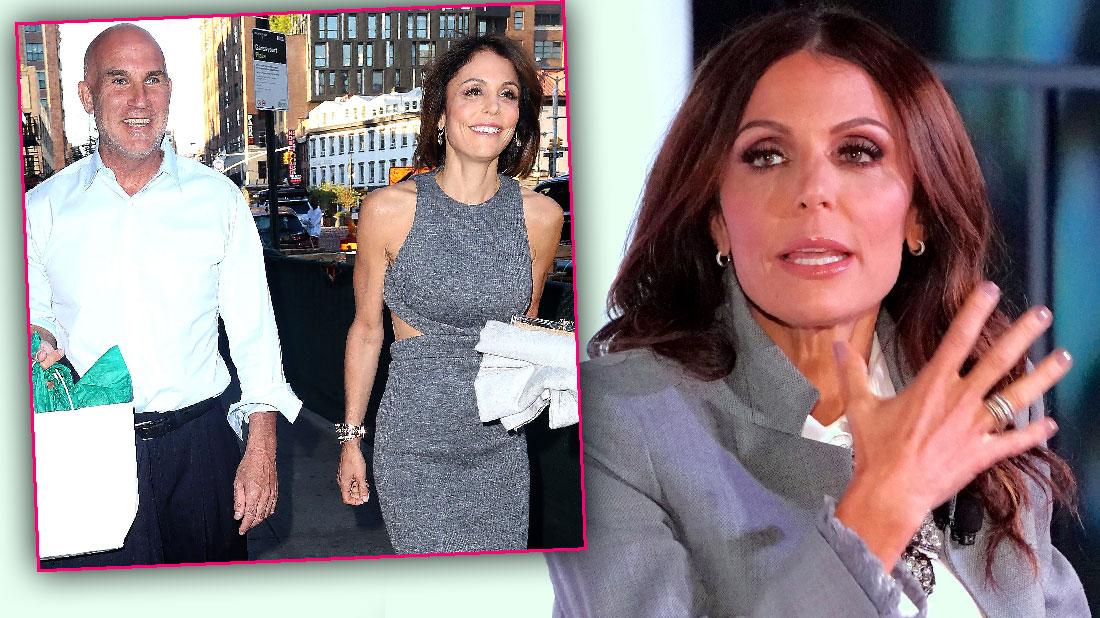 Bethenny Frankel commemorated her late ex-boyfriend Dennis Shields in a heartfelt message on the year anniversary of his death.
On Saturday, August 10th, the Real Housewives of New York City star posted a photo of Shields sitting on a couch as he snuggled with their two dogs, Biggy and Smallz.
"One year ago today, I woke up to a beautiful sunny day with @biggysmallz by the pool, and my world crumbled and turned upside down in an instant," she wrote on social media.
Article continues below advertisement
"A man, Dennis, who I loved and respected, who was in my life for 30 years unexpectedly passed away."
The 48-year-old reality star then shared the story behind getting their dogs and expressed that it felt "they were the only ones who understand him."
She also noted Shields "was a loving, sweet, gentle, brilliant, complicated, hilarious, creative and supportive man. He is missed terribly by so many but lives on in his friends and family and furry loved ones."
"I am a different person and in a different emotional place than I was a year ago, and the wounds have begun to heal but the scar will remain on my heart forever," she added before ending the post with #RIP, August 10, and hashtagging the word "Unfortunate."
As RadarOnline.com previously reported, Shields passed away from a suspected overdose at the age of 52 on August 10, 2018.
Frankels' reaction to his death and his funeral were captured by RHONY cameras, but his family and close friends found the coverage of their late friend to be "pretty disgusting."
Article continues below advertisement
"It made me want to throw up" a source told RadarOnline.com at the time.
That particular season of the show also featured an episode in which the Bravo star revealed Shields had asked for her hand in marriage before his passing.
"He proposed on April 25th," she told Dorinda Medley while at a party, revealing, "I kept it to myself because I didn't want another circus of my life, so I didn't want to start telling people, but we had our own private engagement."