Dennis' Pals In 'Disgust' As Bethenny Sobs Over Shields' Funeral On 'RHONY'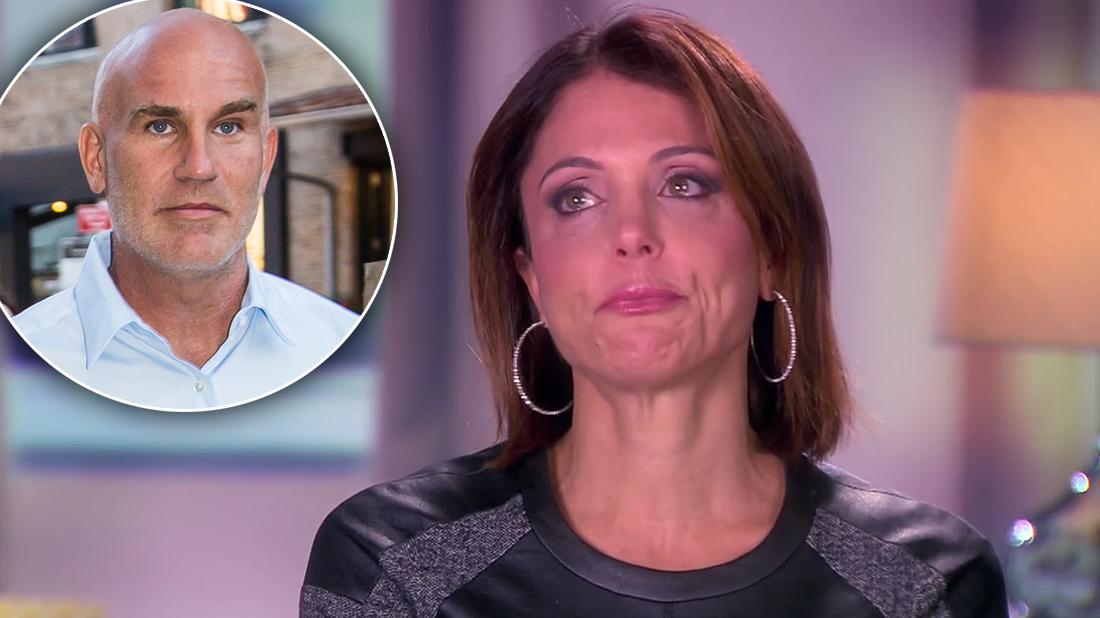 Friends of Bethenny Frankel's late ex are upset that the reality television star used his funeral as a story line on the most recent episode of The Real Housewives of New York, RadarOnline.com can exclusively report.
Dennis Shields passed away of a suspected overdose at the age of 52 on August 10, 2018.
On the April 3 episode of RHONY, Frankel admitted she didn't have an "identity" at Shields' funeral service.
Article continues below advertisement
The 48-year-old reality star also spilled secrets of her romance with her on-again off-again ex in a filmed therapy session in the episode.
A longtime friend of Shields who wishes to remain anonymous told RadarOnline.com that Frankel's funeral talk was distasteful.
"It made me want to throw up" the source said.
The insider added that RHONY's recent coverage of Shields' death is "pretty disgusting."
In the March 20 episode of RHONY, Frankel was spotted wearing a massive diamond ring that she said Shields proposed to her with months before his sudden passing.
According to Shields' pal, the late businessman wouldn't be bothered by the coverage if he were alive because "he was super easy going."
But the friend told RadarOnline.com that Frankel's Bravo story line surrounding Shields is likely upsetting his ex-wife of 26 years, Jill, and their four children.
As RadarOnline.com exclusively reported, Frankel was grilled about her partnership with Shields in an explosive custody hearing with her ex-husband Jason Hoppy last month.
Hoppy's attorney, Robert Wallack, pressed the New York housewife about Shields' alleged opioid use and shocking proposal.
Despite the drama, Frankel put on a happy face at Variety's Power of Women event in New York on Thursday, April 4.
Her custody battle will pack back up in May.