Andy Cohen 'Begging' Wendy Williams To Join 'Real Housewives Of New York'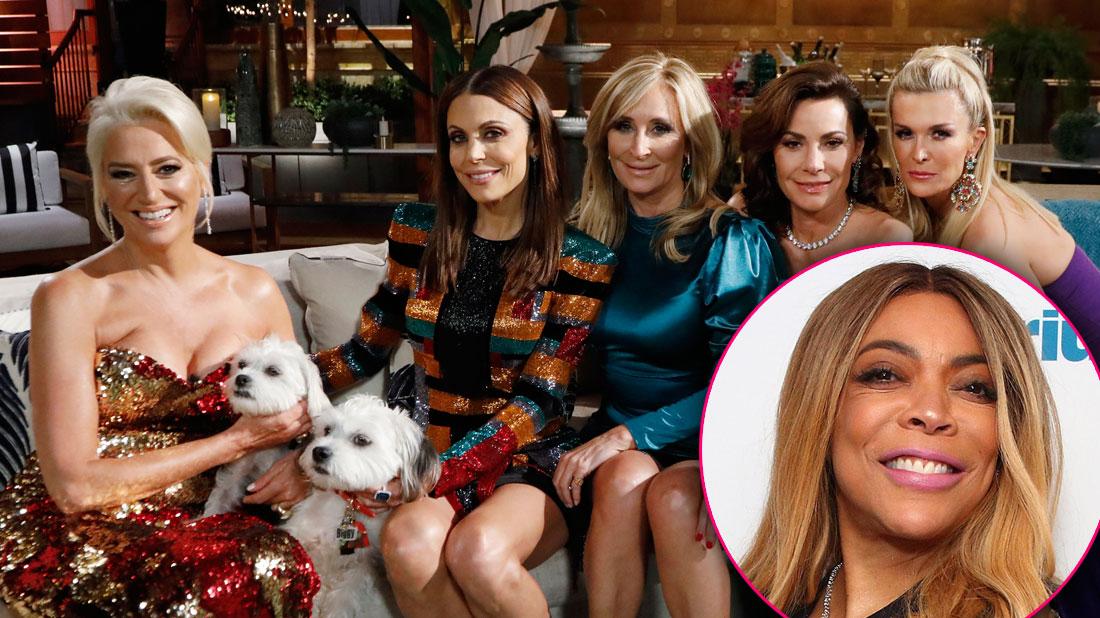 Watch out Housewives…Wendy's moving in!
RadarOnline.com has learned troubled talk show host Wendy Williams could soon join The Real Housewives franchise, if Bravo king Andy Cohen gets his wish granted.
"Andy wants Wendy and is doing whatever it takes to get her to sign up, even if only for one season," sources tell STRAIGHT SHUTER podcast host Rob Shuter.
According to Shuter, Cohen is desperate for a big star to inject some new life into the decade-old Real Housewives of New York, and he thinks Wendy fits the bill perfectly!
Article continues below advertisement
"The franchise is looking for some stunt casting to make the show fresh and exciting," the source added. "Post-split from her longtime husband, Wendy is the hottest lady in NYC."
As Radar readers know, Wendy has gone through an emotional and tumultuous divorce from Kevin Hunter after more than a decade of marriage.
"Andy is begging Wendy to just think about joining the show for one season," the source continued. "Having celebrities join the cast of RHOBH has made that franchise a huge hit, now producers want to do the same with NYC."
There is another reason producers are so hot to add Wendy to the show.
"How much longer can a show set in New York have no black women as one of its lead characters," the source asked.
So far, there has been no response from Williams. But if the personal invite from Andy isn't enough, there may be something else she simply can't say no to.
"She would be guaranteed to be the highest paid housewife," the source confirmed. "Ever!"