Taylor Swift Accuses Justin Bieber's Manager Of 'Incessant, Manipulative Bullying'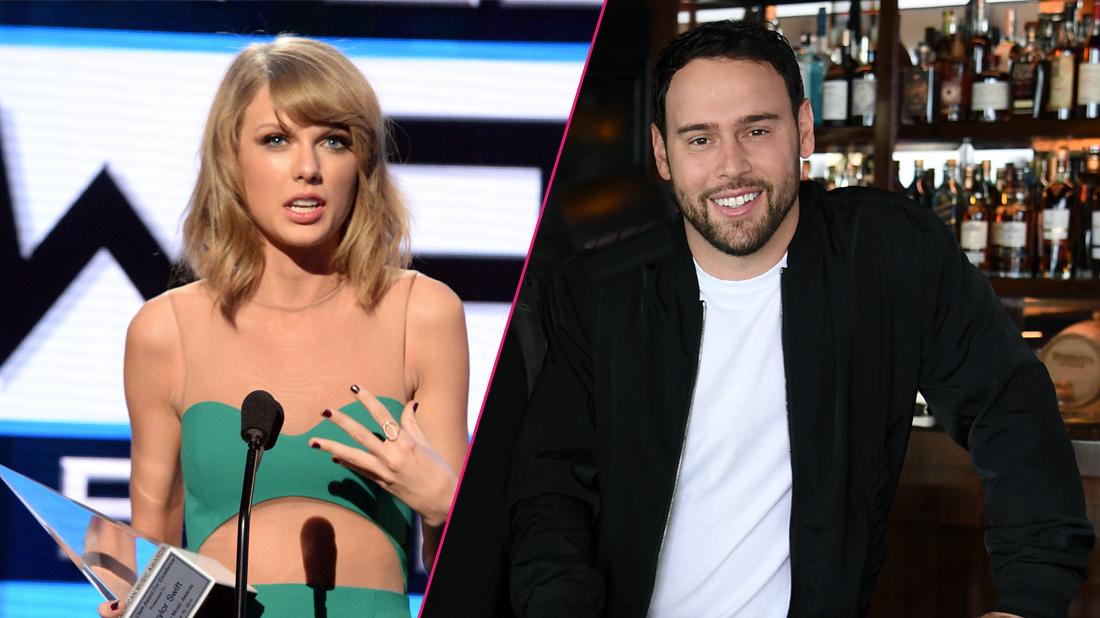 Taylor Swift responded to the news that Scooter Braun has acquired her masters and — she is far from happy!
After getting word that the ownership of her music has been sold, the "Bad Blood" singer took to her Tumblr page to express her thoughts.
"For years I asked, pleaded for a chance to own my work. Instead I was given an opportunity to sign back up to Big Machine Records and 'earn' one album back at a time, one for every new one I turned in," she explained. "I walked away because I knew once I signed that contract, Scott Borchetta would sell the label, thereby selling me and my future. I had to make the excruciating choice to leave behind my past."
Article continues below advertisement
Swift shared that she learned of Braun's acquisition along with the rest of the world and that it triggered thoughts of his "incessant, manipulative bullying" in past years.
"Never in my worst nightmares did I imagine the buyer would be Scooter. Any time Scott Borchetta has heard the words 'Scooter Braun' escape my lips, it was when I was either crying or trying not to," she said. "He knew what he was doing; they both did. Controlling a woman who didn't want to be associated with them. In perpetuity. That means forever."
In her statement, the 29 year old detailed examples of the bullying she endured at Braun's hands. She included the time Kim Kardashian illegally recorded and leaked a snippet of a phone call. She then explained the photo attached to the post, which featured Braun on a FaceTime call with his clients Kanye West and Justin Bieber, whom she claims were called to cyberbully her.
Bieber later apologized for the post and insisted he and his longtime manager love her and want the best for her.
Article continues below advertisement
In her Tumblr post, she also mentioned West's actual Famous video where she was stripped naked, claiming that she has now been stripped of her life's work without the chance to purchase it on her own.
Ultimately, Swift expressed that she is using her platform and experience to help young artists and children "protect themselves in a negotiation." "You deserve to own the art you make," she wrote, informing fans new music will be released on August 23.