Kanye West Defends Taylor Swift Diss Track In Epic Twitter Rant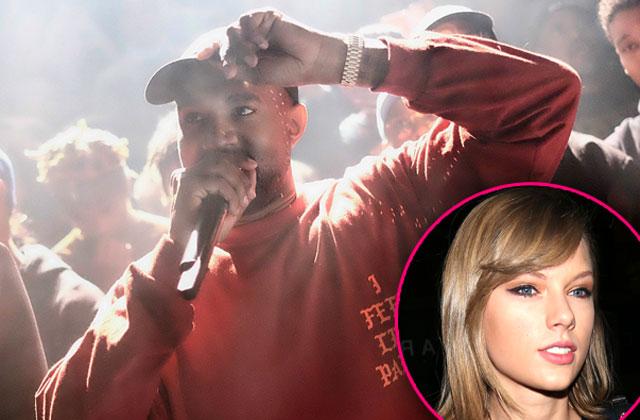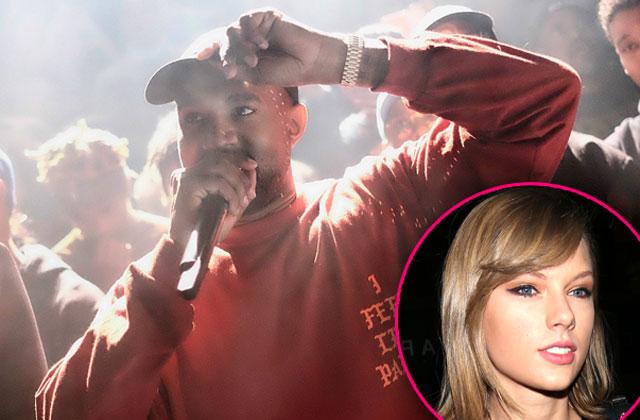 Kanye West is back at it on Twitter, and this time, he's coming to his own defense! See the rapper's explanation for the controversial jab at Taylor Swift during last night's Yeezy 3 show.
Article continues below advertisement
Kanye West Yeezy Season 3 – Runway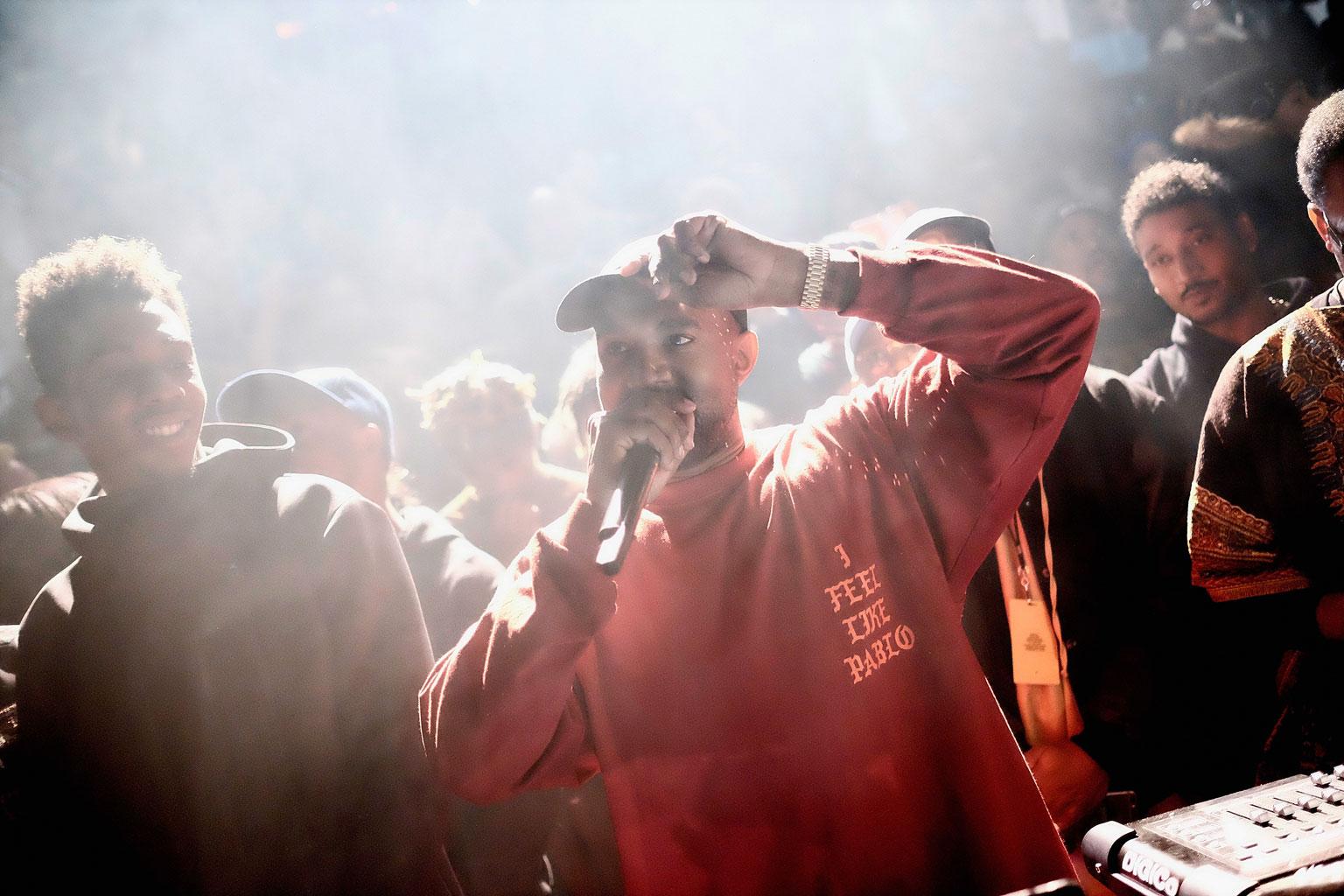 Article continues below advertisement
But never one to let the drama lie, Kanye weighed in on the situation, sharing that he "did not diss Taylor Swift and I've never dissed her…"
Article continues below advertisement
"I called Taylor and had a hour long convo with her about the line and she thought it was funny and gave her blessings," Kanye went on, claiming Taylor's approval, adding, "I'm not even gone take credit for the idea… it's actually something Taylor came up with …"
And if that weren't enough, the rapper turned fashion designer gave followers a hip-hop vocabulary lesson. "B*tch is an endearing term in hip hop like the word N***a," he tweeted.
Article continues below advertisement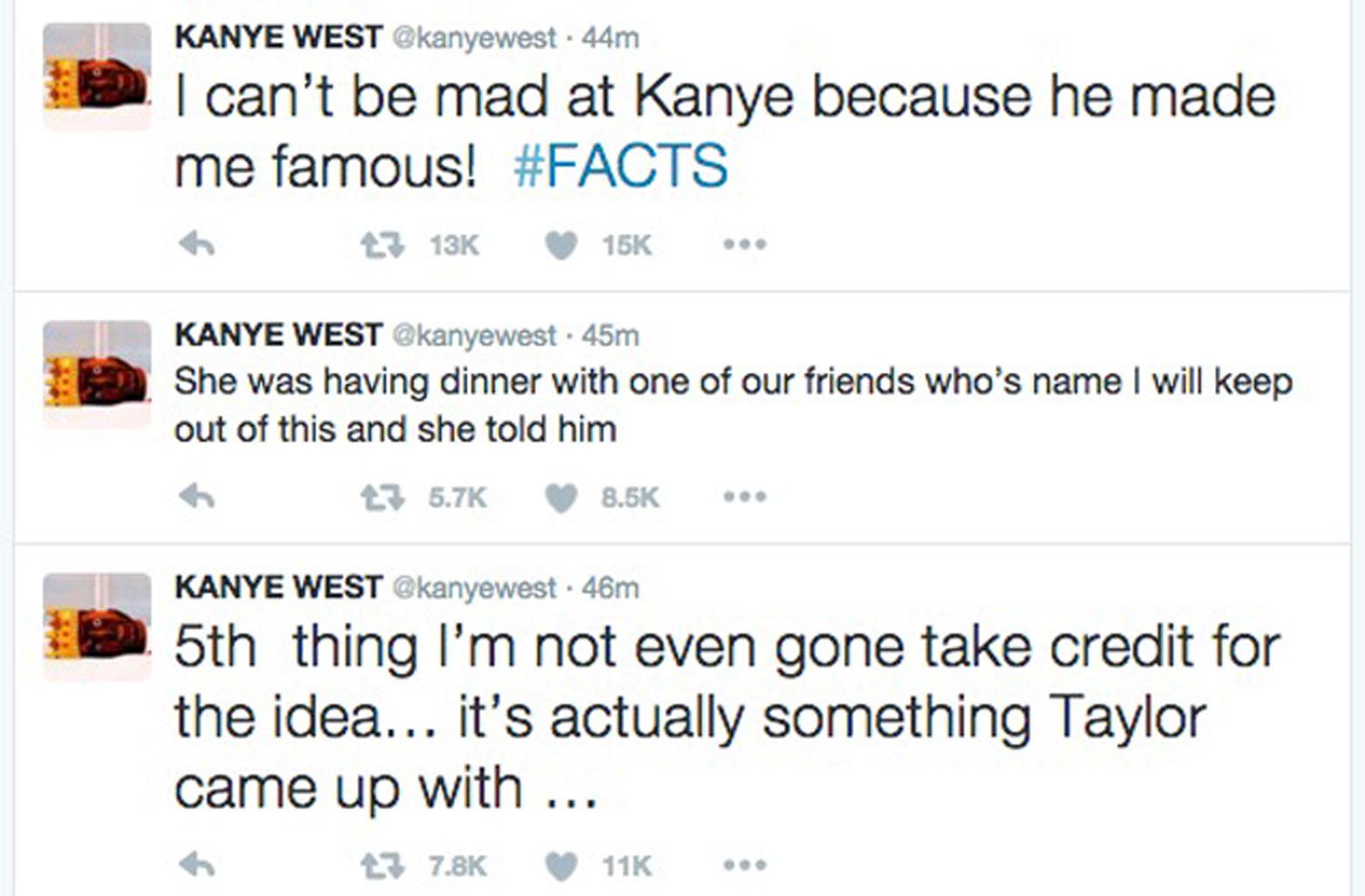 Meanwhile, Swift's publicist released a statement that contradicted Kanye's claims: "Kanye did not call for approval, but to ask Taylor to release his single 'Famous' on her Twitter account. She declined and cautioned him about releasing a song with such a strong misogynistic message. Taylor was never made aware of the actual lyric, 'I made that b*tch famous.'"
Taylor Swift arrives back in Los Angeles after a trip to Australia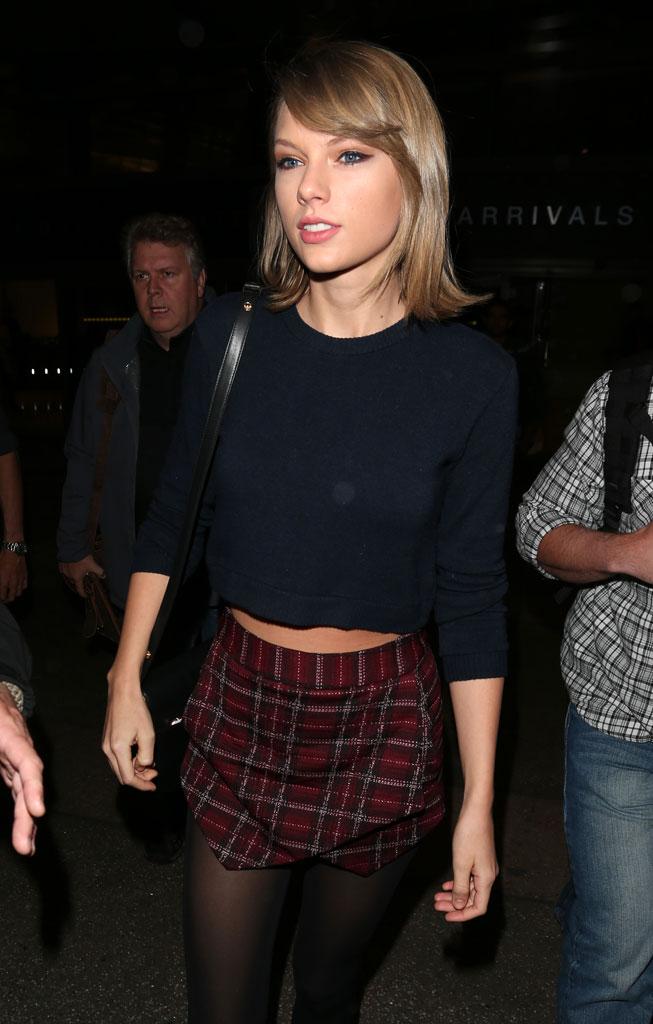 Do you think Kanye is telling the truth? Let us know in the comments below!