Sad Farewell: Lisa Vanderpump Attends Mom's Funeral 1 Year After Brother's Suicide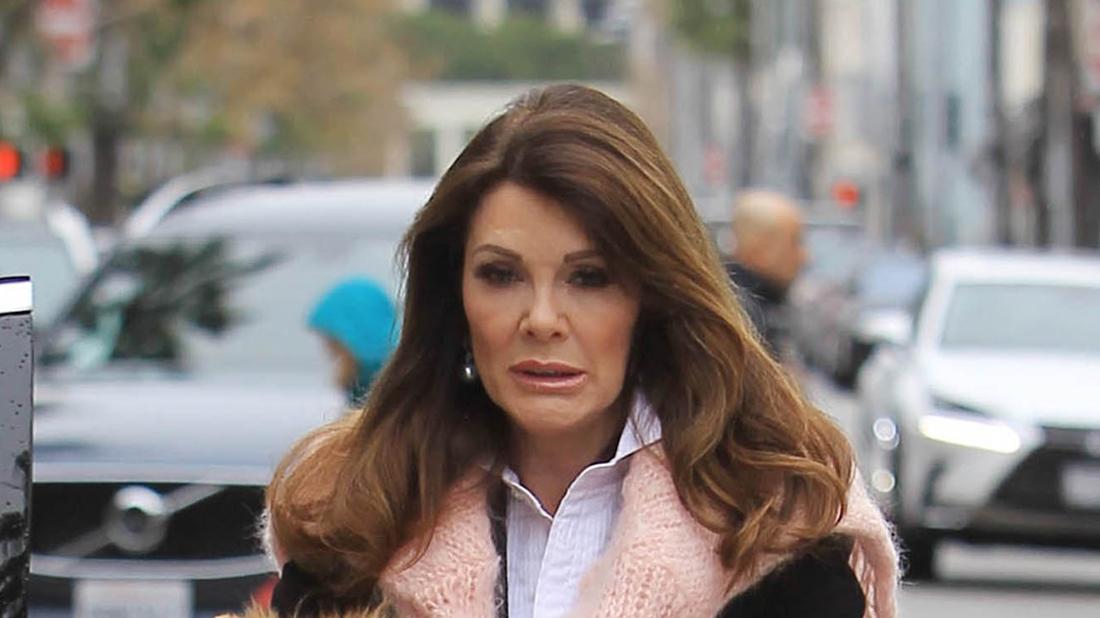 Lisa Vanderpump has said her final farewell to her late mother.
A rep for the reality star and business mogul, 58, confirmed exclusively to RadarOnline.com that she attended her beloved mother's funeral in her native England late last week.
Lisa, who left for the U.K. on July 8, was supported by loved ones, including her husband, Ken, her daughter, Pandora, and Pandora's husband, Jason.
"It was obviously a very emotional journey for Lisa, but she is so glad that she went," a second source said. "She needed the closure and really needed to be there for her family, especially after just losing her brother Mark a year ago."
Article continues below advertisement
As RadarOnline.com previously reported, Lisa, 58, unexpectedly lost her 85-year-old mother, Jean, on June 17.
The news sent Lisa reeling, as she was still mourning her brother after he tragically died from suicide in May 2018.
The British DJ was struggling with financial and personal problems at the time, and he had previously tried to kill himself on Christmas that same year.
Now, Lisa is "back home and she is ready to get back to work and back to her life," the source told RadarOnline.com of the star's resolve to move forward.
That includes, as RadarOnline.com first revealed, not returning to the cast of The Real Housewives of Beverly Hills.
"I started on antidepressants after my brother passed, and grief counseling. After such a depressing year, I worry about the toll it might take. That's one of the reasons I wanted to step away from Housewives," Lisa explained.
She added that she was "tearful most days filming Housewives last season" since "the whole cast ganged up on me, and I was just weary."