Lisa Vanderpump Took Antidepressants & Quit RHOBH Due To Brother's Suicide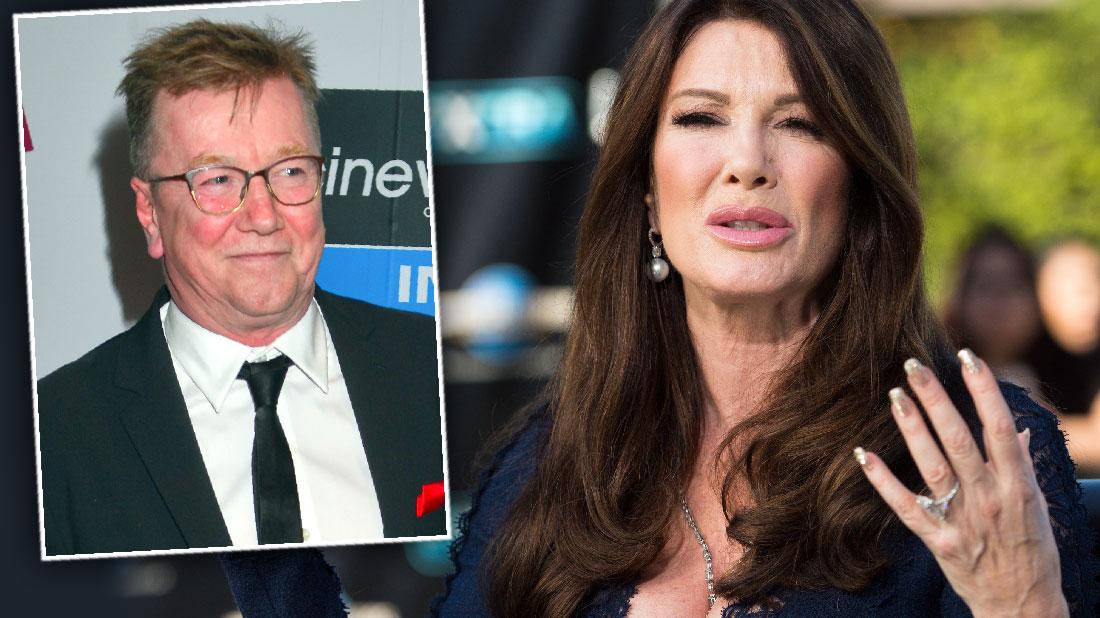 Lisa Vanderpump has exposed the real reason she quit The Real Housewives of Beverly Hills—which RadarOnline.com told you first.
In a new interview with The Express, she says after her millionaire DJ brother Mark's suicide, she became depressed and started taking antidepressants.
Still dealing with her grief, Lisa, 58, no longer wanted to be on the Bravo reality show.
And she's now confirming that -- after RadarOnline.com reported how her brother's passing made Lisa's time impossible on RHOBH.
Article continues below advertisement
In her new interview after leaving RHOBH, Lisa admitted about the tragedy's fallout: "I started on antidepressants after my brother passed, and grief counseling. After such a depressing year, I worry about the toll it might take. That's one of the reasons I wanted to step away from Housewives."
"I've never self-harmed, but I have had depressing moments.
She noted, "I was tearful most days filming Housewives last season. The whole cast ganged up on me, and I was just weary."
Article continues below advertisement
After Mark's death, Lisa said, "I was emotionally depleted. I started filming two days after my brother's funeral, which was challenging at best. I wanted to take the year off, and didn't want to be in the emotionally combative situation that Housewives often entails. But I owed them my loyalty, and commitment."
Lisa told The Express she was also aggravated by the RHOBH "Dog Gate" storyline that caused co-stars to scream at her all season.
"I didn't have time for the petty bulls**t, really. They were arguing about who said what about a dog! I've had enough. It just became too much," Lisa said.
Although show producer Andy Cohen has said the door will be open for Lisa's RHOBH return someday, she first said "no," but then added, "Who knows?"
Lisa, who talked about Mark's loss on the season nine premiere, told the British publication, "The devastation is hard to deal with. When your only sibling goes, they take every memory and shared experience with them. You think, 'Could anything I have done made a difference?' Shoulda, woulda, coulda. That's just part of the sadness."
She stressed that, "It's important to talk about depression, and for people to seek help, realizing there's no shame to it.
"Suicide is not the answer."