Kourtney Kardashian Blames Tanking 'Poosh' Site's Troubles On Momager Kris!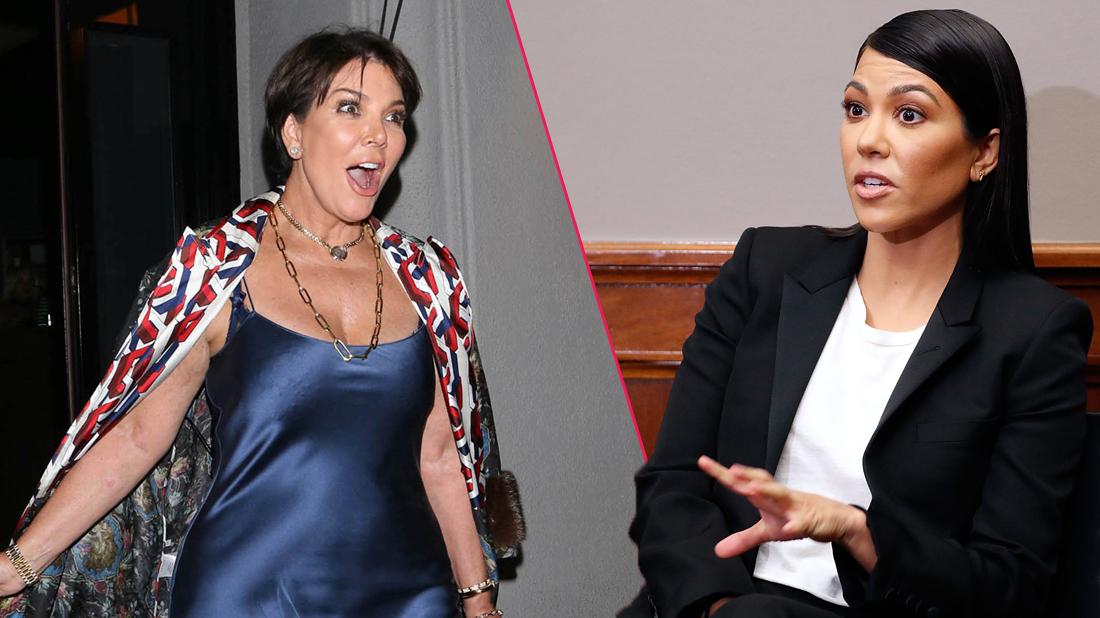 Kourtney Kardashian finally created her own luxury lifestyle brand to distinguish herself from her highly-accomplished sisters, but unfortunately for the mom of three, her Poosh website isn't taking off.
And, RadarOnline.com can exclusively report, Kourtney, 40, blames momager Kris Jenner for her tanking site!
"Kourtney doesn't understand why Poosh isn't taking off like she was hoping, but she is blaming Kris," a source told RadarOnline.com. "She thinks Kris has focused so much of her time and energy into Kylie and Kim, she completely neglected her."
Article continues below advertisement
As RadarOnline.com readers know, Kourtney's younger sisters — lawyer-to-be Kim, jeans designer Khloe, supermodel Kendall and makeup mogul Kylie — are all thriving in their own industries.
Kylie, 21, has even become the world's youngest self-made billionaire thanks to her hit line.
While Kourtney has put the blame on Kris, "she is failing to recognize that her s**t is overpriced, and most of her fans simply cannot afford the Poosh lifestyle," the source explained. "It is like she is trying to be Gwyneth Paltrow — but she is not Gwyneth."
Without her mom's help, Kourtney has now consulted an outside firm to try to save her brand, the source claimed.
As RadarOnline.com reported, Kourtney launched Poosh in April to bring her favorite products and advice to fans.
Currently, her website features articles on combating jet lag, hanging art pieces and acupuncture facials.