Razors, Scissors & Cheez Whiz! Killer Jodi Arias' Prison Shopping List Exposed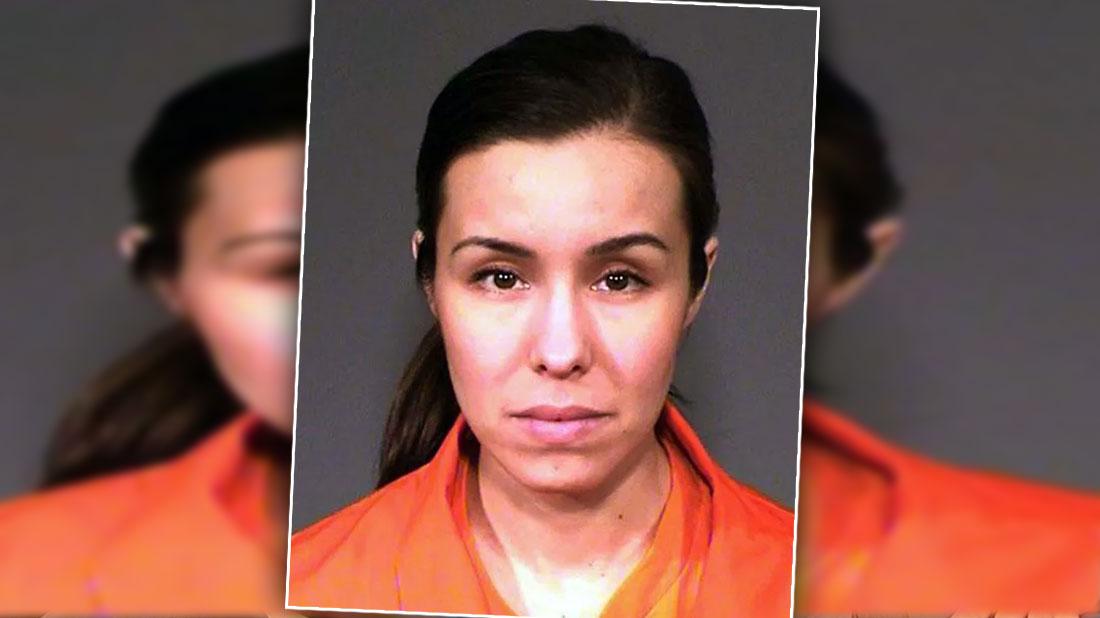 Jodi Arias was sentenced to life in prison after slaughtering her boyfriend Travis Alexander with a knife. Now, RadarOnline.com exclusively learned that the convicted killer has been spending her money behind bars purchasing sharp objects and nasty junk food!
RadarOnline.com obtained Arias' prison shopping list from May to July 2019, which revealed that the 39-year-old inmate has repeatedly purchased objects that could be mistaken for weapons!
Article continues below advertisement
The list stated that Arias purchased "five-inch" scissors on May 9 and then again on June 13.
On May 2, the convicted murderer also purchased a 10-pack of "twin blade disposable razors." One week later, on May 9, Arias also purchased sheer bandages and dental supplies including floss.
As RadarOnline.com readers know, Arias currently is locked up in Perryville Prison in Arizona.
The shocking prison documents obtained by RadarOnline.com also exposed Arias' bizarre eating habits.
According to her list of purchases in recent months, Arias buys cheddar cheese sauce weekly! Other items consumed by the jailbird include multiple orders of salmon flakes, barbecue chips, corn chips and 12 packets of mayonnaise at a time.
When the cold killer is not indulging on commissary items, she spends her days working as a library aide and earning just $.40 an hour, RadarOnline.com first reported.
Arias' latest prison gig is a 10-cent pay cut from her last job.
Prison documents also revealed that Arias worked a total of 133 hours in the prison library from mid-June to mid-July.
Arias turned 39 years old behind bars on July 9. As RadarOnline.com previously reported, the cold killer previously purchased sex toys in the commissary and still gets secret visits from old boyfriends!
As RadarOnline.com readers know, Arias was sentenced to life behind bars without the possibility of parole after she was found guilty of stabbing ex-boyfriend Alexander 29 times, shooting him in the head and slitting his throat.