Killer New Gig: Jodi Arias Scores 40 Cents-An-Hour Librarian Job In Prison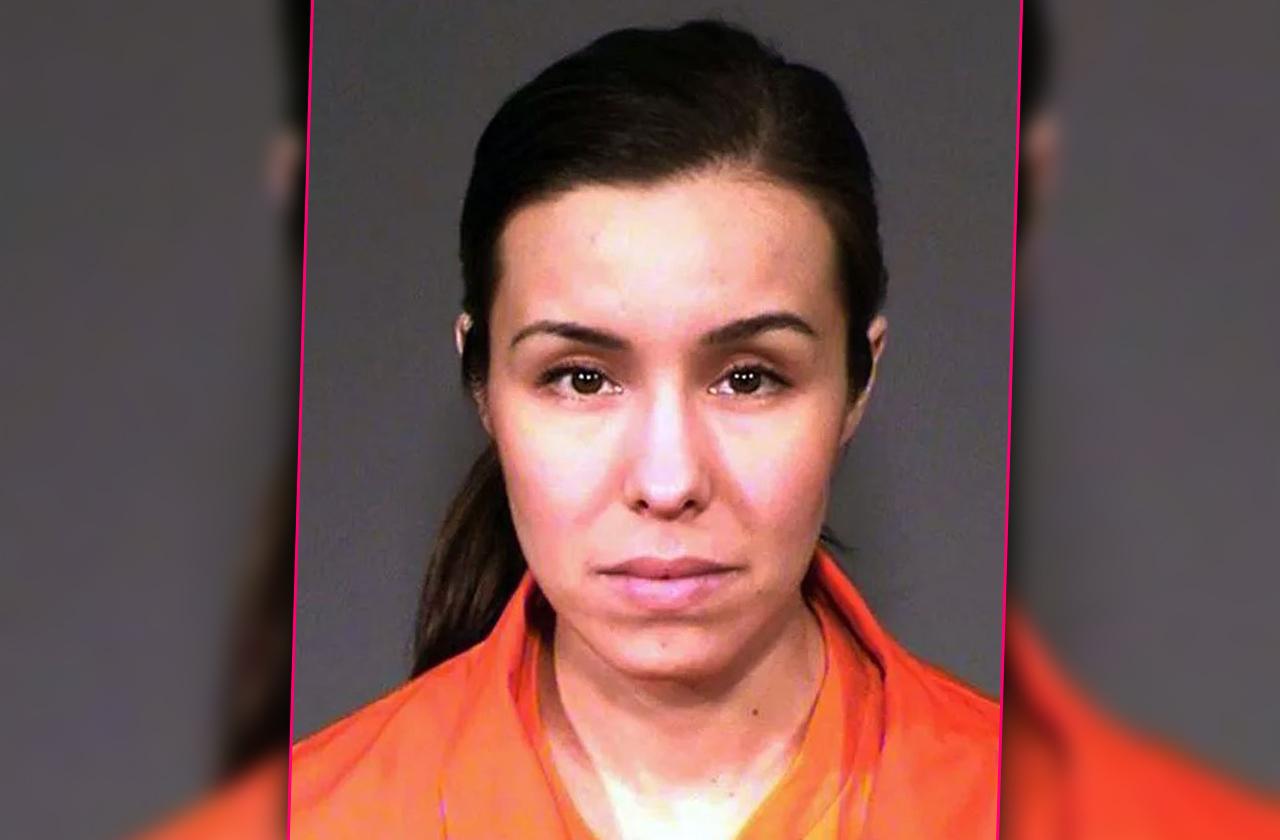 Naughty librarian?
Convicted murderer Jodi Arias scored a new gig in prison as a library aide making a whopping $.40 an hour, a 10-cent pay cut from her last job, RadarOnline.com exclusively learned.
Travis Alexander's killer is serving a life sentence in an Arizona prison for his brutal death but after quitting her job cleaning toilets she upgraded her gig to "library aide" but is now making less.
Prison records showed that Arias worked 63 hours for the last week of January and the first week of February for $.40 an hour.
Article continues below advertisement
She had been steadily working the job since July 2018.
Arias, 38, was ordered by the judge to pay Alexander's family $32,000 in restitution after a jury found her guilty of his 2008 first-degree murder.
Arias stabbed Alexander 29 times, shot him in the head and slit his throat in a violent attack in his home, and then lied about the chain of events for months before she was arrested for his murder.
Behind bars Arias was flush with cash, ordering extensively from the prison commissary RadarOnline.com previously reported, buying sex toys, scissors and even Beano from the supply store.
During her trial, Arias dressed like a stereotypical dowdy librarian, wearing large glasses with her long hair down or in a low pony tail and ill-fitted outfits.
She complained in her appeal that the stun-belt and ankle braces she wore during the trial violated her rights in asking the court to over-turn her conviction.
Prosecutors argued in Jan. 2019 that she was rightfully convicted in the sickening murder of Alexander.