Family Divided! Jon Celebrates 4th With Girlfriend & Kids As Kate Hits The Pool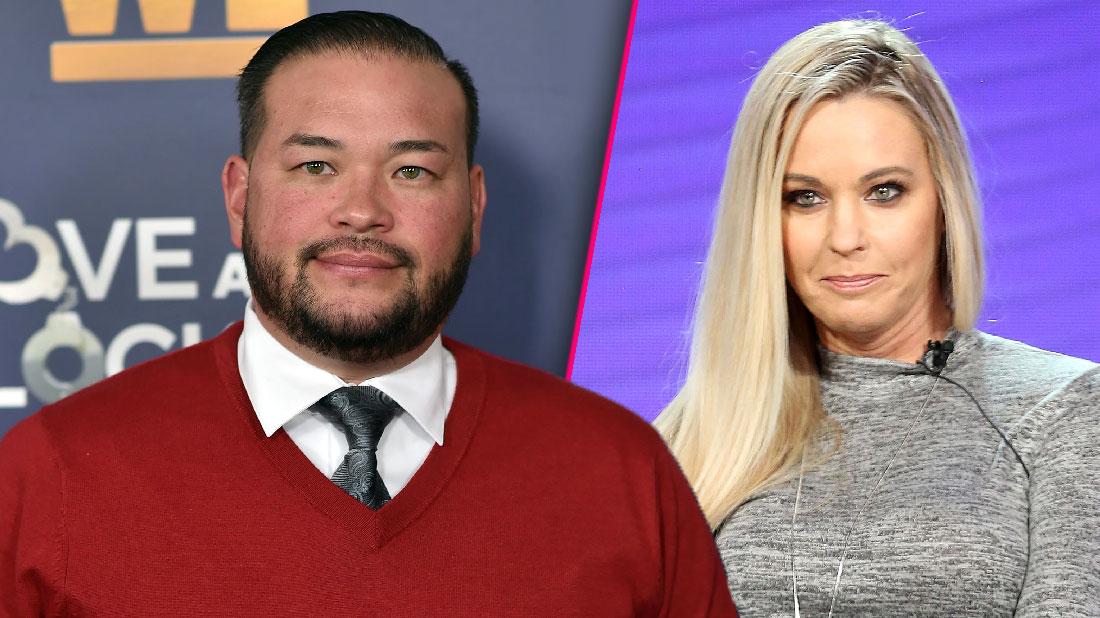 Jon Gosselin has marked the 4th of July holiday with a loving photo of himself with longtime girlfriend Colleen Conrad and his kids Hannah and Collin! Meanwhile, his ex-wife Kate posted an Instagrampoolside picture of two of their other teens, Alexis and Aaden.
As RadarOnline.com readers know, Jon, 42, fought his ex-wife Kate, 44, over custody and reportedly Hannah and Collin, both 15, now live with him. He's also in a committed relationship with Colleen. The former Jon & Kate Plus Eight star took to Instagram for the national holiday and they looked like a happy family of four on the 4th!
Article continues below advertisement
A fit and thin looking Jon, Colleen, Hannah and Collin posed smiling at what looked like a parade route lined by trees. Jon wrote as a caption to his fans, "Happy Fourth of July us!!!!" with a sun emoji.
"Beautiful family!" one follower responded. Another commented, "It looks like you went to the parade In Wyomissing" in Pennsylvania. Kate had earlier posted an Instagram
shot of a couple of other Gosselin teens in towels by the pool, writing as a caption, "Happy teens + happy mom! #ILoveSummer
#MayItNeverEnd #PoolTime #Alexis #Aaden." Kate has been looking for lovelately on a new reality show after she and Jon went through a bitter splitin 2009. The two fought over the kids once featured on the show Jon & Kate Plus Eight. As RadarOnline.com reported in August 2018, Jon had claimed that daughter Hannah now lives with him "permanently."
Kate then lost custodyof son Collin to Jon, while their other six children live with her. Radar exclusively learned that in court documents, Jon, who won temporary primary custody of Collin, 14, on December 4, 2018, had claimed Kate had not "cooperated" with the troubled boy's treatment.
Article continues below advertisement
In fact, Jon's legal eagles contended in Pennsylvania court papers that Kate is a "trigger for the minor child." While Kate hasn't commented on the legal battle, Jon claimed on Instagram that his ex had "zero" interest in spending time with Collin. The boy now lives with Jon and his sister Hannah in their native Pennsylvania. Jon is thoroughly enjoying working as a DJ, raising his two kids, and spending time with girlfriend Colleen.
As Jon wrote on his recent birthday, "I love Colleen and my family and all my close friends." On Wednesday, July 3, Jon posted a selfie with Colleen and captioned it, "Had a fabulous time in NYC with Colleen!!!!"