Cops Called To Hayden Panettiere's Home Several Times Before Bad News Boyfriend's Arrest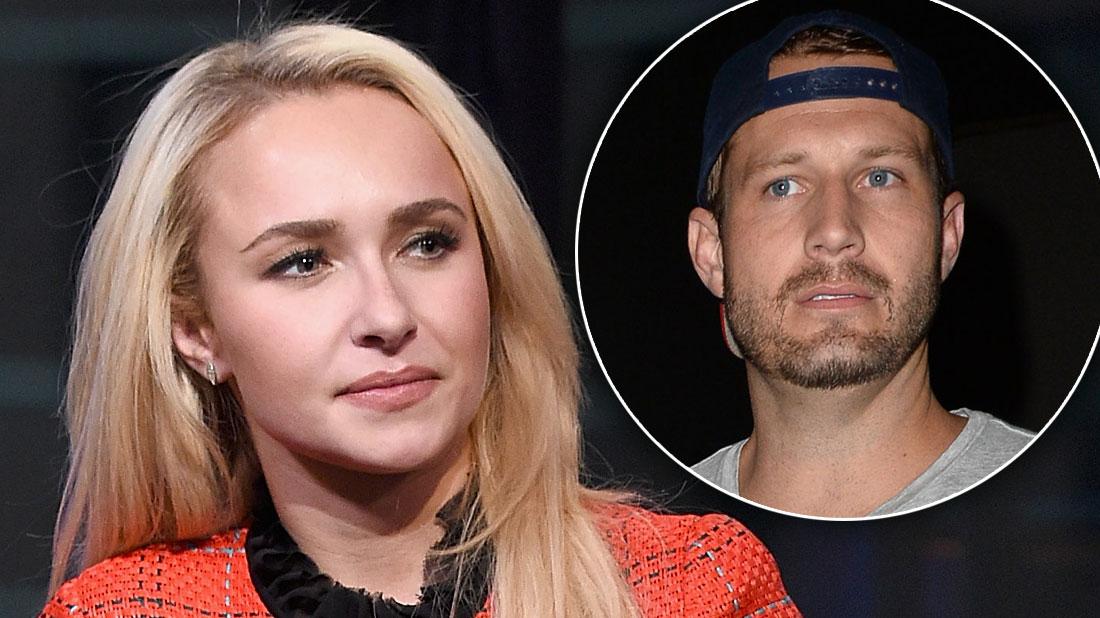 Article continues below advertisement
Police also responded to a group disturbance at Panettiere's home on Oct. 25, 2018.
Plus, an anonymous 911 call just before 11 p.m. on Nov. 12, 2018 reported a "verbal dispute" between a male and female who were "possibly breaking items."
The caller told cops that the pair fighting inside the home were "dating," although it's not confirmed that the individuals were Panettiere and Hickerson.
On Dec. 8, 2018 an anonymous caller said a suspect at Hayden's address "threw items and struck" an unknown victim, who refused an ambulance, according to the 911 report.
The suspect fled by car, while the victim, believed to be Panettiere, waited in the living room with friends for police to arrive. Cops were called again because the suspect returned, the report said.
As RadarOnline.com has reported, Panettiere's relationship with aspiring actor Hickerson, 30, hit rock bottom on May 2, when he was charged with domestic violence after police say he hit Panettiere in the face, blackened her eyes, bit and bruised her arms and scratched her back.
Article continues below advertisement
At a hearing on July 10, officer Amber Findley testified that when she arrived at Panettiere's home that night, she heard a female voice from inside the house say, "Ow, ow, ow! You're hurting me!"
Hickerson answered the door, telling officers he was alone, and the female voice was the TV, Findley said. But when he finally let cops in, they found Panettiere bruised and swollen in an upstairs bedroom.
"I noticed that she had bruising on her eyelids, a swollen face," Findley said. "She had marks on her neck, the left side. When I continued to talk to her she removed the sweater that she had on. I saw bruising on both her arms."
Court photos also showed the Heroes star had a bite mark on her upper left arm.
Panettiere, 29, told cops that after drinking at a local bar, the couple started arguing. When they got to her front door, Hickerson allegedly struck her three times on the face with his open palm.
Article continues below advertisement
"The third time, he caused her nose to bleed," the officer testified.
The two continued to argue, and Panettiere went upstairs to bed. Hickerson followed, climbed on top of her and grabbed her face and hair, Findley claimed.
Panettiere, who didn't respond to a request for comment by RadarOnline.com, also said she got bruises on her arm during a recent trip to Puerto Rico, where the two had a fight.
Hickerson, who's been issued a protective order to stay away from Panettiere, has pleaded not guilty to the felony charge. If convicted, he could face up to four years in prison.
While Hickerson denied RadarOnline.com's story, a source said, "These are repeated incidents that have become very disturbing."