Hayden Panettiere's Boyfriend 'Beat Up' Actress' Brother During Mexican Family Vacation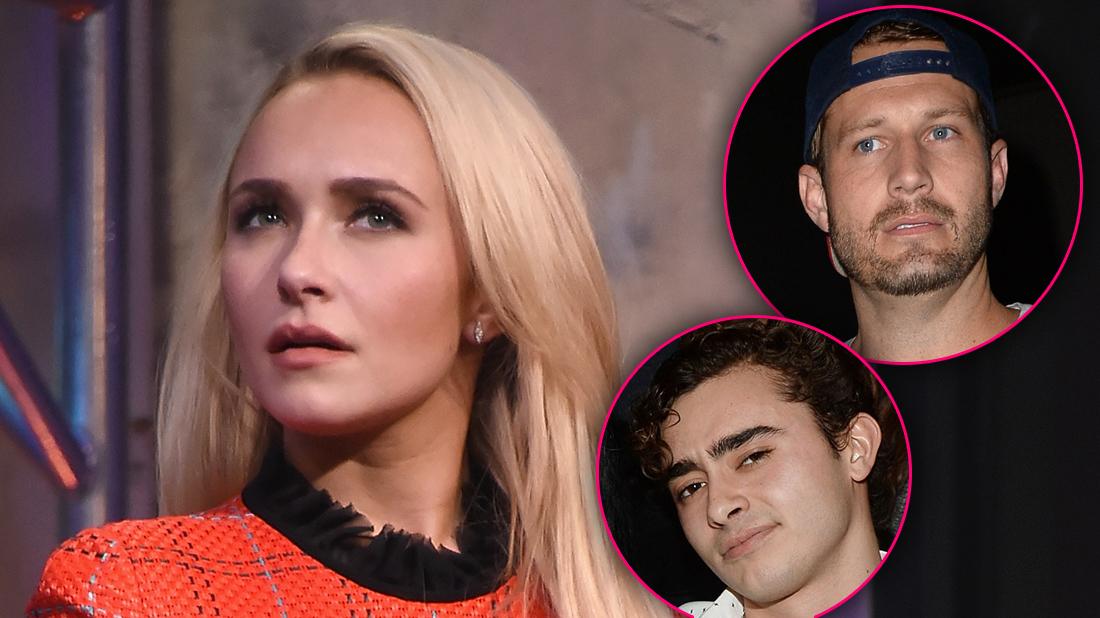 Hayden Panettiere's hard-partying boyfriend Brian Hickerson "beat up" the actress' brother Jensen "twice" — one of which allegedly happened during a vacation with her family to San Ignacio, Mexico, sources reveal exclusively to RadarOnline.com.
The scary incident happened when the family was scheduled to go out of the country for a whale watching trip with the Whaleman Foundation, according to the informant.
Article continues below advertisement
"There was commotion in the hallway of the hotel and the two were separated," spilled the snitch. "Brian was out of control and drank too much."
While insiders tell RadarOnline.com exclusively that "Jensen was very hurt" and "security was called," no police report was ever filed.
The incident was "tabled," but according to sources Panettiere's family "regrets" not filing a police report.
"Brian manipulates the situation and takes no responsibility. It was meant to be a fun family experience and the tables turned quickly."
Added the insider: "He is a dangerous person, he has anger issues that probably stem from incidents years ago. This has been a consistent pattern."
RadarOnline.com readers know, Panettiere's family are "deeply concerned" about the rehab-alum actress' relationship with her bad news man.
As RadarOnline.com previously reported exclusively, on Thursday, May 23, a Los Angeles judge issued a protective order against Hickerson preventing him from coming within 100 yards of the Nashville star after he was arrested on a felony domestic violence charge earlier this month.
Article continues below advertisement
The 30-year-old also cannot reach out to his girlfriend of less than one year via phone calls or emails, or possess firearms.
During the terrifying May 2 physical altercation, the prosecutor told the court Panettiere, 29, sustained injuries and bruises to her arms, ear, and neck area.
"He hit her on the face, causing her to get dizzy," the prosecutor said at the arraignment in Los Angeles court.
He pleaded not guilty to the charge.
According to the Los Angeles Police Department records obtained by RadarOnline.com, cops were called to the couple's Hollywood home Wednesday, May 2 at 2:30 a.m. following a heated altercation that turned violent.