Billionaire Chris Cline & Daughter Kameron Funeral Service Details Revealed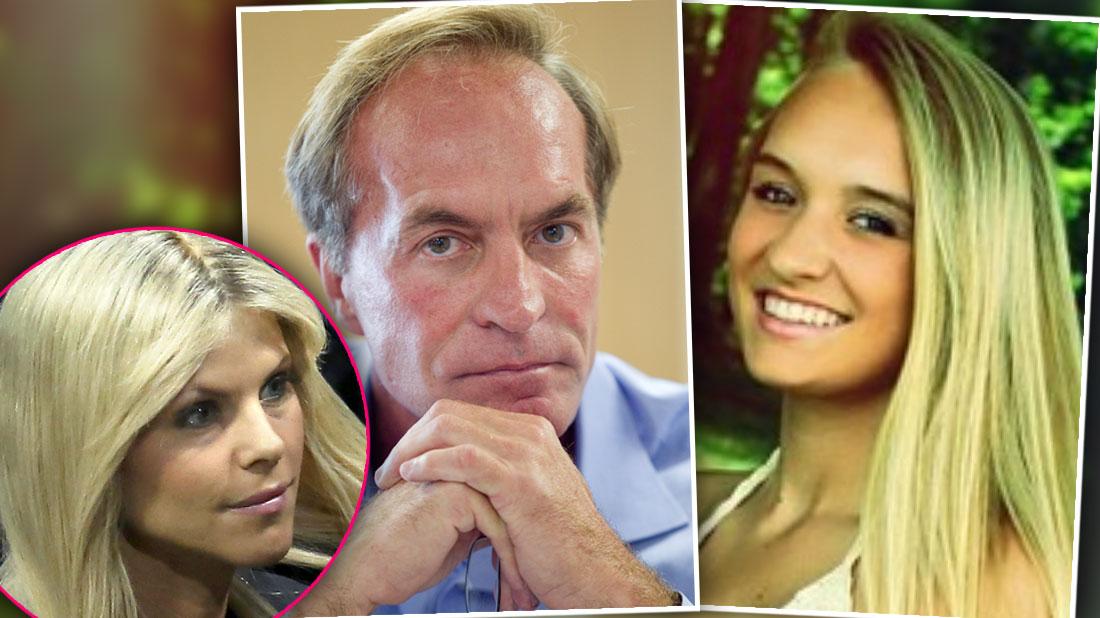 One week after a helicopter crash left six dead, the funeral services for Elin Nordegren's billionaire ex-boyfriend, Chris Cline, and his young daughter Kameron will be held on Friday, July 12, RadarOnline.com has learned.
According to an invitation obtained by RadarOnline.com, loved ones will attend a "celebration of life service" at the Raleigh County Armory in the family's native Beckley, West Virginia.
"All who wish to share our celebration of these wonderful lives are welcome to attend," the card states.
Article continues below advertisement
As RadarOnline.com readers know, the coal tycoon and six others crashed into the water off the coast of Grand Cay, Bahamas on July 4.
Cline was just one day shy of his 61st birthday when he was tragically killed.
Authorities have recovered the demolished helicopter, but say the investigation as to what caused the crash could take months.
Bahamas Police spokeswoman Shanta Knowles told the Associated Press that she did not believe there was a distress call before the aircraft went down, and that weather was likely not an issue.
"The helicopter is in a secure location protected from all of the elements," Eric Weiss, an NTSB spokesman, told RadarOnline.com. "We're just beginning the investigation so we won't have any probable cause of what took place until the end of the investigation, which could take anywhere from 12 to 24 months."
Tiger Woods' ex could attend the services. As RadarOnline.com readers know, Nordegren, 39, dated the much-older Cline on and off from 2011 to 2017. She is now expecting a baby with former NFL player Jordan Cameron, 30.