'American Chopper' Executive Producer Franco Porporino Inks Hollywood Deal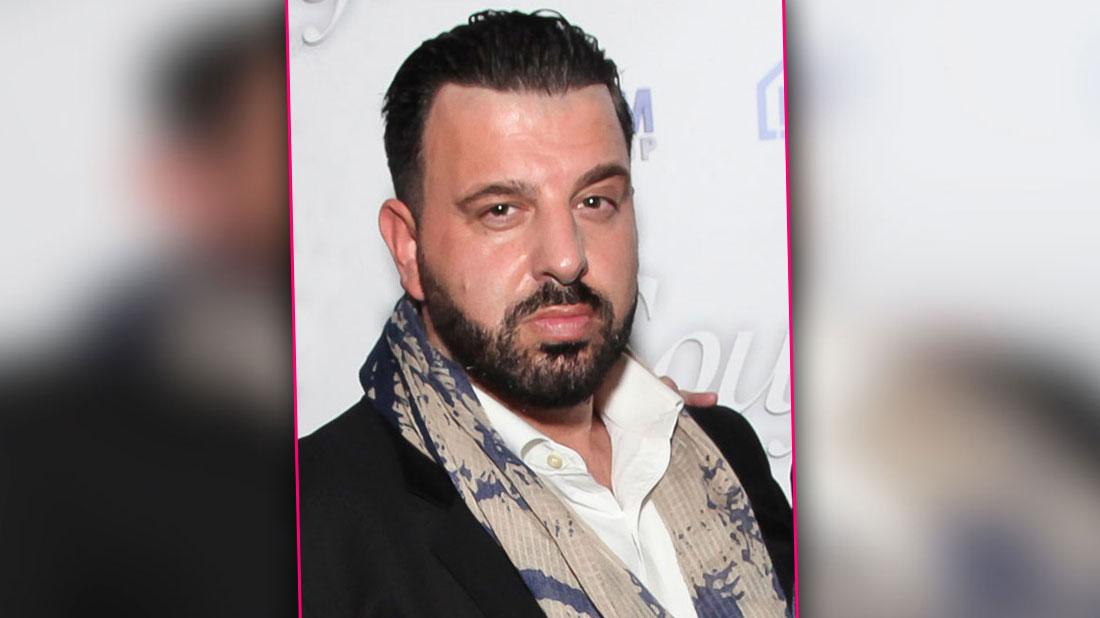 American Chopper executive producer Franco Porporino has signed an overall deal with Emmy Award winning producers Thom Beers and Jeff Conroy at BoBCat Partners.
"Thom Beers and Jeff Conroy are legendary Emmy Award winning producers," Porporino exclusively told RadarOnline.com about joining the BoBCat team that includes Sarah Bernard.
"They have created over 50 television series across 15 different networks and I am honored to be part of their team."
Article continues below advertisement
Beers and Conroy created the hit show Deadliest Catch. Beers praised the deal, telling Deadline: "We're delighted to add Franco Porporino to the BoBCat family.
"The energy that he brings to projects is unmatched, and we're looking forward to it having a home here with us."
Porporino was currently in development on multiple scripted and unscripted projects as he joined the BoBCat team.
"We're embarking on an exciting collaboration, supercharging a variety of projects already in development. I've been a huge fan of Thom Beers and Jeff Conroy for years," Porporino told Deadline.
"Now to be working closely with them is truly an honor. I'm most passionate about championing emerging talent, compelling storytelling, and exploring innovative formats, a thru line of all my projects."
Beers and Conroy are also known for creating and producing Storage Wars, Ice Road Truckers, and Bering Sea Gold. Their company BoBCat's latest series, The American Farm, currently airs on History.