'American Chopper' Star Paul Teutul Bankruptcy Case Turns Into Nightmare As Trustee Requests To Dismiss Case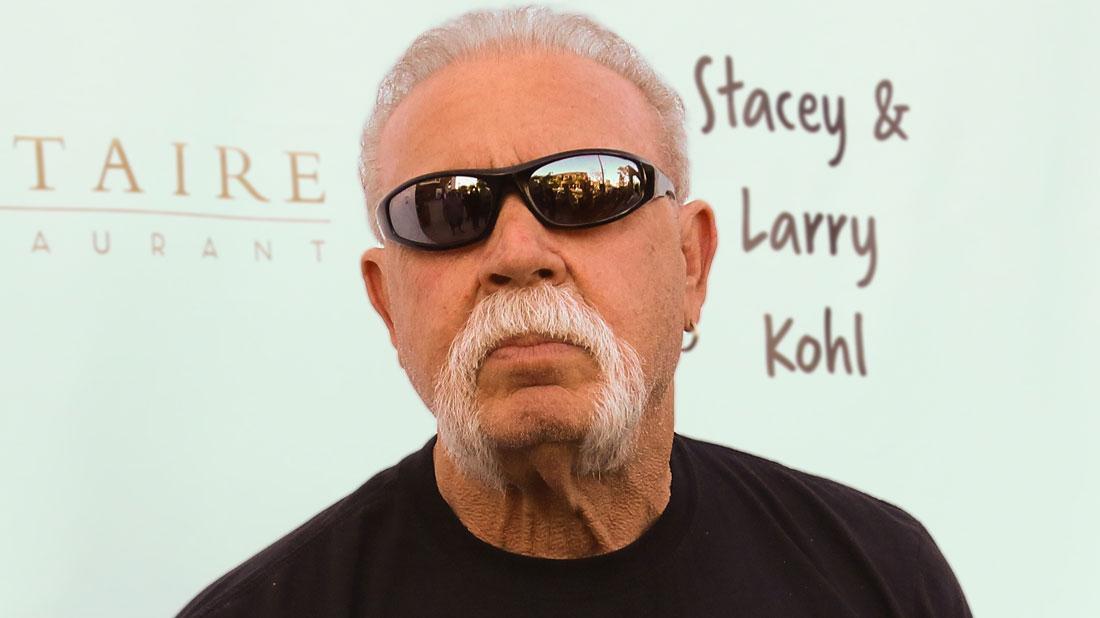 Article continues below advertisement
"The Chapter 13 Trustee respectfully requests that this Court enter an Order dismissing this Chapter 13 case and for such other and further relief as may seem just and proper," the documents filed in the United States Bankruptcy Court Southern District of New York on April 15, 2019 stated.
According the Trustee, Teutul Sr. has a "negative cash flow which clearly demonstrates that the Debtor will not be able to make any Chapter 13 plan payments as required."
Article continues below advertisement
Teutul's plan for his Chapter 13 request was deemed unrealistic by the trustee. "The Debtor's proposed plan payment is not feasible to pay secured claims in full as required by 11 U.S.C. §1325(a)(5) and the Debtor's Schedules I and J as filed do not indicate an ability to increase the plan payments," the documents obtained by RadarOnline.com stated.
And the documents concluded with "The foregoing constitutes cause to dismiss this Chapter 13 case."
A hearing was set for June in the case.