'A True Original': Emmy-Winning Actor Rip Torn Dies At Age 88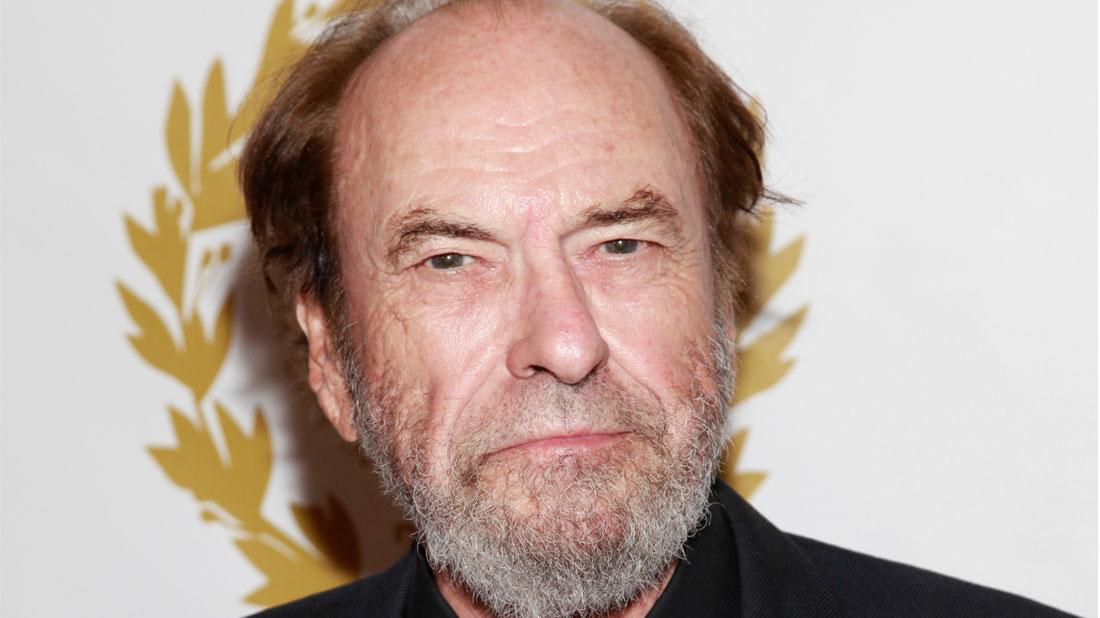 Emmy-winning actor Rip Torn has died.
RadarOnline.com has learned the star, best known for his role on The Larry Sanders Show, died tis Tuesday, July 9, in his home. His wife, Amy Wright, and his daughters Katie Torn and Angelica Page were by his side, according to his publicist, Rick Miramontez.
Torn's cause of death has not yet been revealed. He was 88 years old.
In 2008, Torn was arrested for drunk driving, several times, and entered an alcohol education program near his Connecticut home. In 2010, he was then arrested for breaking into a bank while drunk. At the time, his daughter Angelica told the New York Post that she was heartbroken over her father's downward spiral, and hoped he'd eventually admit to his alcoholism.
Article continues below advertisement
"It's heartbreaking," she said. "But maybe now he's finally going to have to face the truth about himself and his drinking.
It's unknown if his booze habit was related to his death.
As fans know, the actor jumped from theater, to television, to the big Hollywood screen. His career spanned decades and his characters went from dark to comedic. After learning of his death, fans and costars took to social media to voice their grief.
"R.I.P Rip Torn. He was so great in Defending Your Life. I'll miss you Rip, you were a true original," tweeted Albert Brooks.
"R.I.P. Rip," Will Smith captioned an Instagram photo of them doing a movie scene together.
"Just heard the sad news that the great Rip Torn has passed away. Rip was a class act. He was an incredible actor. One of the greats. A true legend. I am proud to have worked with him and to have known him. Rest in peace Rip," tweeted Tom Green.
The actor is survived by his wife and six kids.
R.I.P. Rip Torn.