R. Kelly Attempts To Flee Country To Avoid Sex Abuse Trial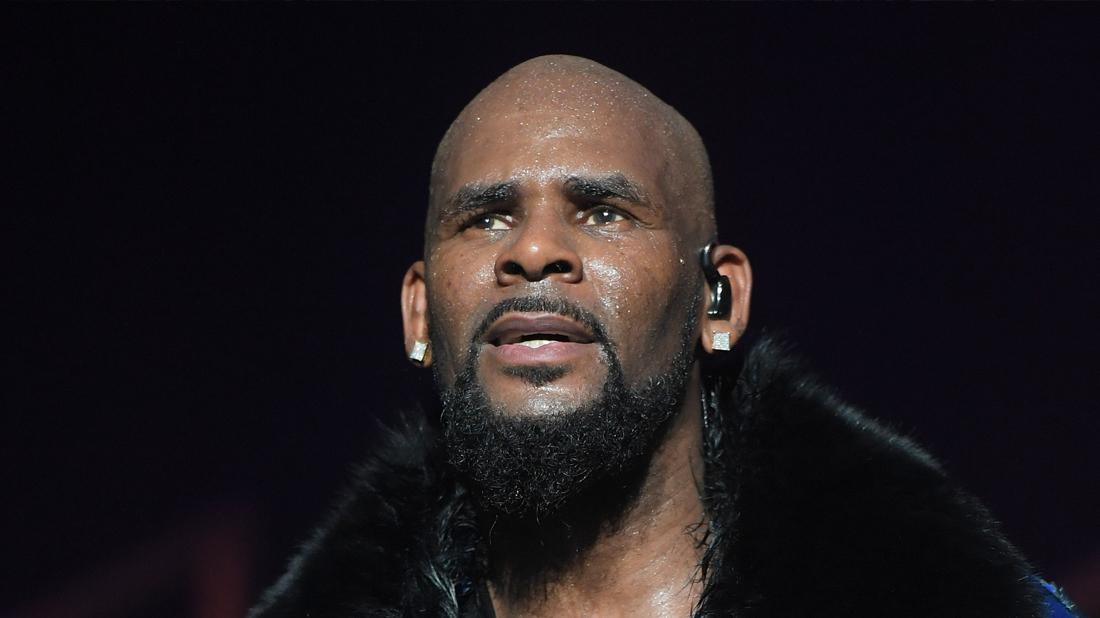 R&B singer R. Kelly is desperately trying to raise cash to flee the U.S., sources said, and escape trial on ten counts of sex abuse.
"It's clear that if he stays in the U.S., he's doomed. But nobody will give him a cent now," an insider told RadarOnline.com.
Fans in Springfield, Ill., recently paid $50 to $100 to see Kelly, but he performed for just 30 seconds.
The embattled 52-year-old has also filed paperwork in court asking to be allowed to travel to Dubai and India where he'd booked shows, but his requests were denied.
Article continues below advertisement
A source in his camp said: "He tried to bamboozle the judge, but he was just trying to use a loophole in an attempt to flee the country."
Kelly has pleaded not guilty to the charges and faces 30 to 70 years behind bars if convicted.
He was previously tried on child pornography charges, but he was acquitted of all charges in 2008.
Kelly did not respond to Radar's request for comment.