R. Kelly Flunks Lie & Voice Stress Analysis Test!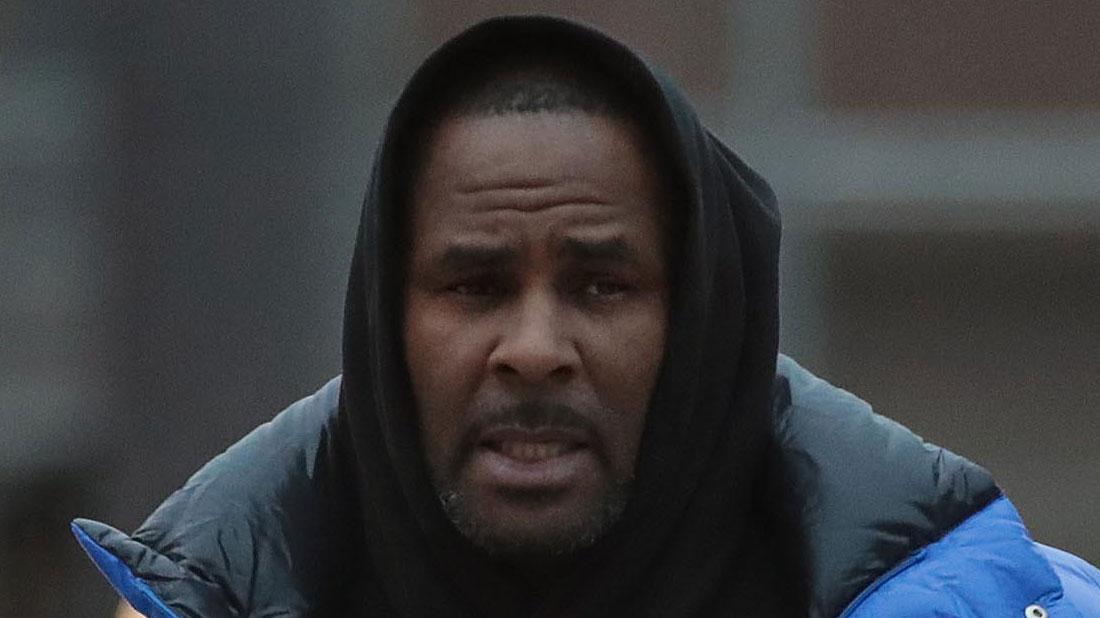 R&B star R. Kelly was lying through his teeth when he claimed to be innocent of having sex with underage girls and other shameful acts during an explosive TV interview.
That's the bombshell conclusion of lie detection expert Michael Sylvestre, who ran shocking video footage of the singer's on-air grilling by CBS News anchor Gayle King through his DecepTech Voice Stress Analysis Machine.
When the "I Believe I Can Fly" singer denied having sex with gals under the age of 17, the machine printed out elevated thick lines on a chart showing deception, the expert noted.
Article continues below advertisement
"He is absolutely lying," said Sylvestre. "It's an absolute bold-faced lie!"
Facing ten counts of aggravated sexual abuse for attacks on three girls and one woman, the 52-year-old went on television to defend himself — but instead came across as a conniving creep trying to squirm out of prison, said the expert.
The embattled crooner was also deceptive when he claimed: "I'm not afraid because I'm telling the truth," according to the charts.
Said Sylvestre: "He was not being truthful because he's definitely afraid of what's going on and he knows he's in trouble."
During the televised interview, a defensive Kelly had a tearful meltdown screaming, "I'm fighting for my f***ing life! This is not me! They're lying on me!"
Slyvestre says the shocking outburst was a shamefully bogus act trying to sway public opinion.
"It was not truthful," the expert said. "He was just giving a performance for everybody to see and think that 'I'm really upset about this.' But he is lying through the process of giving a rant."
Article continues below advertisement
In addition to the criminal charges, a recent documentary, Surviving R. Kelly, accused him of manipulating young gals to join his sex cult.
Two damning sex tapes have surfaced apparently showing Kelly, who was acquitted of child porn charges in 2008, with underage girls — which he has denied.
Kelly was jailed for three days last month before a Chicago business owner posted the $100,000 bail set for the sex charges.
Kelly and his people are "ready to do just about anything to get him off the hook," said a source close to the recording artist.
But the accused pervert can't cheat justice. The source insisted the King interview sealed his fate, revealing: "I told him, 'This is going to get you locked up again,' and look what happened. He doesn't listen."