R. Kelly Charged With 11 More Counts Of Sexual Abuse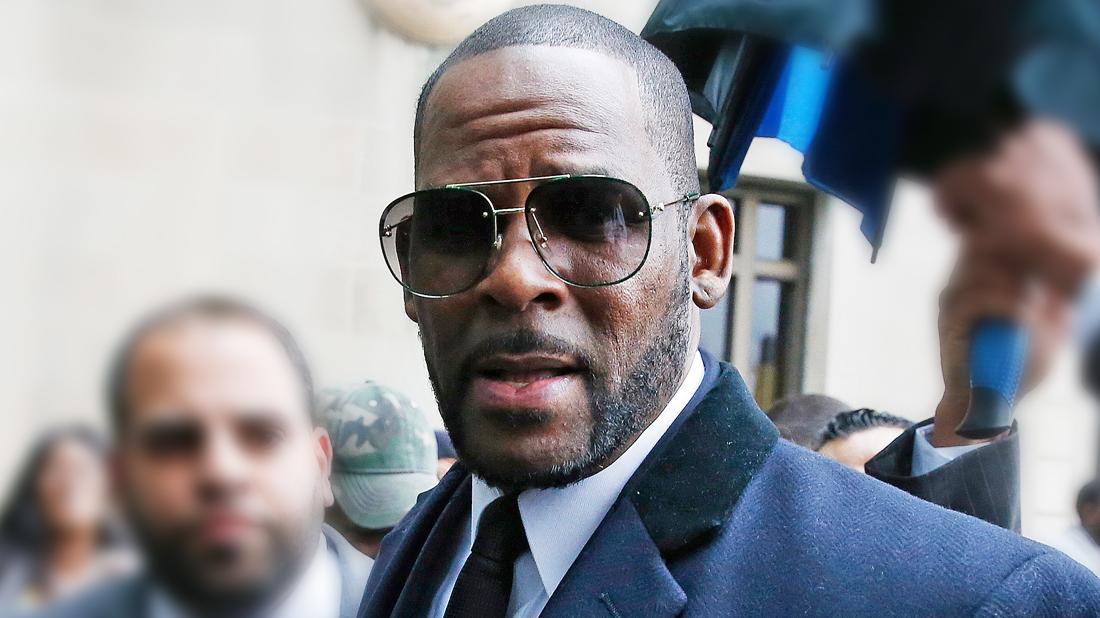 R. Kelly is facing 11 new sexual abuse charges in Illinois, according to a new series of of complaints filed by Cook County prosecutors on Thursday.
The alleged assault took place in January 2010, according to the charging document, which does not contain many details.
The new case, however, may not involve a new victim, since the initials of the victim in the latest case are the same as one of victims in the cases previously charged.
Article continues below advertisement
The new charges follow allegations that the singer sexually assaulted four women, including three minors between the ages of 13 to 16.
The charges carry a potential sentence of up to 30 years in prison.
Kelly has pleaded not guilty to the charges, and also told Gayle King in an interview on CBS This Morning that all his accusers were lying about him.
During the bombshell interview, among the alleged lies he says he's heard are the claims that he runs a sex cult and keeps young girls trapped in his basement, handcuffed to furniture and starved.
"I don't really know what a cult is, but I don't have one," says the "I'm A Flirt" singer, smirking.
"Have you done anything you regret, have you done anything wrong?" asked King, 64.
"Lots of things wrong when it comes to women that I apologize, but I apologized in those relationships at the time that I was in the relationship, OK?" answered Kelly.
Aside from the new charges lodged against him, the raggedy rapper also faces two additional indictments for tax evasion and sex trafficking and sources tell RadarOnline.com exclusively that several victims provided statements to two separate federal grand juries.
"Mr. Kelly you can run, but you can't hide," a source close to the situation revealed to RadarOnline.com. "There are two separate federal grand juries empaneled. Several victims provided testimony to those juries. Mr. Kelly, you must face justice that is long overdue."