Matt's Nightmare: Briana's Scathing Video Deposition Played At Sexual Abuse Trial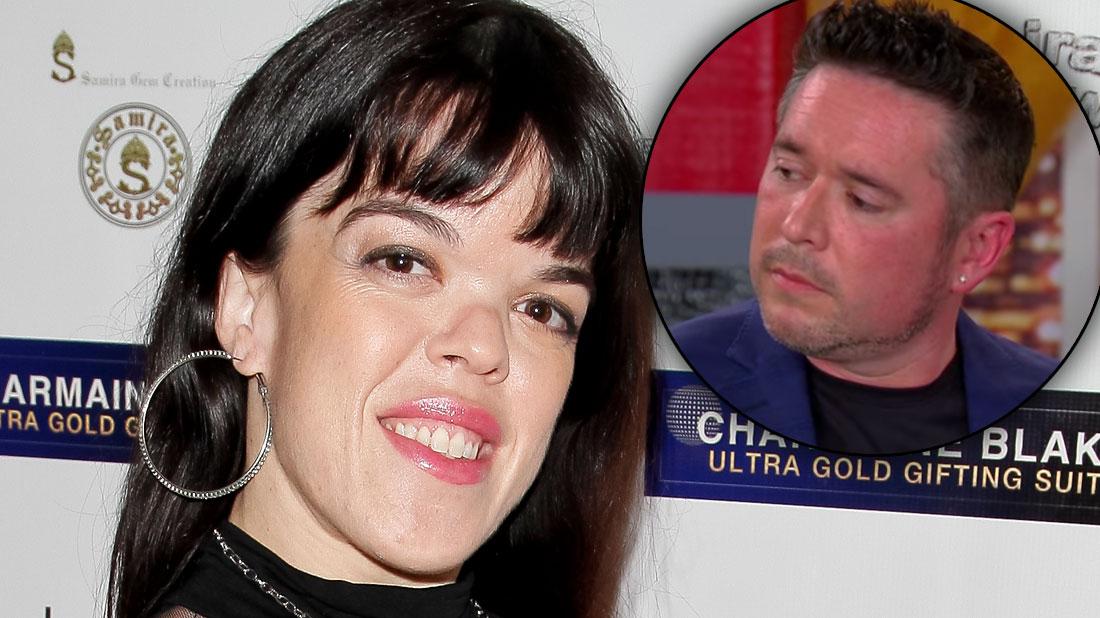 Matt Grundhoffer's estranged wife Briana Renee has testified by video deposition at the sexual abuse trial despite Defendants trying to have the footage thrown out, RadarOnline.com can exclusively reveal.
The Plaintiff and alleged victim, who Radar has chosen not to name, sued State of Washington; Department of Social and Health Services; and Child Study and Treatment Center on June 4, 2018.
The alleged victim accused Grundhoffer, 41, of sexual abuse when she was a minor patient at the facility he worked at as a counselor in 2009. He was not individually named as a Defendant or criminally charged.
Article continues below advertisement
In court papers obtained from a Washington Court, the Plaintiff filed a Memorandum Regarding Kealiher Testimony, arguing that Renee's video deposition should be played at trial. Renee's real last name is Kealiher.
In the video deposition, Renee says, "This is what he told me. I mean, obviously all of his information is construed however, um, to what works for him, but he had told me that he was 27 years old and that there was a young lady who was about 15, 16 years old. Apparently she was dying of cystic fibrosis and he had made a friendship, ah, a trust type of relationship with this young lady; never told me her name; Told me that – though, that she was dying and she had requested of him to give her the experience that she would never experience of being with a man, ah, sexually having a sexual relationship experience."
The testimony continued, "He said he fought about it, fought about it in his mind and then finally, you know, let – Basically let in to her and gave her what she wanted, had sexual relationship with her, to give her her dying wish."
The Plaintiff argued, "Kealiher's testimony cited above is admissible and should be played for the jury. Kealiher testified that she provided this same information in her domestic relations court proceedings and Grundhoffer is not a party to this case so the testimony is not used against him."
Article continues below advertisement
Judge's Chambers exclusively told Radar of the filing, "The video was addressed in court. Parties went back and forth on what could be in and out. A short, edited part of the video played."
This comes after Defendants requested that her testimony and any reference to their relationship be excluded from the trial.
"Ms. Kealiher has no personal knowledge of any of the facts that she can speak to relevant to this case," the court papers read. "She didn't become involved with Mr. Grundhoffer until August 2014. Additionally, Ms. Kealiher's testimony is based entirely on hearsay from Matthew Grundhoffer, her husband, that occurred privately between the spouses during the course of their marriage."
The May 7 filing continued, "The only purpose for Ms. Kealiher to testify is to further punish her now ex-husband, attempt to introduce irrelevant, hearsay testimony about events, which she acknowledges she has no personal knowledge to taint the jury against Mr. Grundhoffe. This evidence is inadmissible and should not be admitted."
The trial began on June 3. According to Judge's Chambers, Thursday, June 20 is expected to be the final day of trial.
"The judge and jury will hear evidence and closing arguments," Chambers said.
Stay with Radar for more exclusive updates.