'I Wish She Would Have Come To Me!' Kate Spade's Doorman Relives Suicide Horror 1 Year Later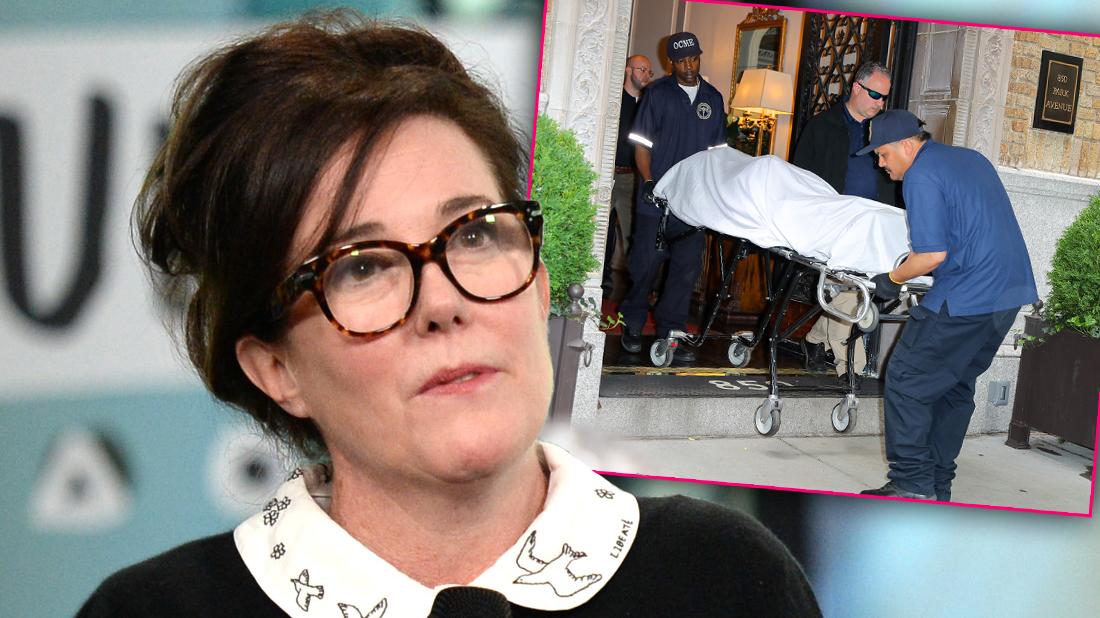 Kate Spade's former doorman is speaking out one year after her tragic suicide.
In an exclusive interview with RadarOnline.com, the ex-employee — who wishes to remain anonymous — regrets not knowing how depressed the fashion designer was in the days leading up to her death at age 55 in New York City.
"I wish she would've come to me and told me, 'I have problems.' I wish she did. I would have tried and helped," he revealed. "She never made me feel like a doorman. She was so good to us. She always worried about us, so she never even thought to talk to us about her problems. And I wish she did."
Article continues below advertisement
As RadarOnline.com reported, Spade took her own life the morning of June 5, 2018, in her luxury Manhattan apartment. She was discovered by a housekeeper and her death was ruled a suicide by hanging.
The doorman, who worked at Spade's building for 30 years, has now left his Park Avenue post for another job on Fifth Ave.
"I couldn't work there everyday knowing what happened in that building," he admitted. "I'm doing better now...still shocked that she did that. There were no signs, like I said."
"But I still think about it and I'll probably never stop thinking about it," he added with tears in his eyes. "I will never know why she did what she did, and that's why it hurts. She seemed happy and she was always there for me."
Spade is survived by her 14-year-old daughter, Frances, and husband, Andy.