Ex Sex Slave India Oxenberg Still Dating Chef Boyfriend Amid Cult Leader's Conviction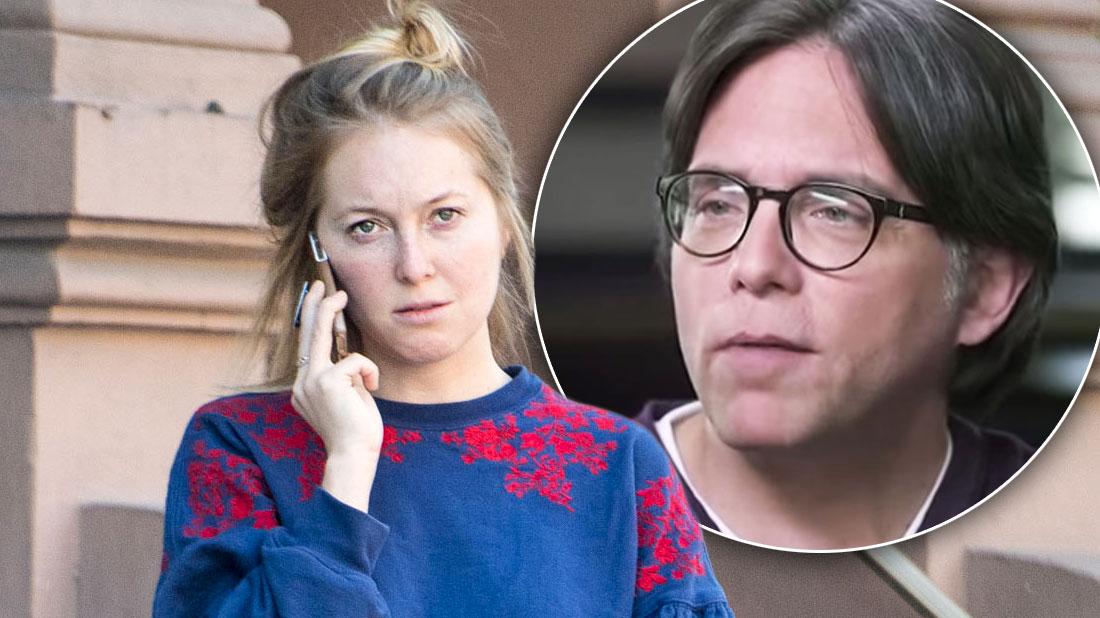 Former sex slave India Oxenberg appears to be having better days following the conviction of cult leader Keith Raniere. RadarOnline.com can report that the NXIVM survivor is still going strong with her chef boyfriend of over one year.
According to videos posted to her Instagram this week, India, 28, showed support for her boyfriend, Patrick D'Ignazio, who is a chef at the pizza restaurant, Double Zero, in New York City.
Article continues below advertisement
In Instagram stories posted to her account, India showed off pizza boxes and a t-shirt in honor of the pizza joint. The stories proved that India is still in New York days after a jury found Raniere, 58, guilty of seven felony charges, including exploitation of a child and sex trafficking.
As RadarOnline.com readers know, India became a primary fixture in the controversial NXIVM cult thanks to her mother Catherine Oxenberg's pursuit to get her out in 2018. The concerned mom, known for her role on Dynasty, accused Smallville actress Allison Mack of being India's "slave master."
Catherine released a memoir, A Mother's Crusade to Save Her Daughter from a Terrifying Cult, last year alleging that Mack took her job of "pimping" Raniere "very seriously."
In August 2018, Catherine confirmed in a statement to RadarOnline.com that India had fled the New York apartment she shared with Mack.
"India is moving on with her life," Catherine said. "She is doing really well and I'm impressed with how she is handling it all."
As RadarOnline.com readers know, Mack pleaded guilty to two counts of racketeering for her involvement in NXIVM. She is scheduled to be sentenced in September.
Online reports stated that Catherine was visibly crying after Raniere's conviction in Brooklyn Federal Court on June 19.
India appeared to have relocated to California following the NXIVM scandal, but appears to travel to New York alongside D'Ignazio. The couple celebrated their one year anniversary in April.